Before, with all earlier mods that we made i always thought that most people would rather see a new movie as just screenshots. So you can imagine my surprise when i noticed that only 10% watched the movies, and most interested from the people would go to screenshots!
Never realised this, the reason for this seems to be that most people don't own a fast Internet speed, what makes it nearly impossible to watch movies, because of the loading time.
Because of this i will not only upload a new movie here beside the screens, but also will i give you a download link so you can download it if you want.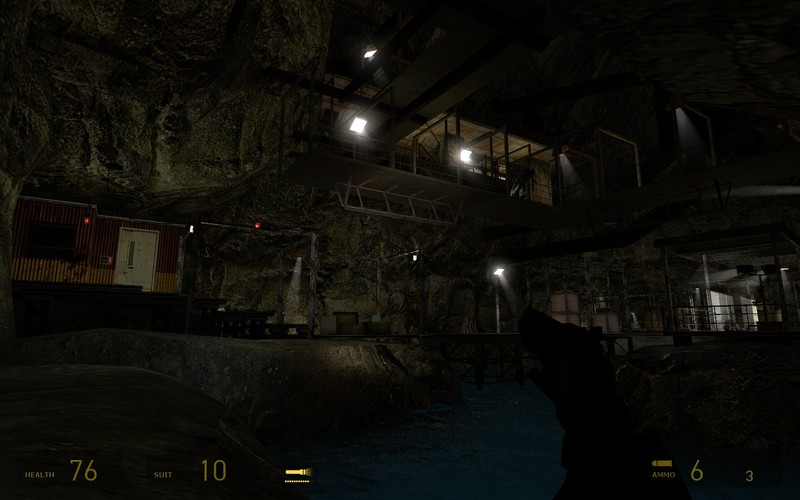 hope you like the new screens, they are all made from one map.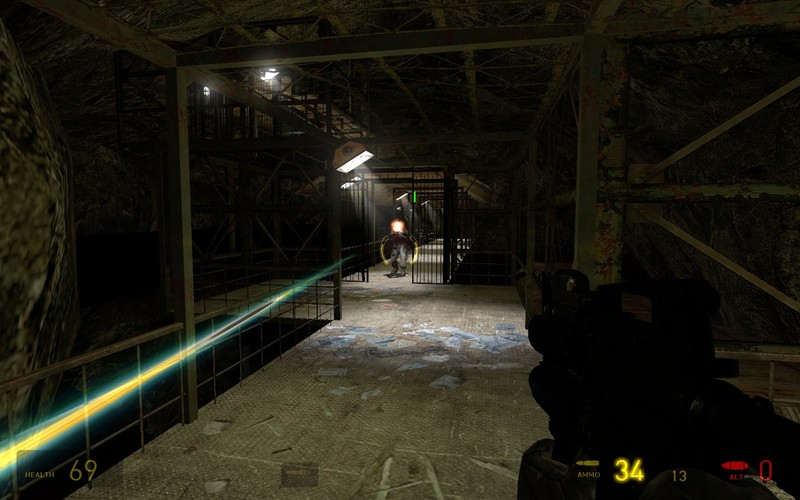 leon