A bunch of stuff is happening this week. I finally migrated my blog away from Wordpress.com, a freelance Android side-project of mine finally released, and I patched my 7DFPS game grepr with Linux support. You can read more about all that here.
But you're here for Lemma. So here are the latest screens. This level is now just about done: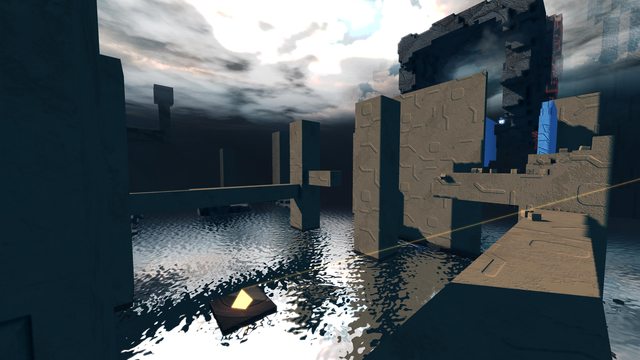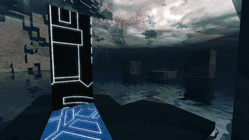 I also fleshed out a whole ton of writing:

So yeah, lots of stuff happening. Stay tuned.