edit: short after this article was set the project got Greenlit on Steam! thank you!
Soon after the AI vs AI the necesary code polish was done for it to work AI vs and the action recored.
An android apk has ben developed to promote the game. In the app you can crush a parked vehicle with a sherman tank as many times as needed.
And finally testing with filtering techniques to offer different game configurable looks.
Here the stuff:
AI VS PLAYER (video getting old already)
ANDROID CRUSHER TANK APK (NO PERMITS NO DATA GATHERING, SAFE APP)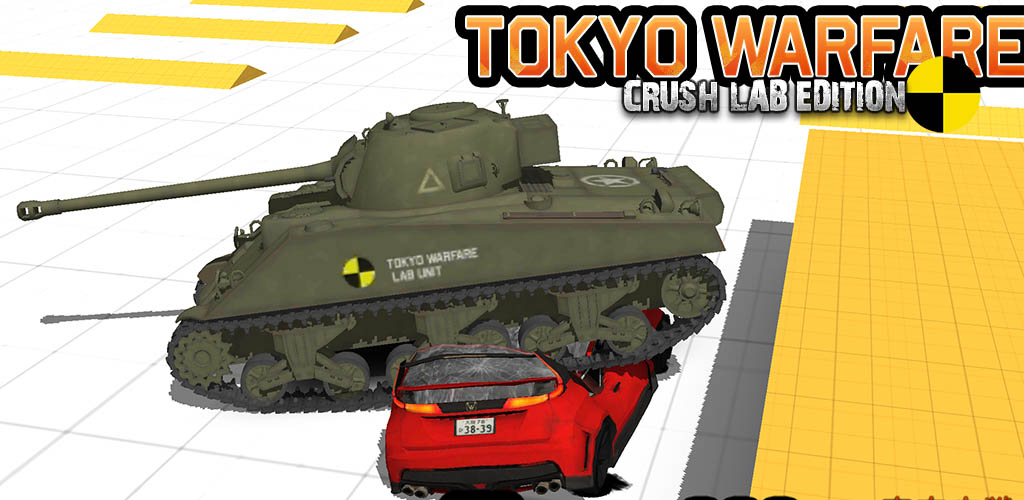 MANGA FILTERING