Well, this is the first news post we've made on moddb. Eden Eclispe, a single player FPS total conversion of UT2003/4, is fairly new to moddb, but the mod has been under development since 2000 (originally started as a stand alone game using an open source engine).
We've just added 4 new exclusive shots to our moddb page. You can check them out by clicking here.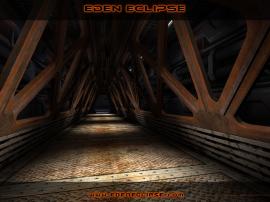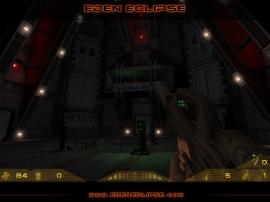 EE is a sci-fi first person shooter that follows Lt. Amber Daniels as she battles her way through the dangerous jungles and harsh wastelands of an alien planet. She battles a number of frightening enemies using an arsenal of completely original weapons. Our aim is to use as little UT content as possible.
Also, be sure to check out our web page at www.edeneclipse.com and let us know what you think of our mod!