Lately Settlers have been finding new thing planet-side. With every new resource discovery Aviro corporation is sending more and more settlers to the Rim settlements. Here are some of the new and interesting things that the settlers in deep space have found.
The first one is simple but exciting. Since the loss of most of our farmland here in the core we have not had cheap cotton fabric in many, many year. A recent discovery on the planet you are assigned to has began to make it seem possible that the core planets can have cotton once again. Here is a blossom from a local plant sent back to the core. It turns out it is basically cotton!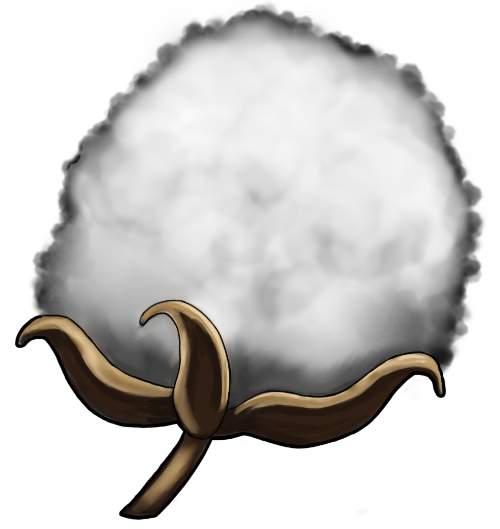 Be prepared to have Aviro requesting much more of this now that the core has word of potential cotton farms in the Rim. You can start a re-insurgence of cotton back to the core. You could be the first cotton farmer in many many years with the large amount of land at your disposal.
The next ones are new exciting sources of powers and energies. The crystals, since their discovery in the Rim settlements have proven very useful for settlers as well as the Core worlds. Here is a new crystal mined from a settlement and sent back to the core.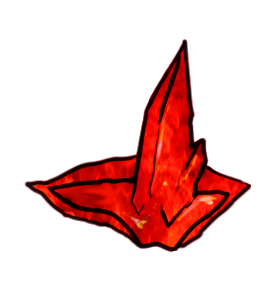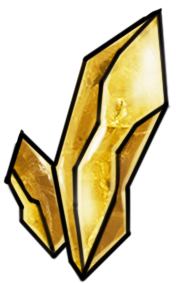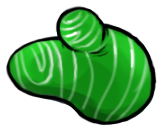 Researchers are looking into the properties of these resources and looking into how to improve life back on Earth with their new properties. These exciting discoveries are leading the way for more funding from Aviro into their settlement projects.
Aviro has already started putting together experimental equipment for the settlers gathering the correct materials. Here are a couple looks at early prototypes.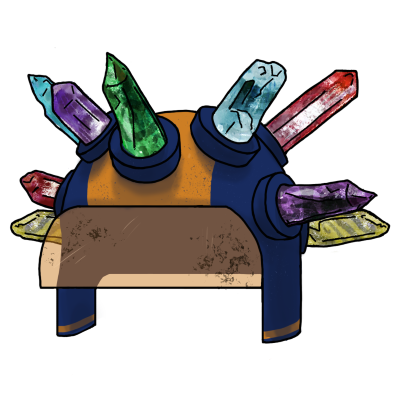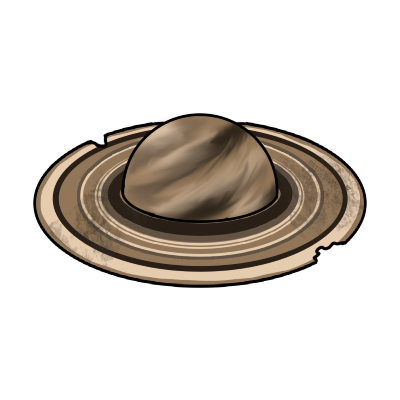 It is looking like becoming a settler is a viable career path in the universe. It is also starting to make living in the core look a little less troublesome. We encourage you to look into becoming a settler and getting you and your family setup to gather resources for Aviro and the core worlds. Follow the pproject here on IndieDB - click here