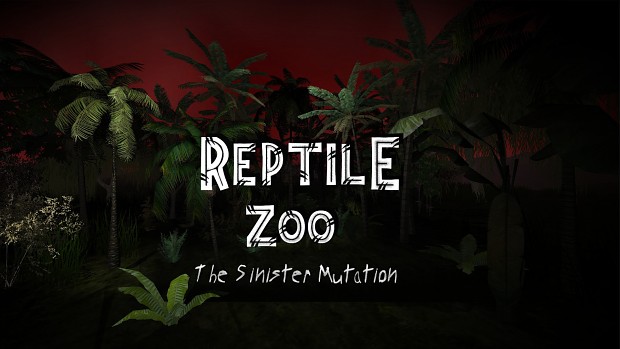 Here is the new video game trailer for our upcoming horror game Reptile Zoo: The Sinister Mutation that we have been developing. I'm very happy with how it came out. But instead of sitting here describing it, I'll just let it speak for itself!
And remember to check out the Reptile Zoo developer blog to follow the games progress - Twistedjenius.com
Below, I'm also including a number of new screen shots from the game. I'd also like to mention that Reptile Zoo is also currently on Steam Greenlight, so I'd certainly appreciate any support that you could give the game by heading over there and voting "Yes" to getting it on Steam.
Thanks!