Hi guys,
to make it quick. I switched to a new OpenGL Renderer original made for Quake III that improves and expands the engine even more than Xaerox great renderer did. See some impressions below. It looks awesome. But I have to learn now how to controle and adjust its setting. At the moment it does some unintended things but lets see. Its worth! Definetly it boosts the graphical quality to another level. Click to enlarge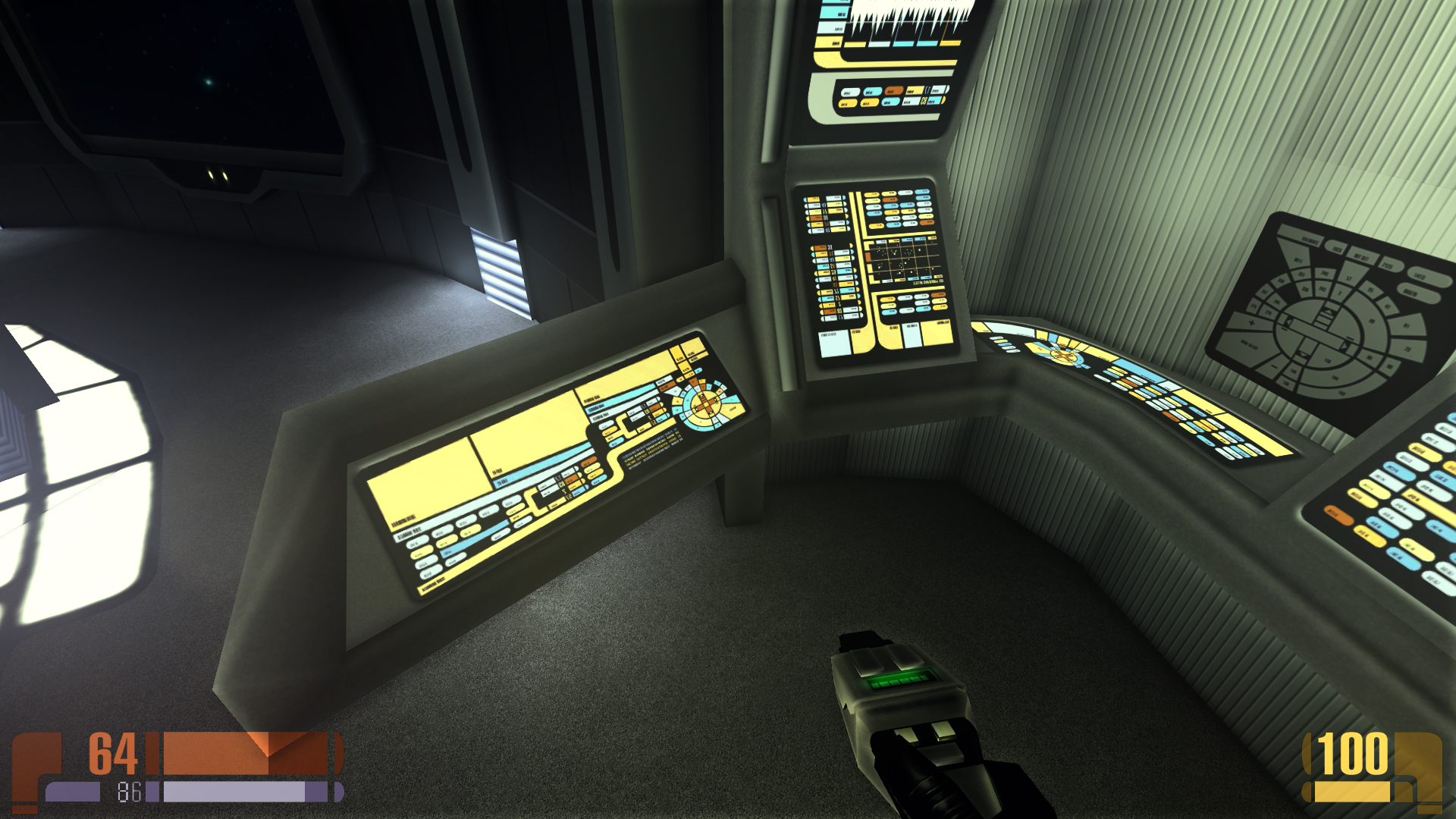 Comes with Bump Mapping, SSOA, up to 4K texture interpolation, round up technics and much more...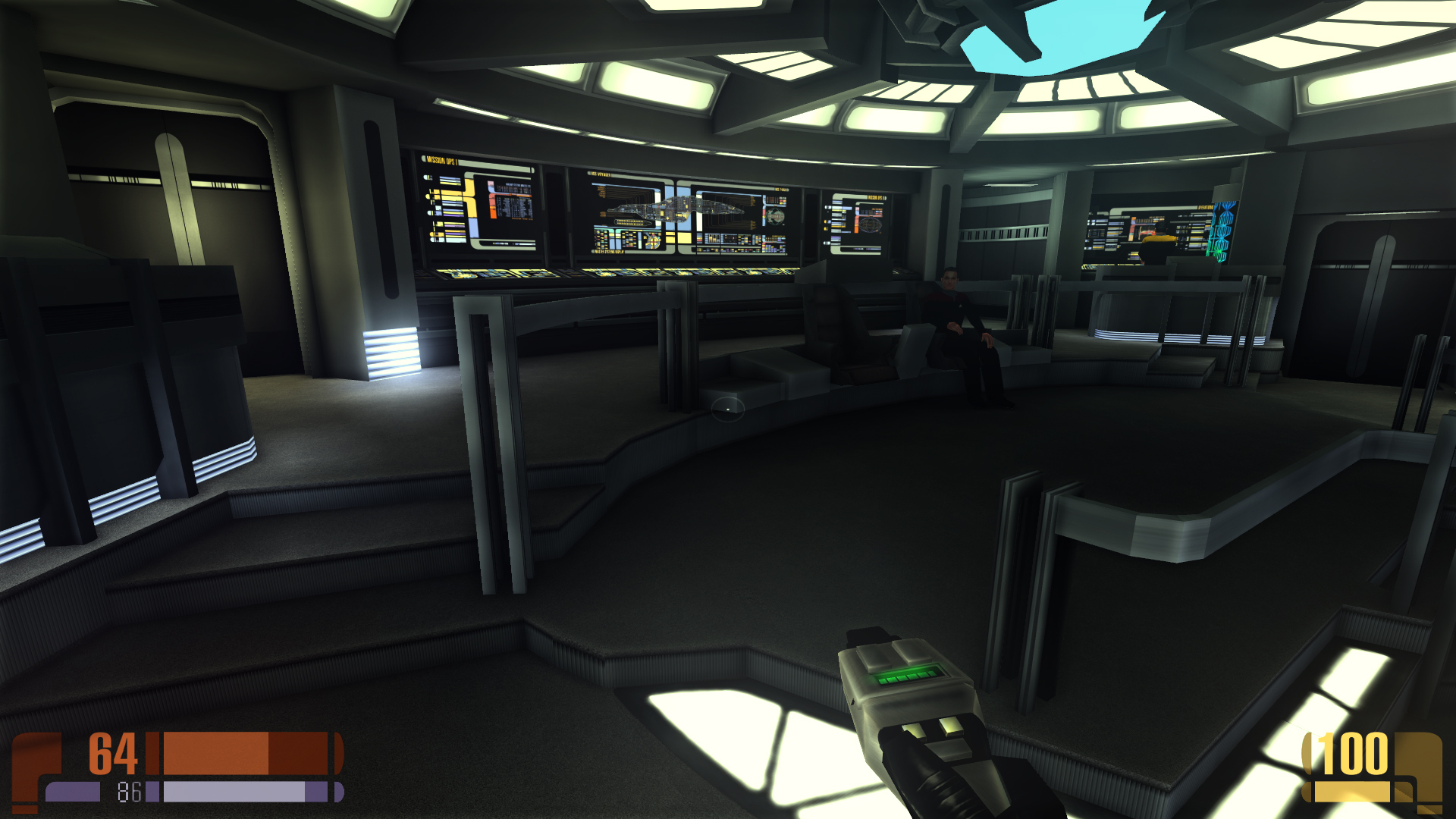 ...giving it an astonishing fresh look.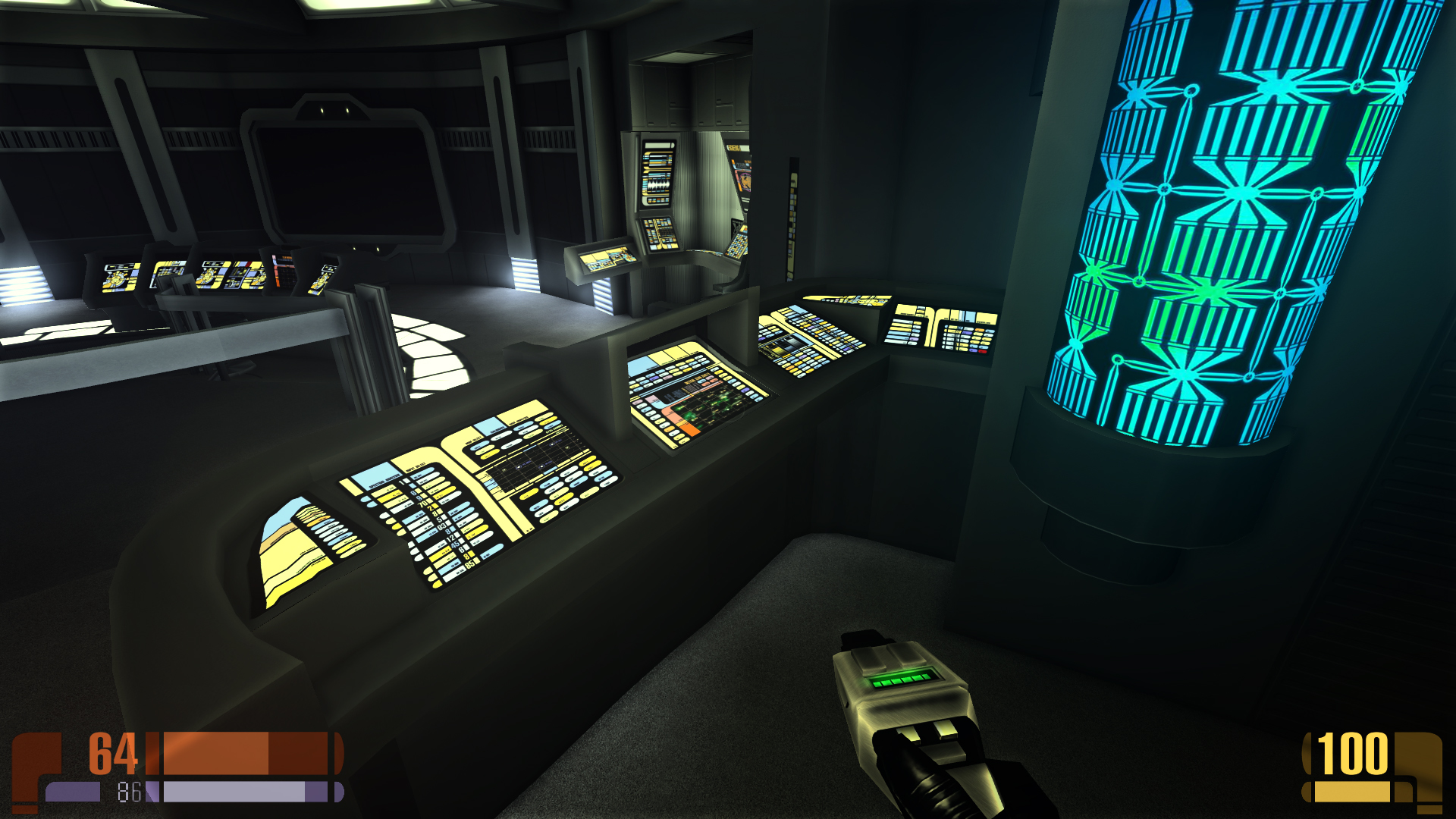 New lightning methode and texture rendering produces a new sharp but atmospheric look.
Bright light will create some nice lense effects but thats a point which definetly needs to be adjusted.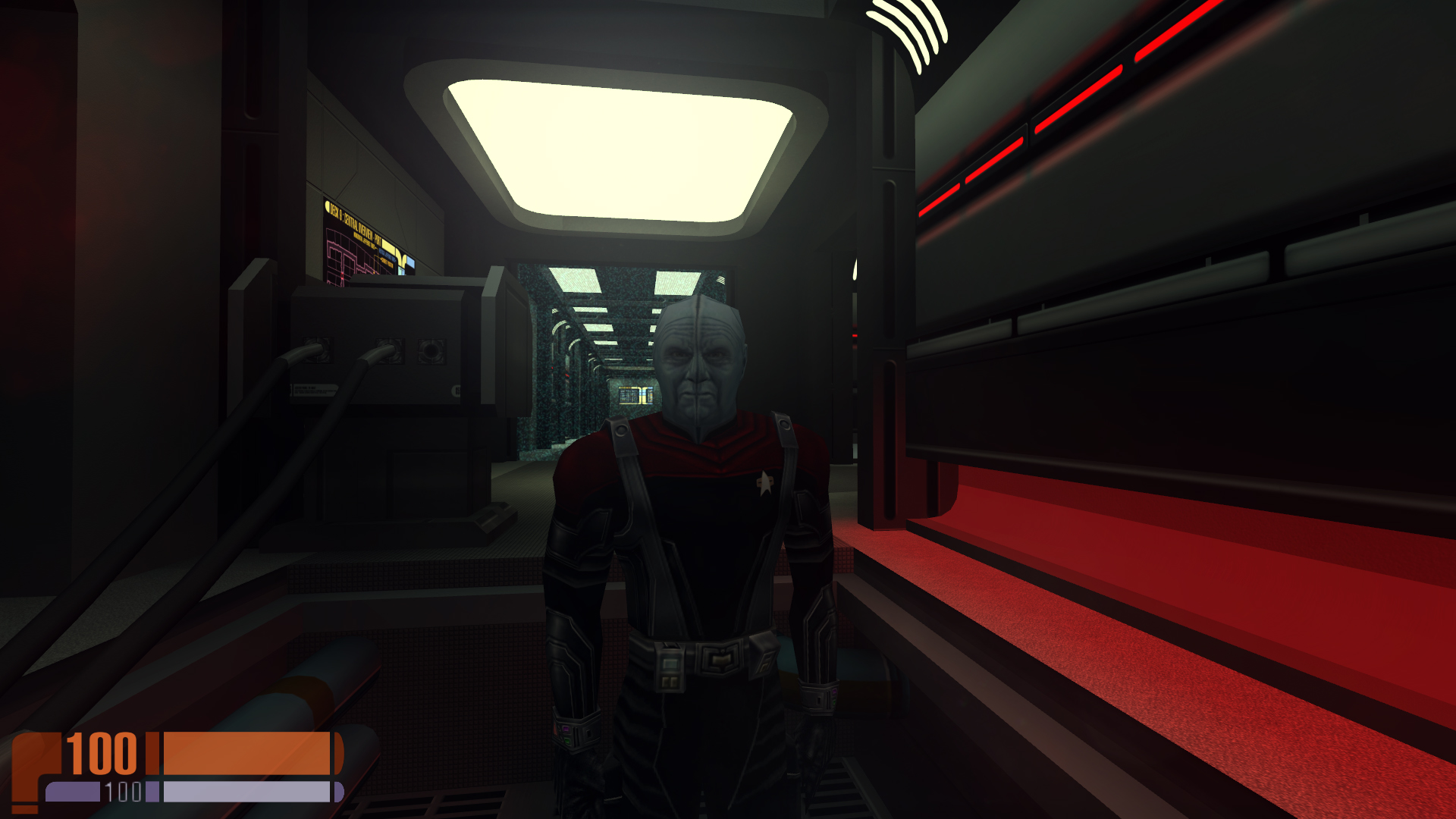 Look at Shells face...its still the original model and texture but the engine did a great job. Characters looks much, much better now.