Hello friends. Its time to talk a bit about my universe. Whats new now, and whats will be. I hope, this article will be useful for you all.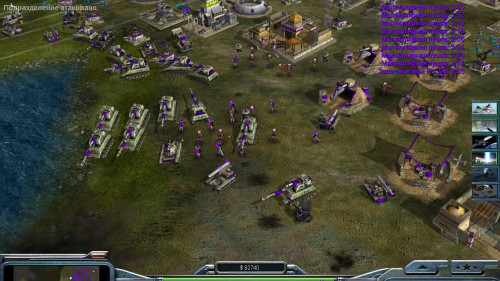 At first, i must say, there was released new version of my World of Infinitas missions pack. I am talking about one mission, which was dedicated to the new line of my sci-fi universe.
All information you can see there:
Its another one mission for original CnC Zero Hour game. And again about my own sci-fi universe. Year is 2596 AD, and now you need to help president of Nargon republic destroy all his enemies.
Main task - destroy all buildings in the base of general Kului. Don`t let him use all his powers.
-----
For now i am working with universe mostly in communities TWcenter and Exilian.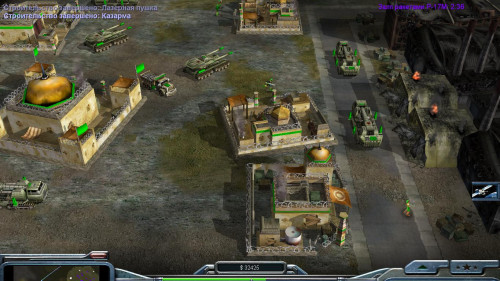 Use these sections to read more.
Exilian.co.uk Exilian
Twcenter.net Creative Writing TWC
Or you can use this link (Moddb)
Moddb.com
There you can find a lot of new news, stories and plots too. Just don`t forget to read.