It's been a while since last update here and
I'm still very busy improving the game.
But I've got a new, an awesome one:
---
the actual version is 2.99b2, there are tons of improvements,
too many to write them down here.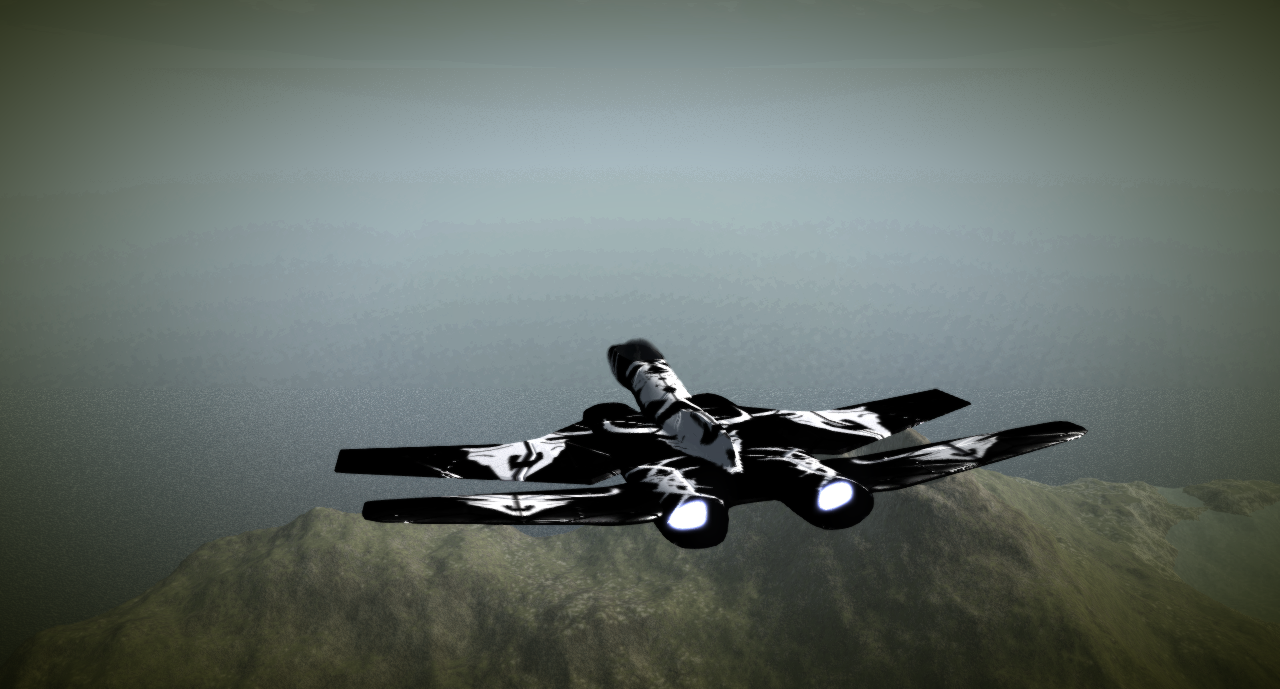 The most of improvements regards gameplay,
now is way smoother and really cool with very intense dogfight even against bots.
Bots are now randomly generated with the Expansions available in the HUB, so you will always
see new aircrafts when you fight against them.
I also changed the HUB, introducing a "layering" system.
It is now also more user friendly!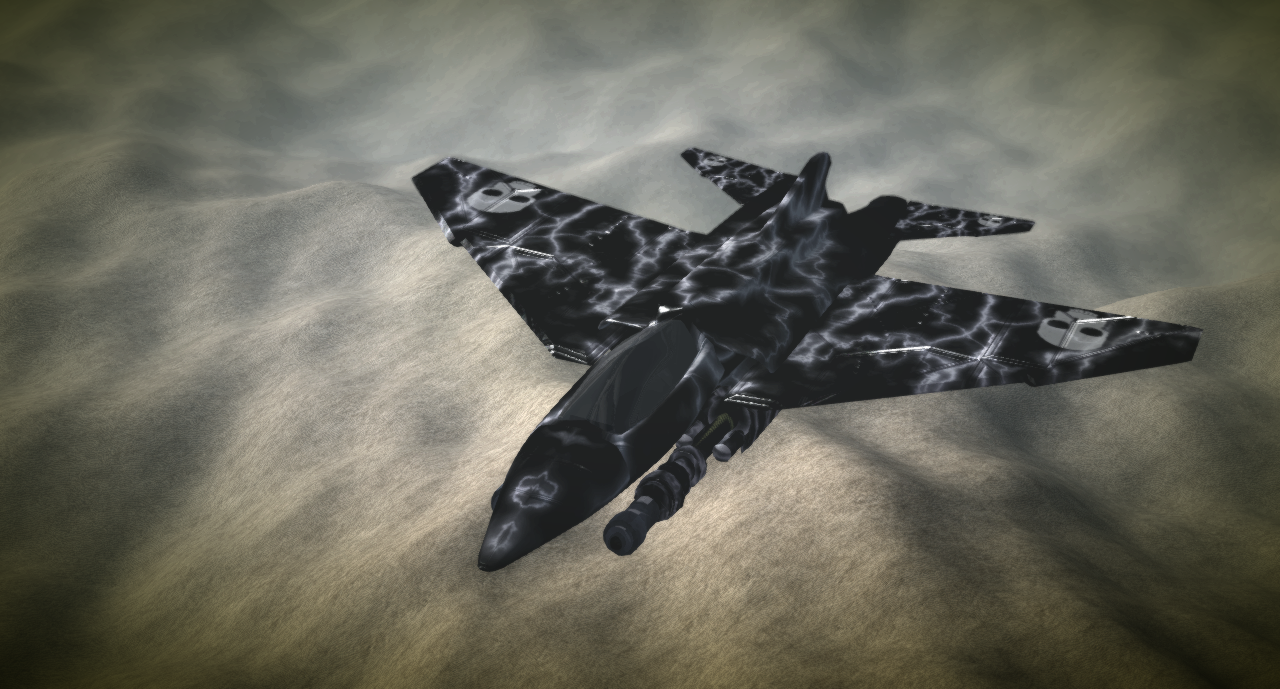 You can play in multiplayer in current release and is quite fun: up to 32 bots and 32 players!
You also have Steam Achievements to unlock, and more achievements are yet to come!
If you do a game server, don't hesitate to join the official forum and contacting me,
I can't wait to play with you!

The next steps I'll take are about graphics and controls improvements.
Menus will be neater and graphics will largely improved.
Take a look on steam and keep an eye on MorphShift Wars, you'll not regret it!