New Ranking Statistics
unkle unknown, our brenbot writer, and me(zunnie) have been working our butts off to get statistics to gather on the server.
It records all sorts of things such as kills, games played, vehicles destroyed, buildings destroyed, infantry killed and also which weapon was used to kill with.
Also recording in the stats are your received Recommendations. What are Recommendations?: These are so called points you get from people in the game who like what you do and !rec your actions, or !n00b you which results in -1 on your total Recommendations.
Recommendations are also achieved automatically when:
- Killing two enemy buildings
- Repairing friendly vehicles
- Repairing friendly infantry
Recommendations are also given at the start of every map, based on results from the last map played, for:
- Whoever had the most Kills
- The person with the best Kill to Death ratio
- Sympathy recommendation for the guy that died the most
- Whom had the credits at the end of the game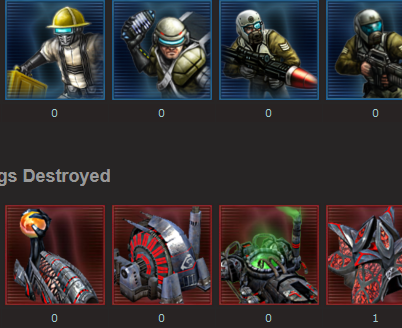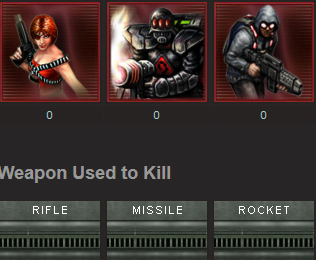 So go on, play, command, conquer, kill, destroy, repair stuff in the game and get ranked now!
PS: Ranks will reset monthly on or around the 30th-1st of the month. We may or may not introduce game prizes soon.