I think our horror movie style poster came out particularly well! We want to let players know our game is supposed to be like an immersive horror film. Players are dropped into an horrifying open world map, and will create your own story through how they choose to survive (or get killed)
The theme of being isolated in a small town, surrounded by Maine's wilderness, is something we also wan't to demonstrate. We decided to use leaves as the source of a lot of our imagery to give the game an "organic" look.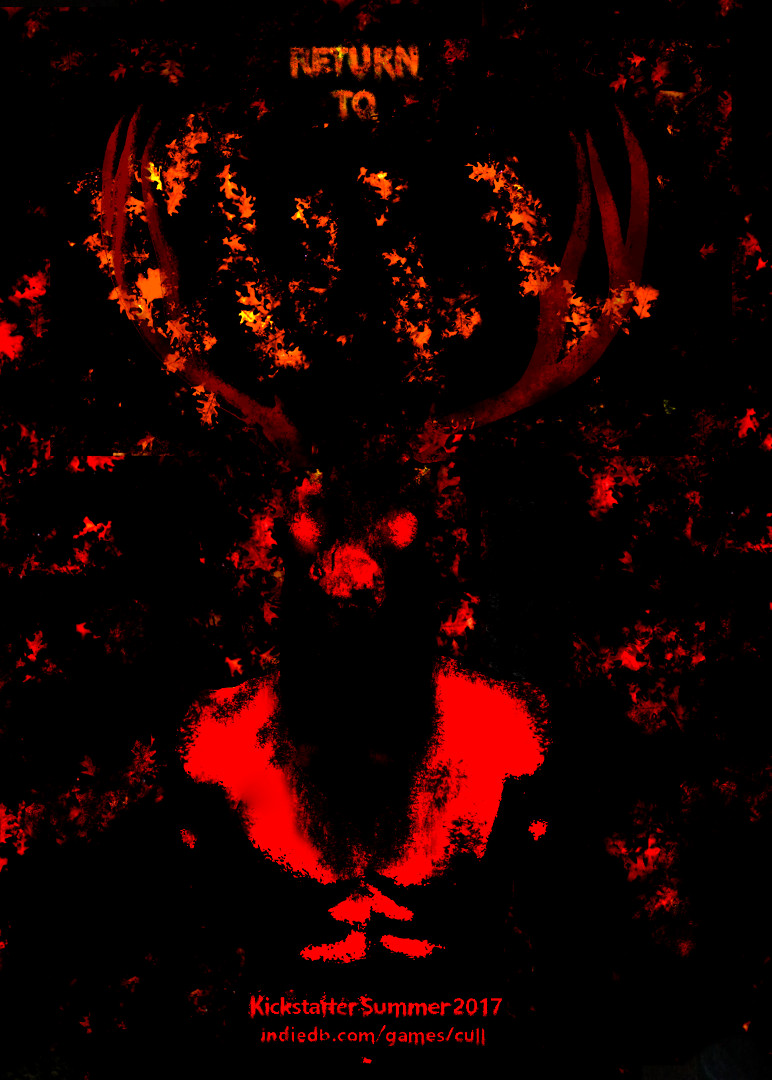 Our new logo is a bit less dark, and more just about the wilderness survival aspect of the game. I like the subtlety, but I personally prefer the in-your-face creepiness of the horror style poster.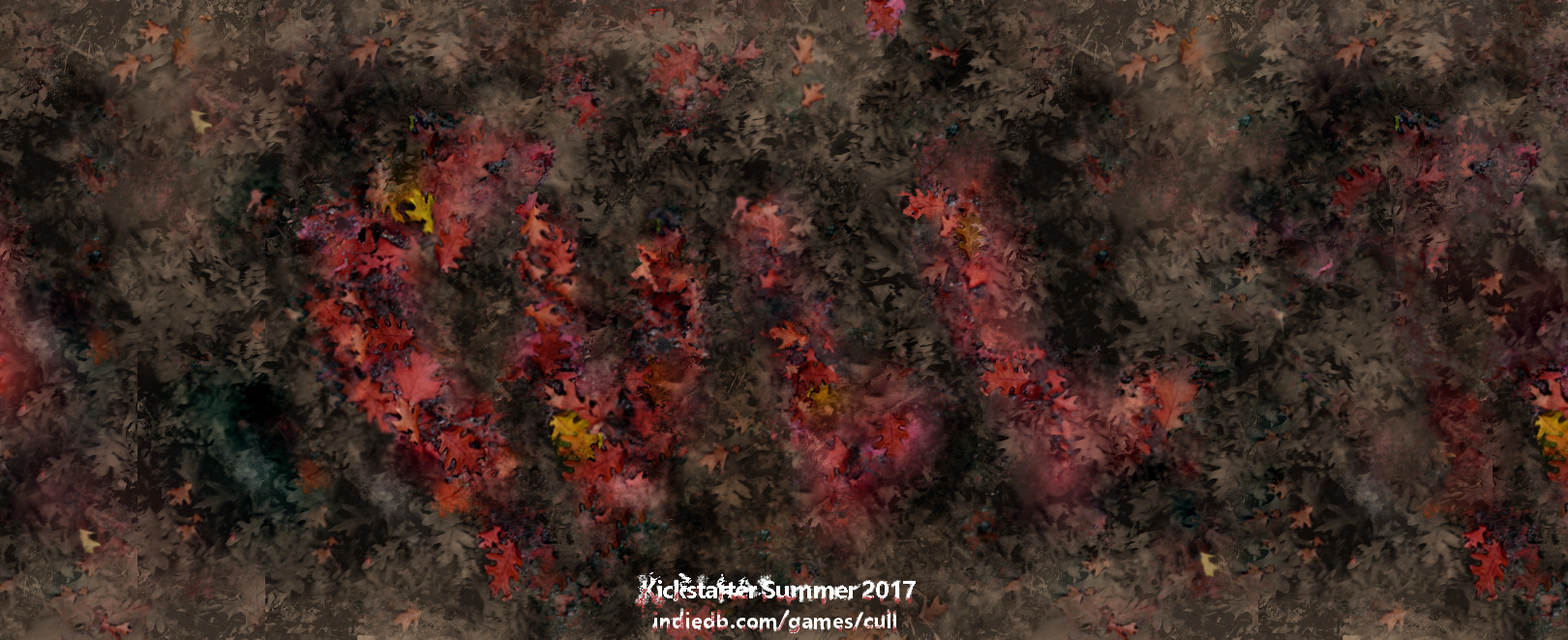 I want our next logo/poster to include a bit more over-the-top and have a bit of humor. Our game is strongly influenced by the Evil Dead series, which did a fantastic job of mixing slap style comedy with gruesome horror to create an awesome anti-hero, played by our cult film hero, Bruce Campbell. We're hoping our main character, Jason, can live up to the legacy and make the not only terrifying but fun to play.
-Andrew L ( Cull Dev Team Design Lead)