Hey everyone
We've uploaded two new images of our level Port of Yagomir. The can be seen below, however take a look at them in images gallery to see zoomed in versions. We are very proud of our work on Ascension: The Awakening and hope that it shows in our upcoming and current work.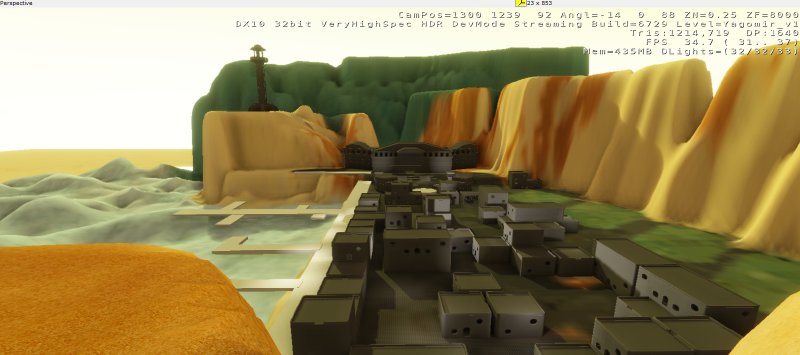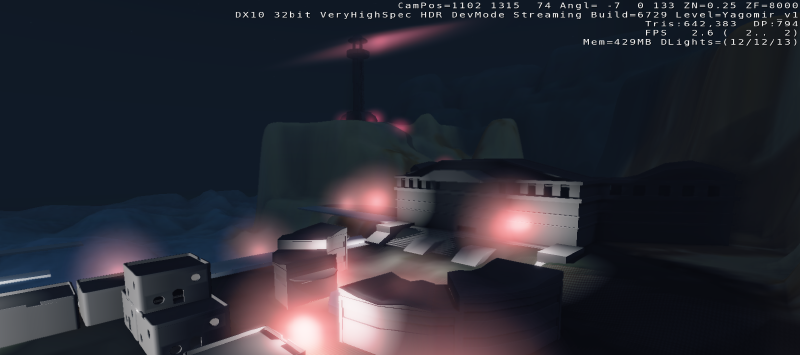 P.S. We are back officially at University of Salford tomorrow for lectures. We have a production class tomorrow, its an opportunity to show how the game is progressing and get feedback. The team are excited to be getting back to university and continuing to enhance the game further over the coming months.
If you haven't already take a look at our Facebook group page, just search for "Rocket Powered Hippo" to find us. Better yet, become our friend, everyone is more than welcome.
Rocket Powered Hippo