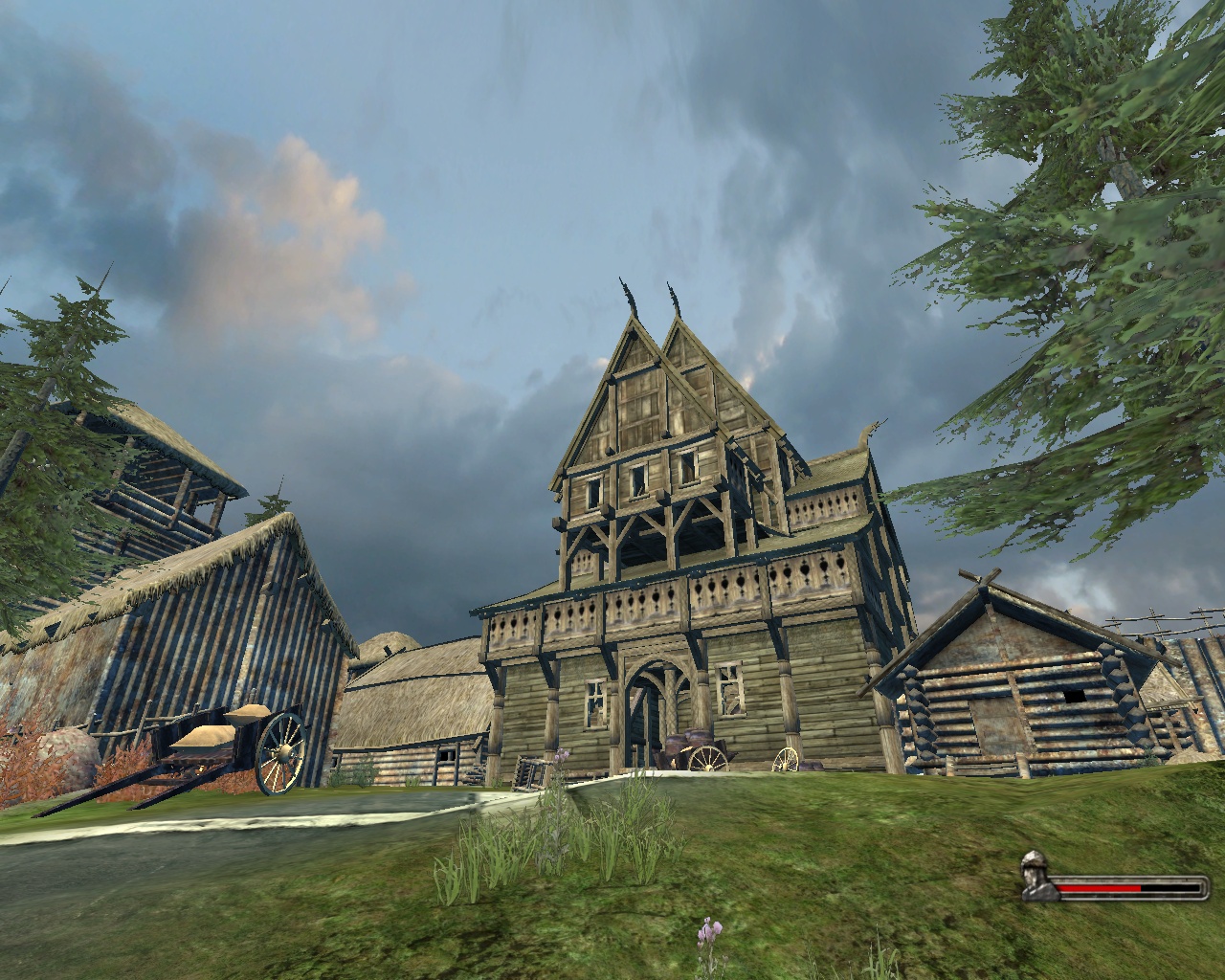 You probably know those places, especially if you played multiplayer mount and blade.
I have decided to edit them slightly and implement into game mod.
I can tell for now that those factions will have their bases:
Justice League
Scoiatael Rebels
Lost Legion


Scoiatael Base: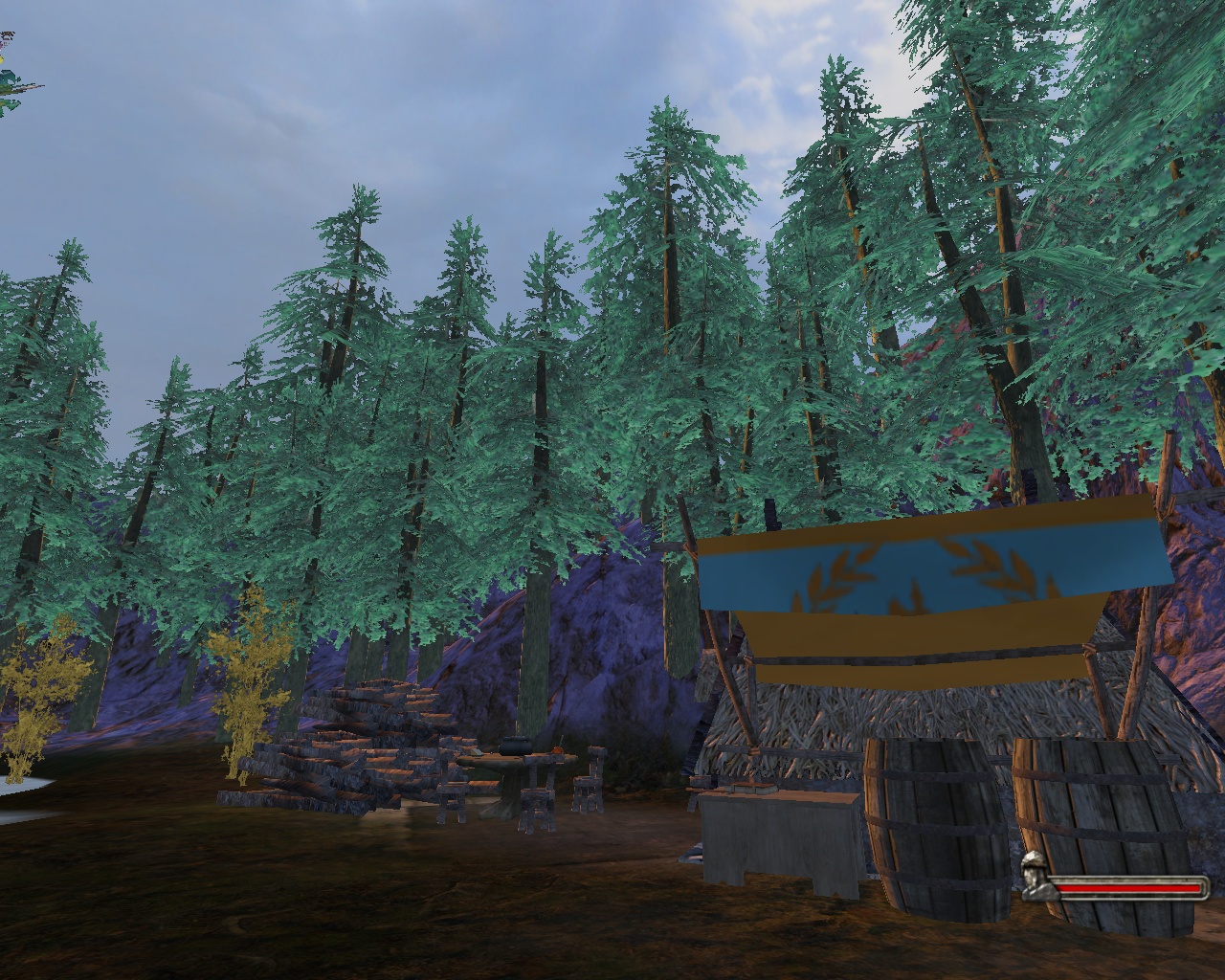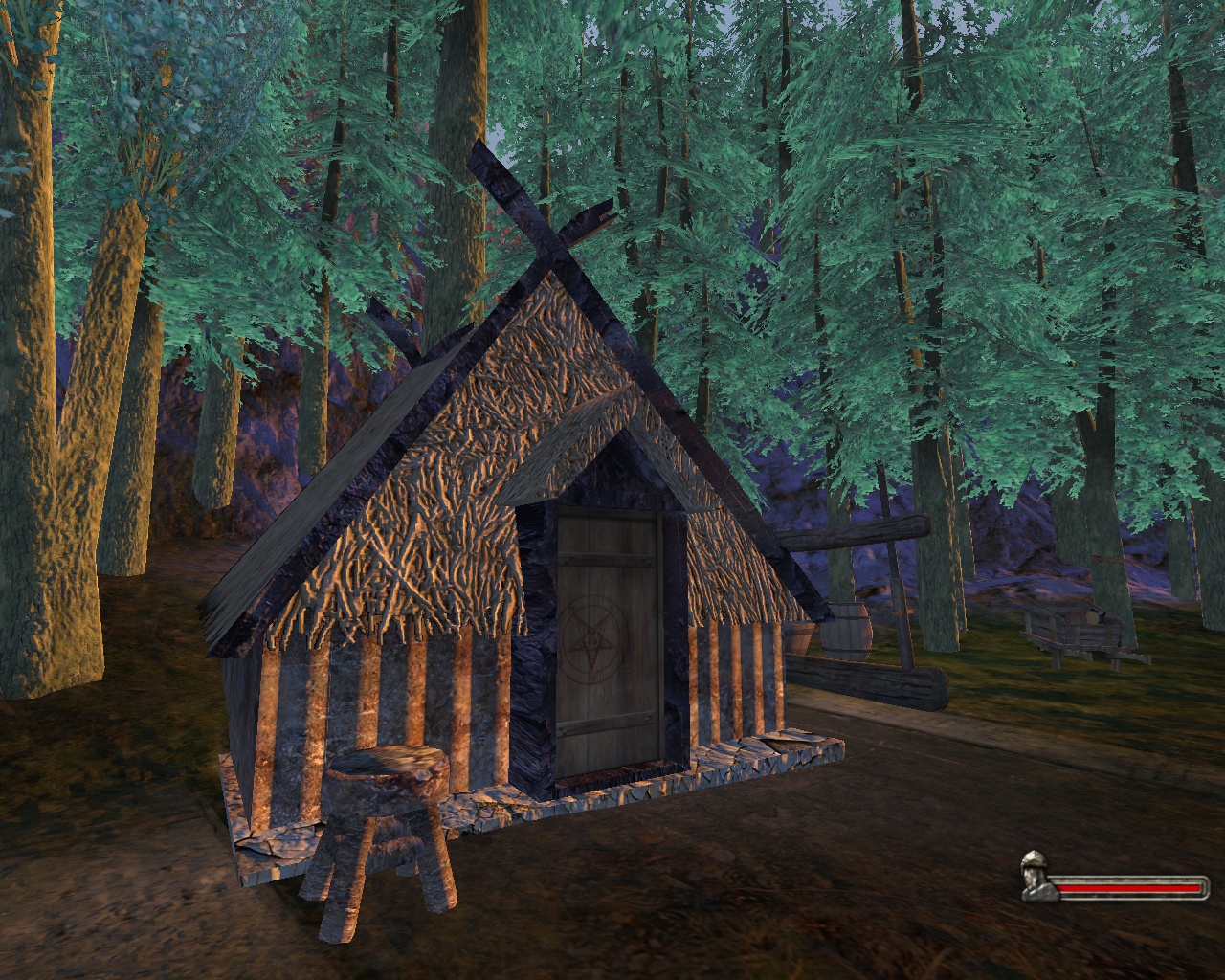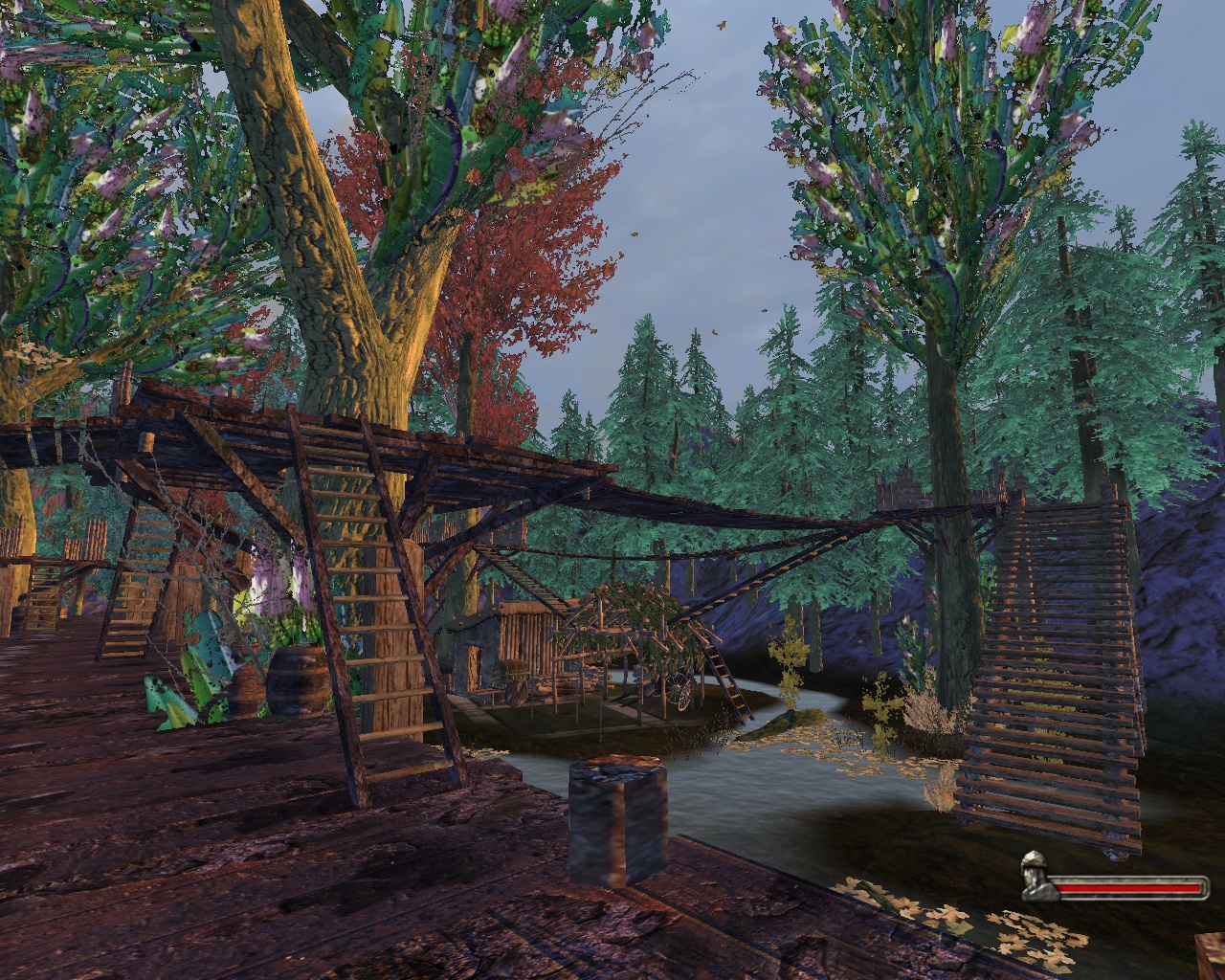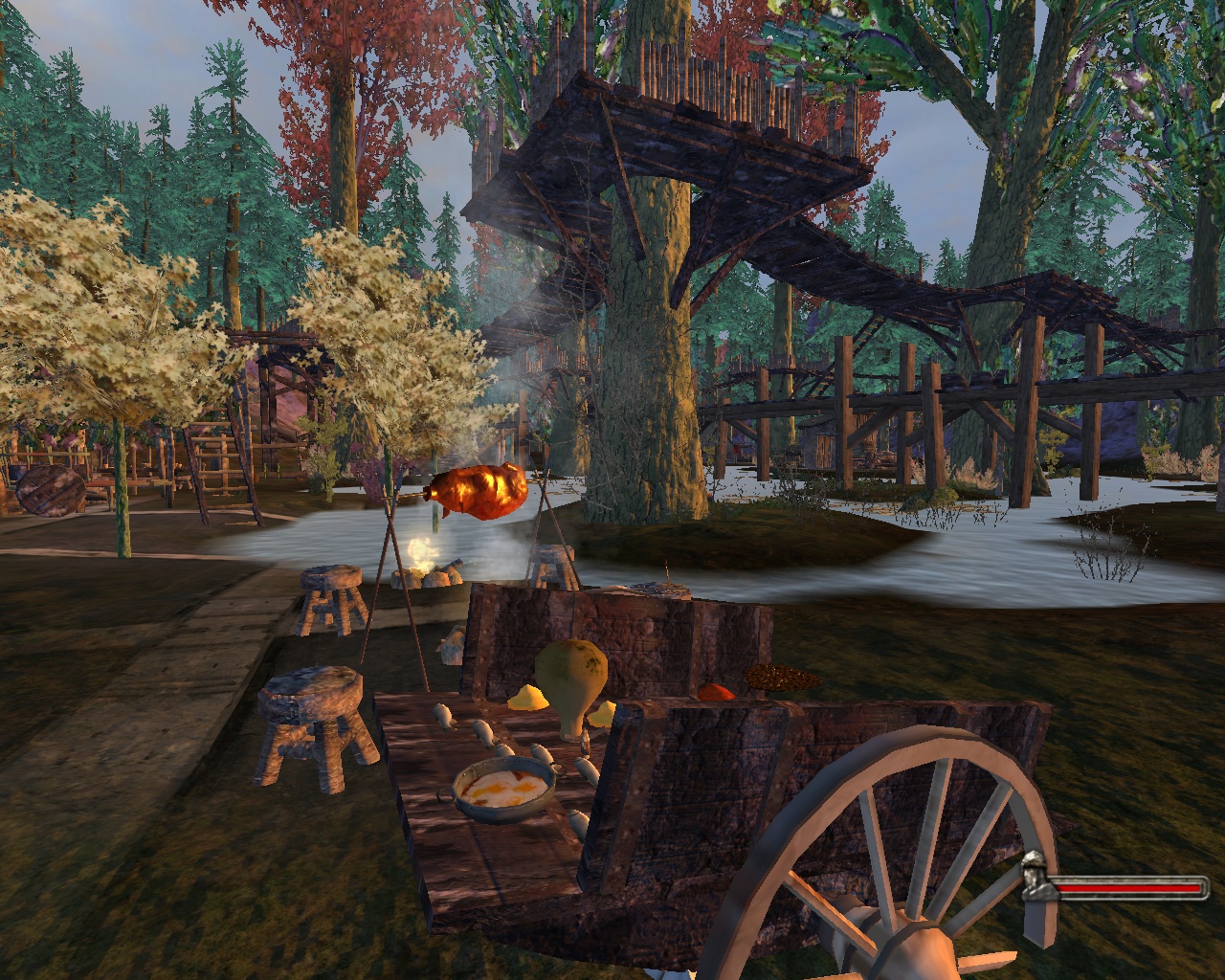 Lost Legion: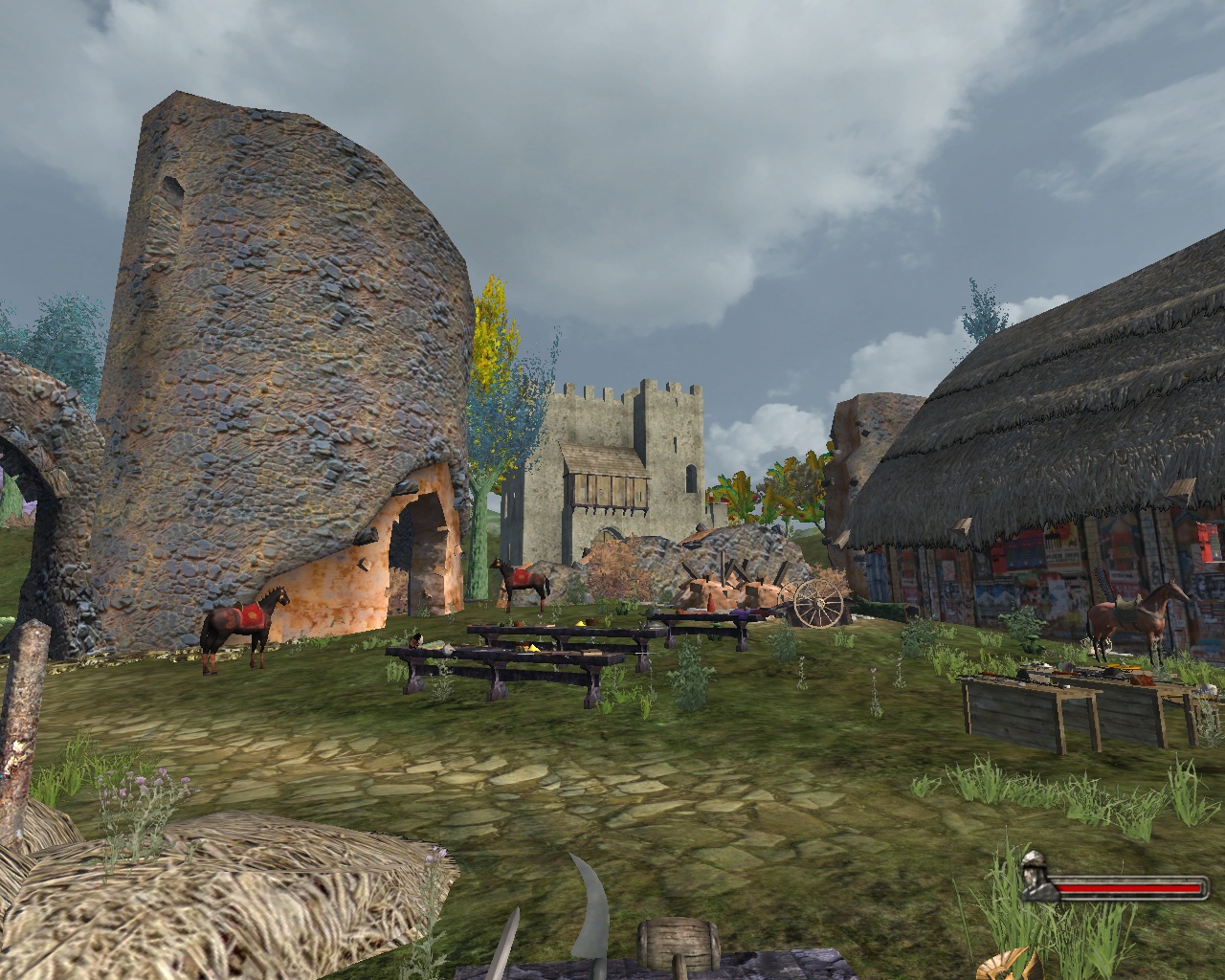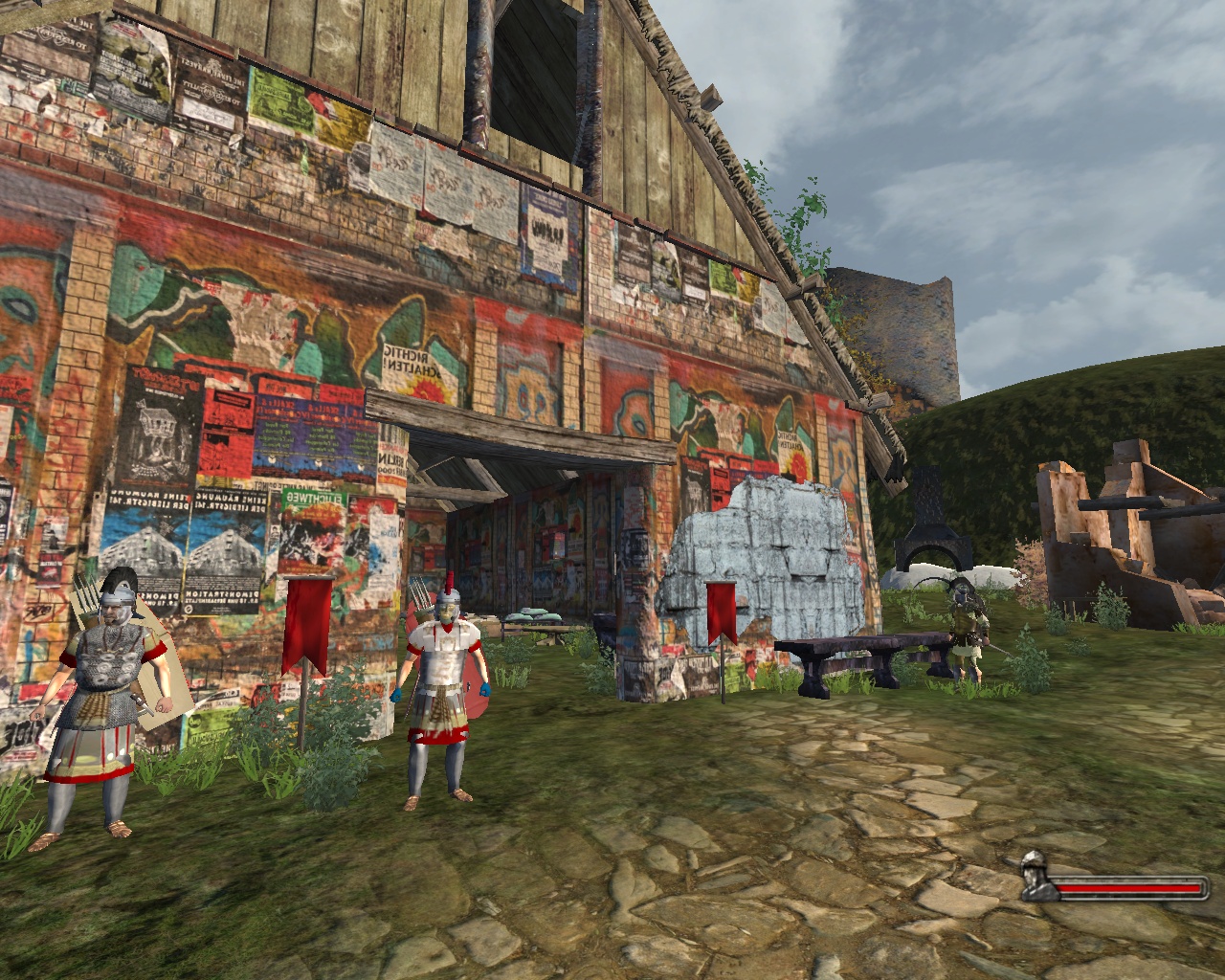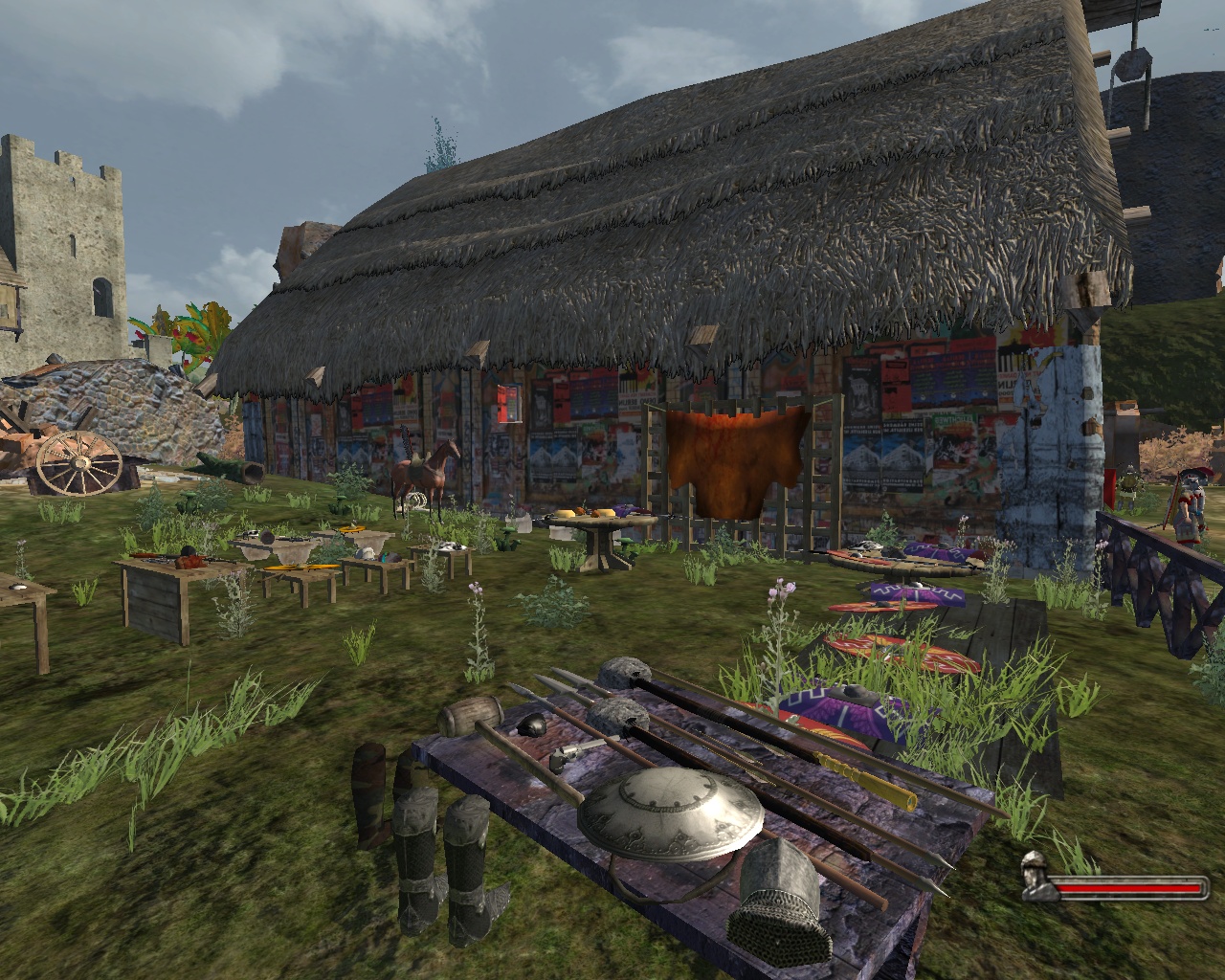 on the title screen was the Justice League base.
In bases you will be able to rcecruit some basic pre-made mercenary-like units, buy special factionised equipment and in a little more distant future maybe have some quests.
This is however still work in progress and that's why probably will be published later than 1.00 version.