Soon after the end of the first level contest we released Nikki and the Robots 0.3.2, which you can download here or via the update menu option of your copy.
The new features are:
New Patrol Robots, which will make Nikki fail the level when touched
Jetpack Robots are more forgiving and easier to control
No more editor crashes when Nikki has not been added
Signature checks for updates (heightened updater security - not gameplay-relevant
A few words about the contest judging: we will announce the winners in approximately ten days. We received some last-minute levels and are very thankful to all level builders who shared their works.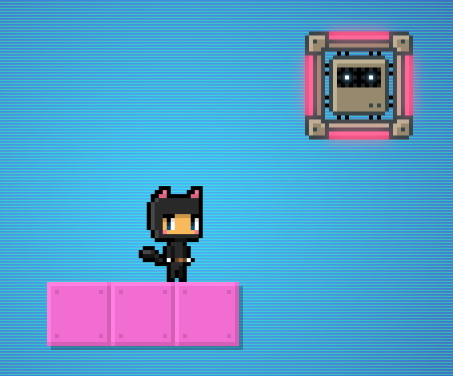 Patrol Robot
We hope that the Patrol Robot is fun to work with. You can get in touch with players and builders on IRC and the forums.