A new patch (v.0.40) is here and brings thirteen new items and some bugfixes!
Let's start with one of my favorites! Once collected it shows you healthbars above the enemies, which will help you estimate danger more efficient!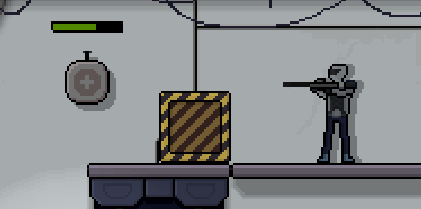 Do you like speedruns or a hard challenge? Then this one time effect item might be your choice! It teleports you straight to the boss of the stage!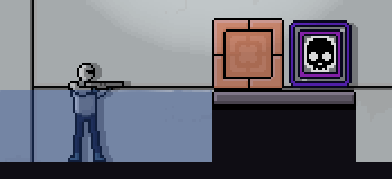 A more defensive item and good against close enemies is the next one. Once you take damage, a laser burst is created in all diretions to take revenge! The laser projectiles created this way also synergise with other items, which means they can carry knockback effects, increased laser size etc.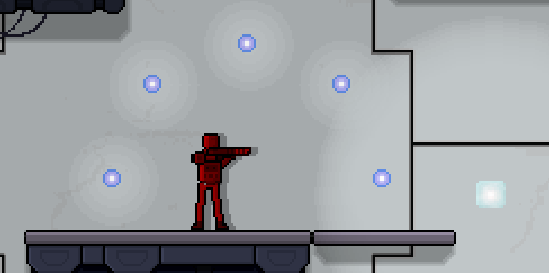 A new collectable made it into the game. It spawns rarely from boxes, like health, armor, credits. If you collect this one, it gives you one health, if you are not at full health, otherwise an armor.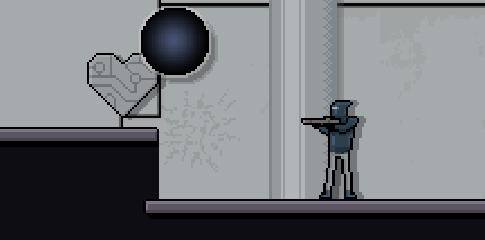 This item creates blue gas at random time intervals which will harm the enemy. It behaves similar to the green gas which gets emitted by one enemy. The best thing to get rid of fast followers!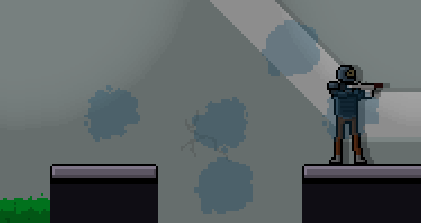 I also changed the code of the lasers and it now shows a colour for each effect it carries. Purple for knockback lasers, light blue for slow lasers, black for deadly lasers and so on.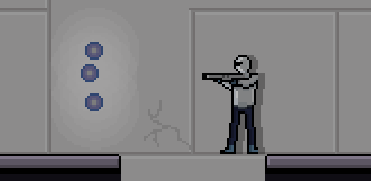 I hope you guys like the new items, there are still more planned and in development! As well as other improvements to the game!
Here is a detailed list of all changes of the patch v0.40:
added:
- new item: shows healthbar of each enemy
- new item: your laser can explode on impact
- new item: teleports you to the endboss
- new item: small laser aimbot
- new item: cool laser pointer on your weapon to help aiming
- new item: spawning blue gas which hurts enemies
- new item: your laser can be a deadly laser which kills enemies it touches
- new item: on losing health laser bursts in all directions
- new item: on destroying enemy laser can burst in all directions
- new item: on losing armor laser bursts in all directions
- new item: destroyed enemies can spawn health
- new item: destroyed enemies can spawn armor
- new item: destroyed enemies can spawn money
- new collectable (like credit, heart, armor): heartshield, gives you a heart if you
are not at full health, otherwise gives you armor
changes:
- laser color now changes depending on collected items (slow, root, knockback, etc.)
fixed bugs:
- touch dmg condition not always triggering
- one room had moving spikes too close to the entrance
- buddies were not shooting in boss fights