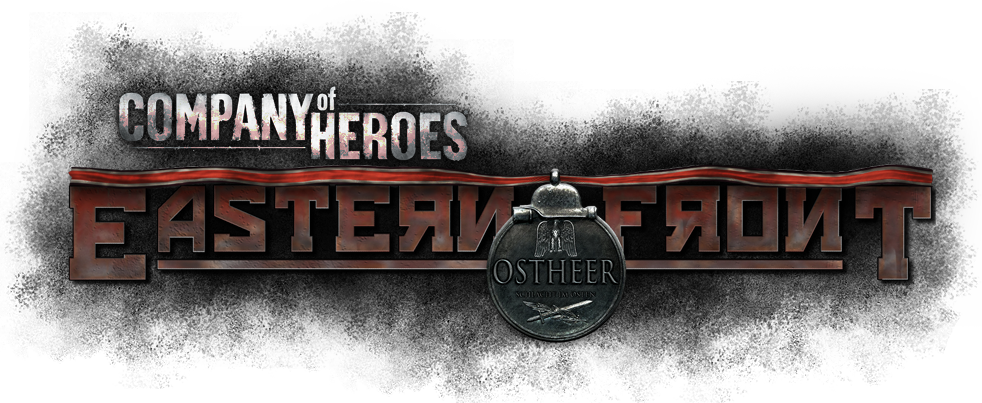 Hello guys!
Just wanted to let everyone know that we have released a new patch!!
Thanks to your feedback we have fixed most of the bugs and glitches reported, hope we can get more feedback from you to continue improving the mod :). In order to get the patch you need to update using your EF launcher!
Balance is still being worked on, so do not despair, soon we will be delivering more patches to improve your experience, however, if you notice a balance issue please let us know so we can discuss it.
We are also discussing how we should implement the foreign units, and when we have defined the way to go we will let you know. We will start the discussions about the RMC in the coming week. If you also have good ideas for the mod, remember you can share them in our forums so we can discuss them and see if they could be implemented.
Also, we are looking for volunteers who can help us to translate the following languages:
* Czech
* Japanese
* Italian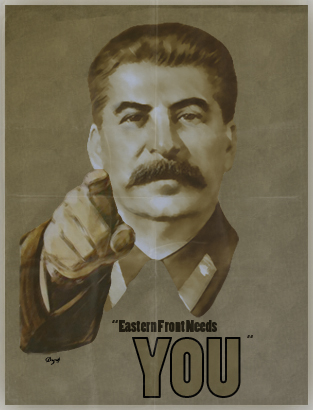 If you want to read the list of changes, you can do it here.
Thanks for downloading and continue to enjoy,
Eastern Front Development Team