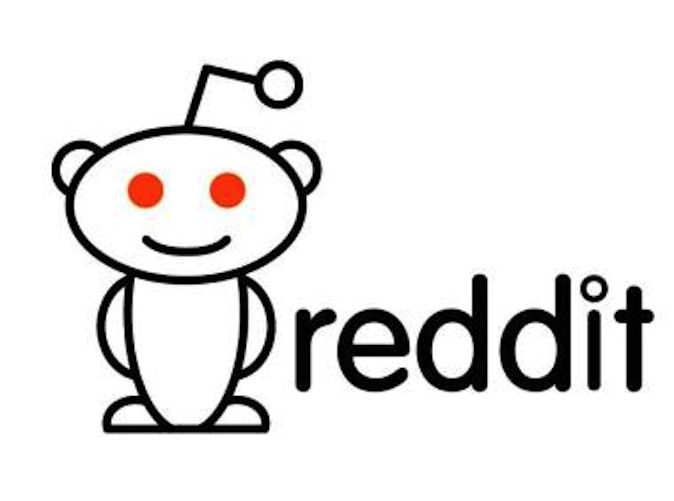 Check the game in reddit
Patch Notes:
a Van added!
- 2 seats and storage at back.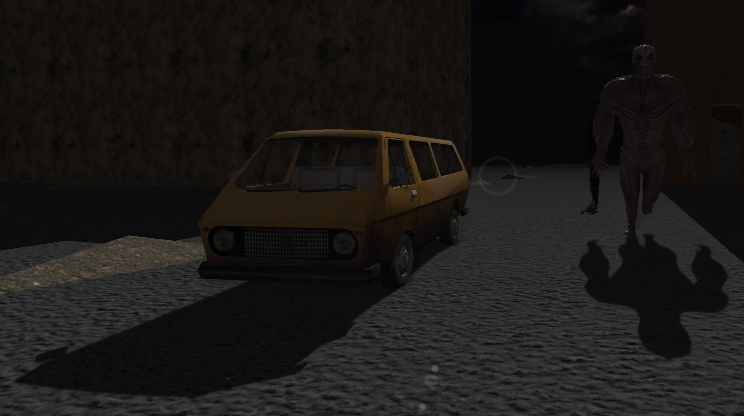 Craftable Storage Box added!
- Space for items.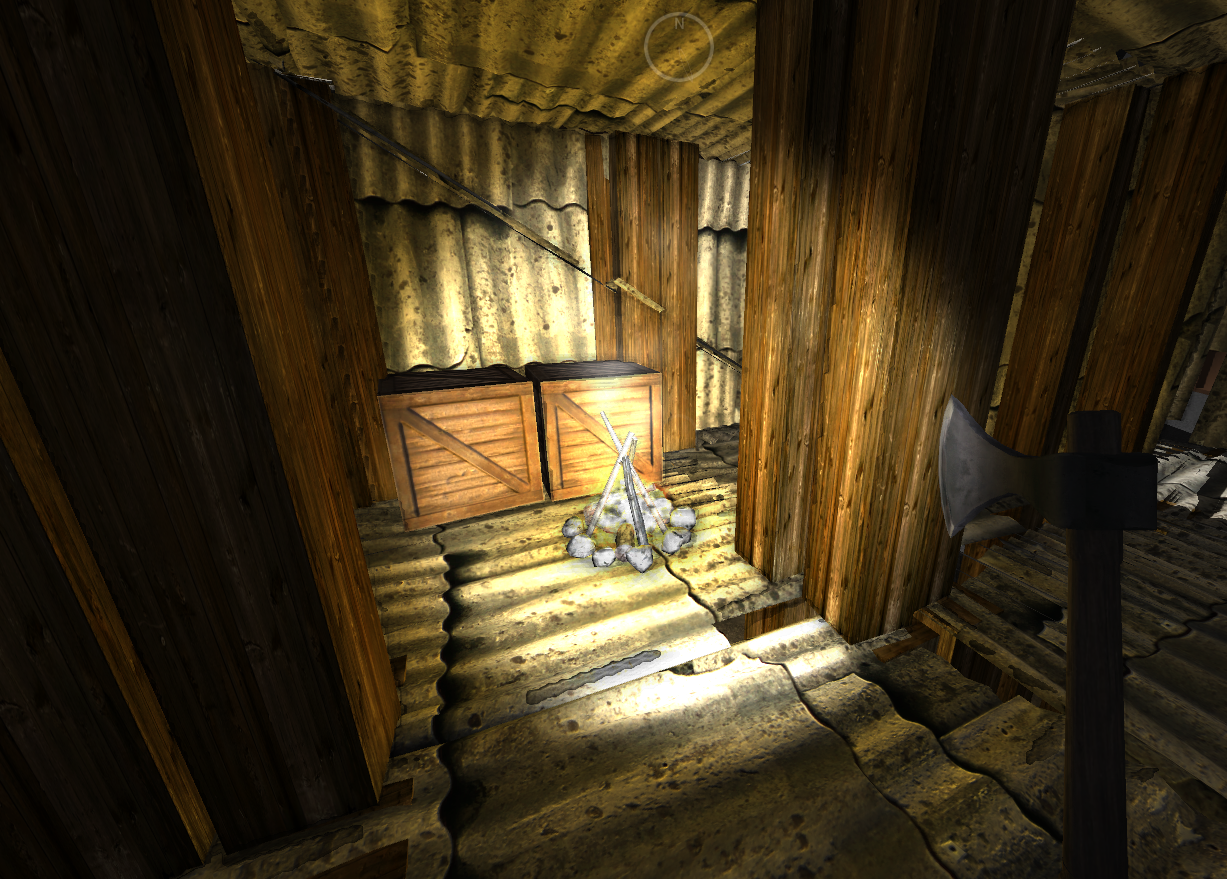 Spotlight added!
New road objects
- barrier
- fence
- oil tank
- flower decorations
Hospital added!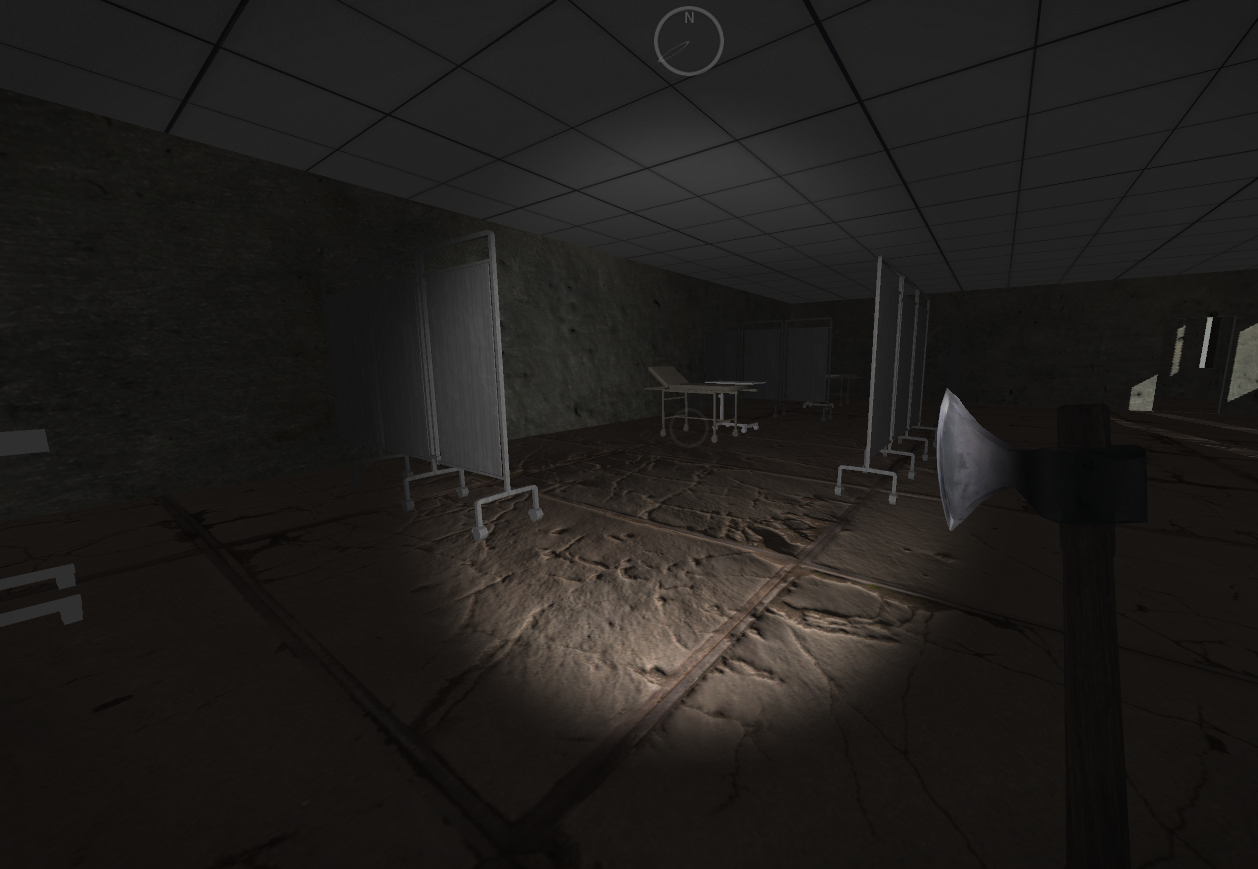 Zombie AI updated
Lights fixed.
Map saving & loading.
Normal car haves now all 4 seats.
Crafting menu updated.
UI texts updated.
Blood updated.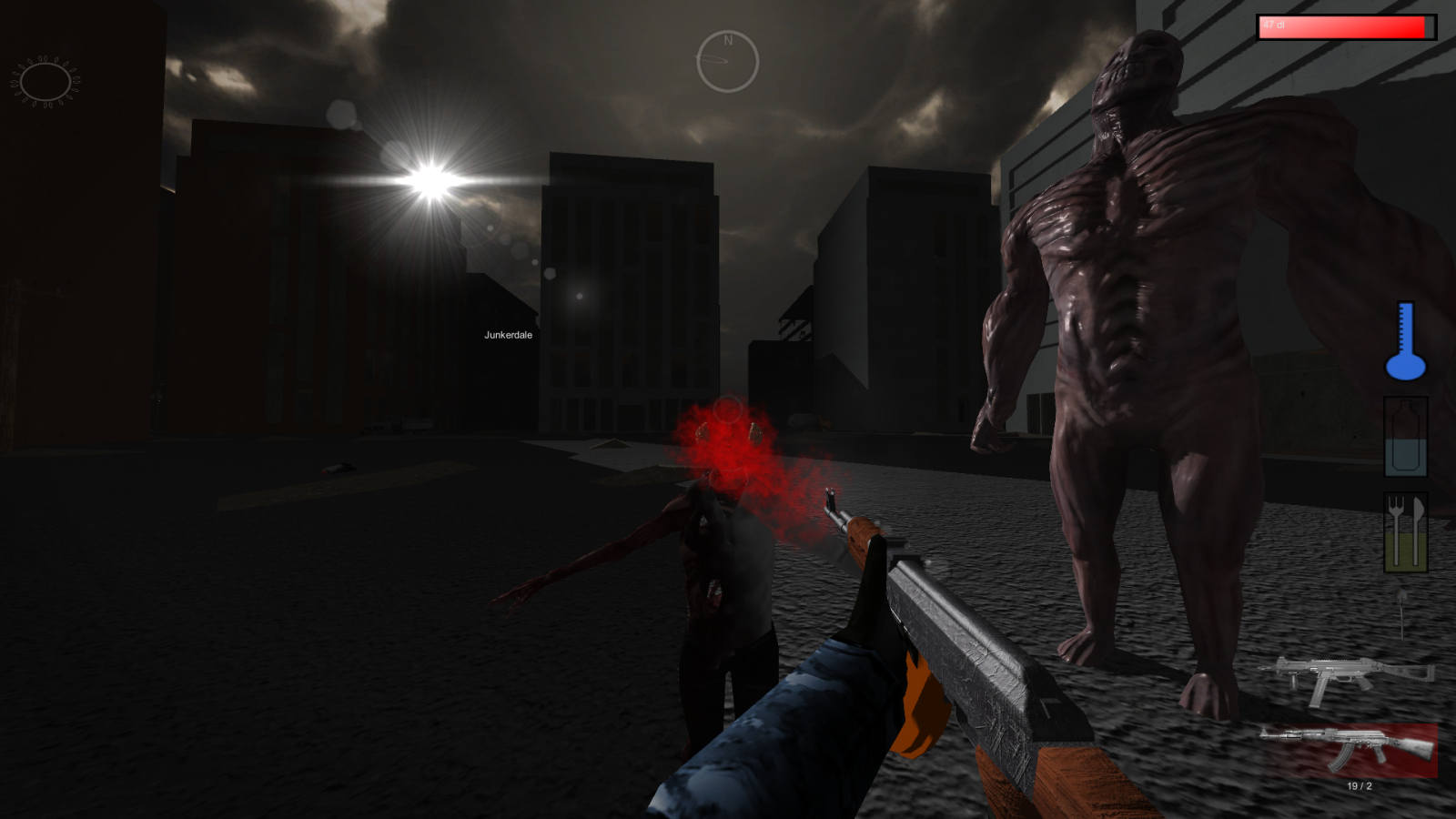 Added video options.
Pistol animation bug fixed.
And more...