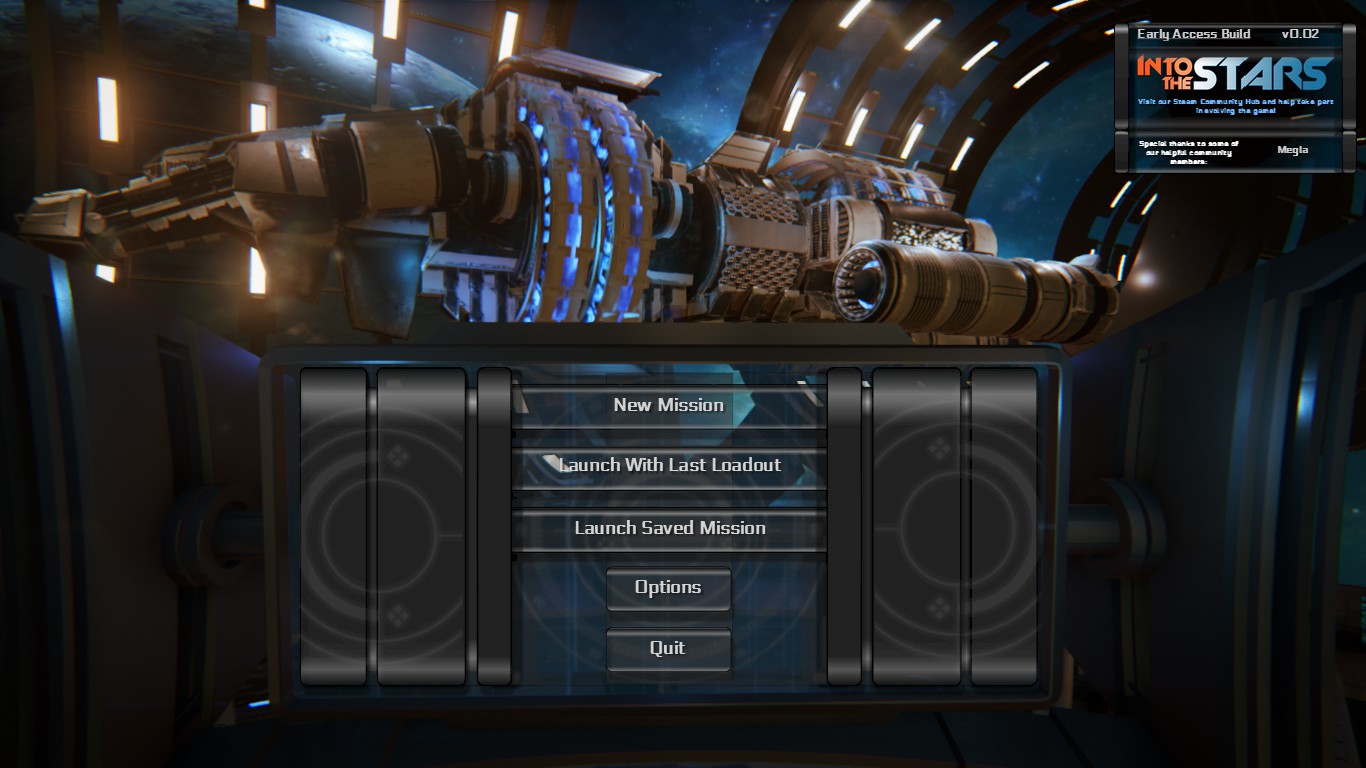 Check out the Changelist below for complete details.v0.02 Changelist Notes:
Added Hint System to detail Gameplay Systems and Usage Cases

All Ship Bridge Screens
Battlestations / Combat
Main Menu / Loadout

Added Quick Launch system – Uses previous Loadout to launch directly into game

Created a Launch with Last Loadout button on Main Menu
Created a Retry button on Mission Failed screen

Added Training Events for Crew Events for each Skill Category

Completion boosts Skill of selected Crew Member

Optimized memory footprint by streamlining sound banks
Potential fix for crashes on game load / victory screen
Added new SX for enemy blocking shots to reinforce mechanic
Adjusted Threat Levels in some sectors
Increased strength of some discovered weapon modules
Added potential to find High Skill Crew Members
Reduced size of auto-interact trigger for wreckage
Adjusted starting shield absorption rates to 10, 15 and 20%
UI update to Main Menu/Loadout screens
UI update to Combat/Battlestation screen
UI update to Controls Introduction screen
Added failsafe for player running through all Planetary Events
Fixed bug for getting stuck at planets on blank screen
These first two patches have looked to address some of the strongest feedback we've received, which focused on removing barriers to entry and making our unique gameplay systems more approachable. The next patch is likely further down the road, as the content we look to add and adjust is significant. Additional hot-fixes may come in between now and then, but we're squarely focused on making the game all that it can be and that will take some time.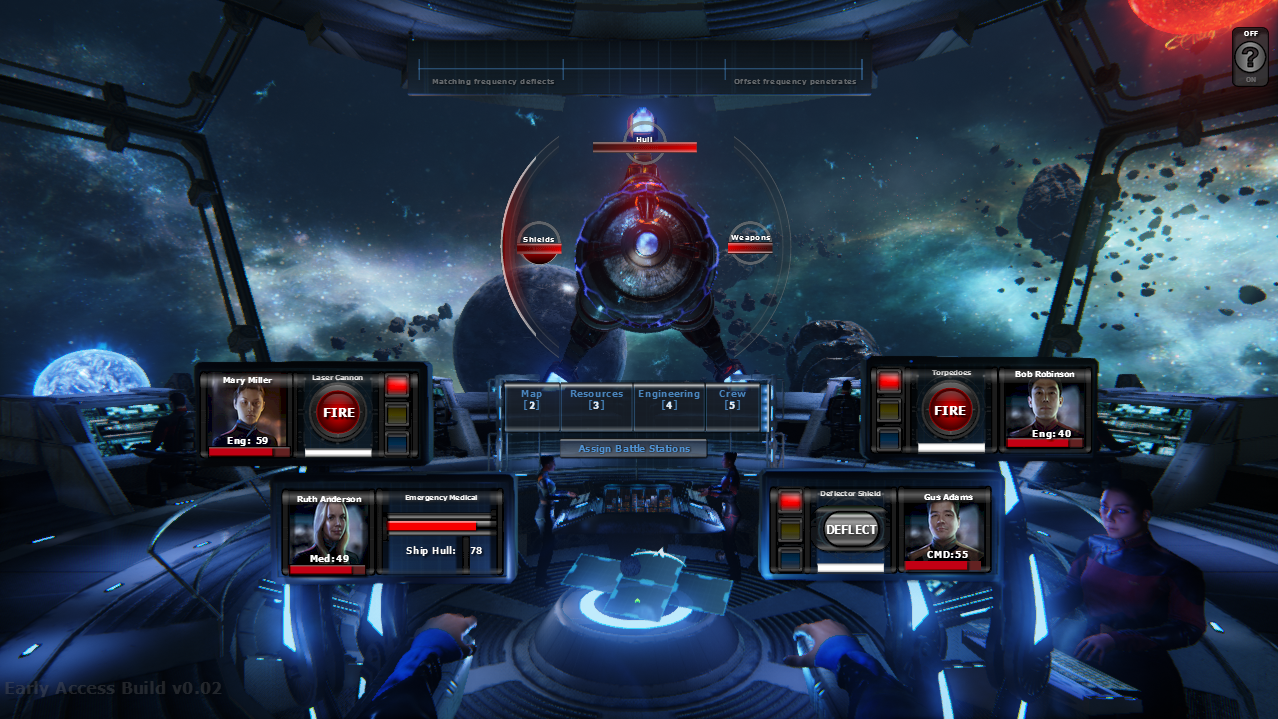 We're currently in the process of locking down our Extended Roadmap to Full Release, which takes into account all of the feedback you've shared in the last two weeks. Once that's complete, we'll be creating a Trello page where you can track what's on the horizon and even vote for your favorite additions!
In the meanwhile, we hope you enjoy the new content and continued journeys Into the Stars!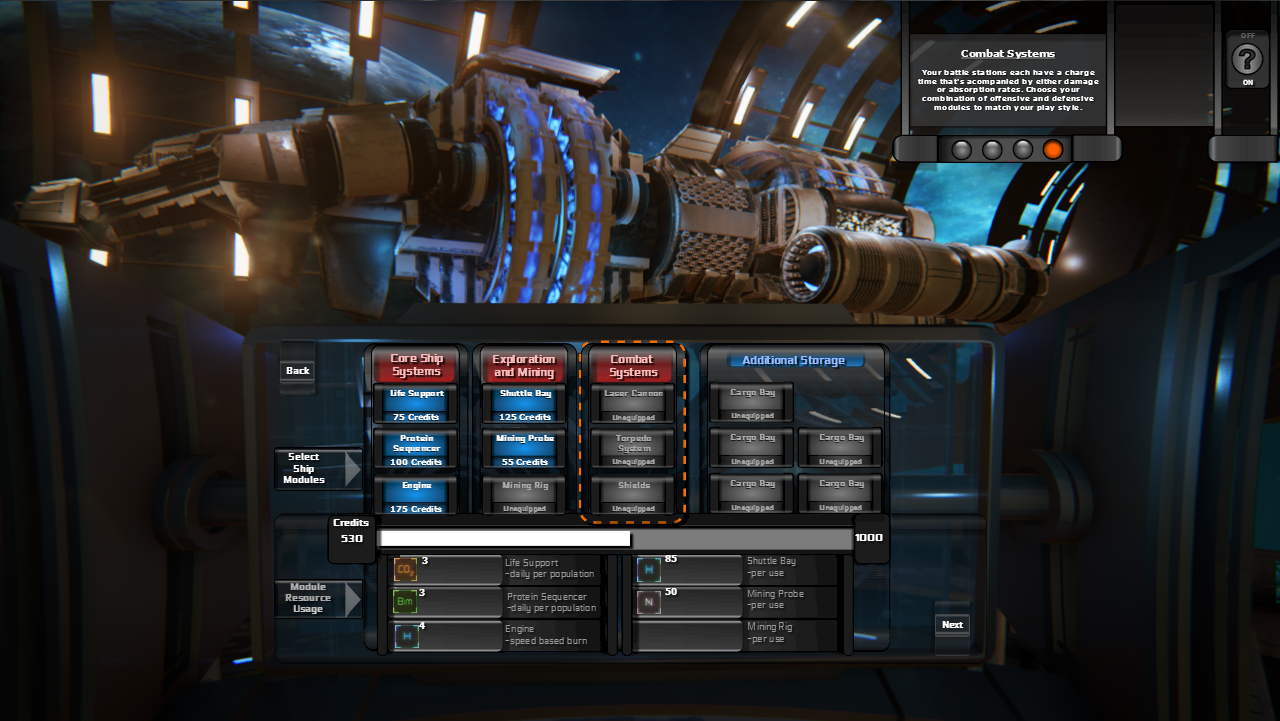 - The Fugitive Team