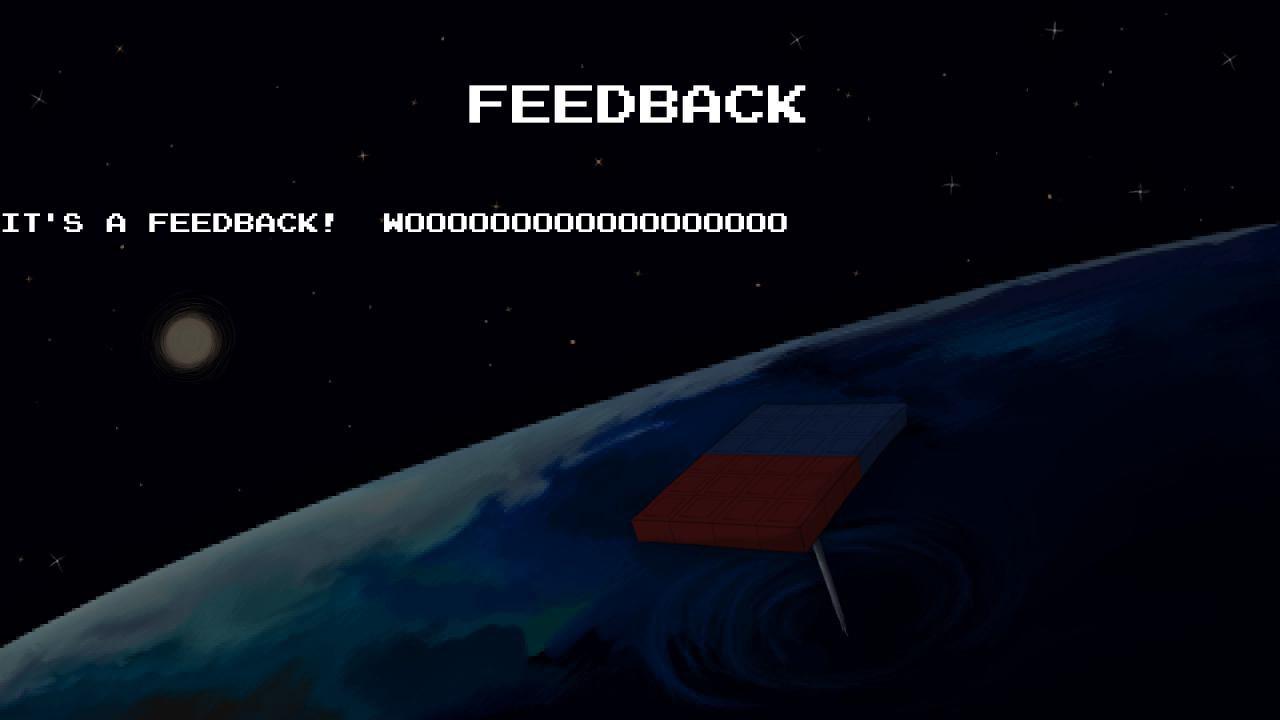 This week, we've been working on the adding the feedback screen. This will allow you to easily inform us of issues and suggestions without even having to leave the game! When the online play update is released, you will be able to send feedback from the launcher as well.
Speaking of the update, we will be releasing it at the end of October, instead of by the end of this month as we previously hoped for. We have some extra polish we would like to add, but more importantly, we feel like the online experience needs a few more features. A few examples of the things we want to add are: a tab screen that shows connected players, the ability to set a player name for your game, and a basic chat system. Releasing in October will also give us an extra month to ensure we can fix all of the bugs we can find before release.
We're also getting ready for SIEGECON. It will be a great opportunity for us to learn lots of new concepts about game programming and meet some cool new people. Plus, getting feedback from fellow developers will help make Grid Masters a better game!