We are still woking hard on Trixie's and want to share the newest obstacle we have been working on. The Bird Poop.
Even those pesky seagulls are making Trixie's job harder. By the time you see the shadows coming it is already to late, the poo is coming. It will cover your screen and you won't be able to see until you wipe it all off.
Heres how it looks as the seagulls approach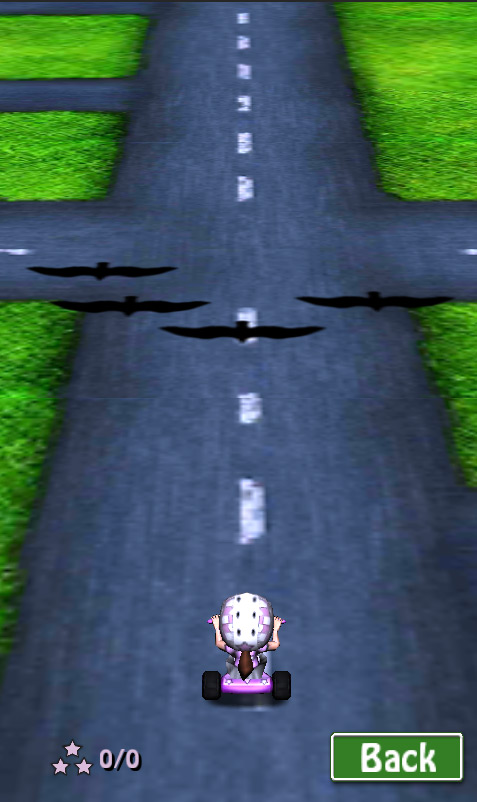 Heres what they leave behind. Good luck avoiding those trikes now.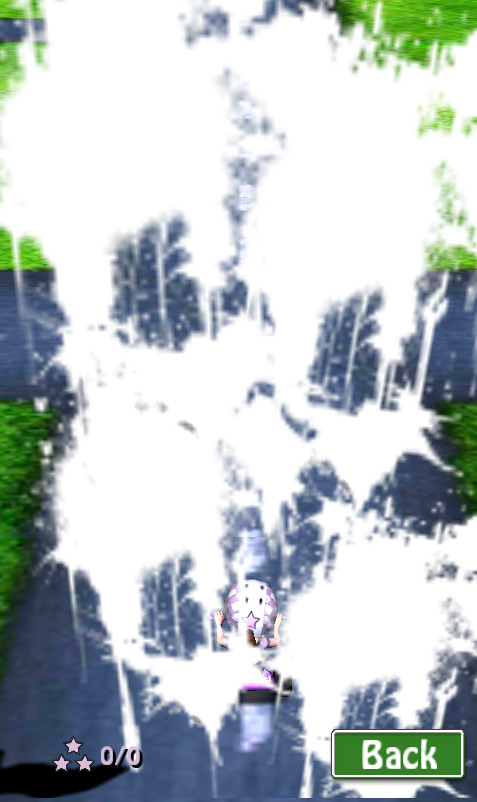 This will be out in out next release of the beta. Hope you all laugh and enjoy it as much as we are.
Later,
Mike
PS.
Don't feed the seagulls.