Hello folks!
Finally we changed the name of our game to Rising World! It is no longer called Concept. We also reworked our homepage, feel free to give us feedback! You find the new homepage at www.rising-world.net
Expect a small update for the game shortly, which will introduce a new reworked launcher and changes all labeles to Rising World.
As you may have read in our previous news, we're going to release the game on Steam. As part of our preparations for the launch of Rising World (estimated release date: 3rd of december 2014), the game will no longer be available for purchase via our store, until it is finally released on Steam.
Last but not least we want to give you some information about the current progress: We're currently implenting animals, which will be available at the same time as the Steam release. Find some images below.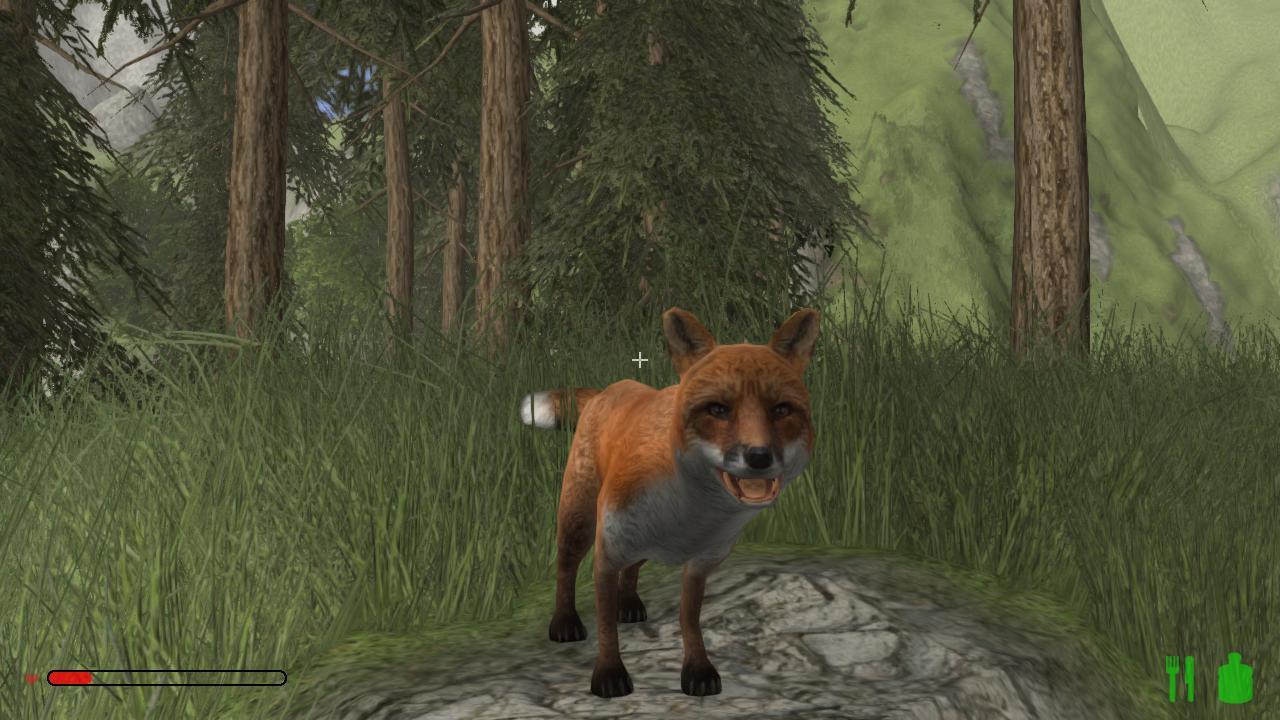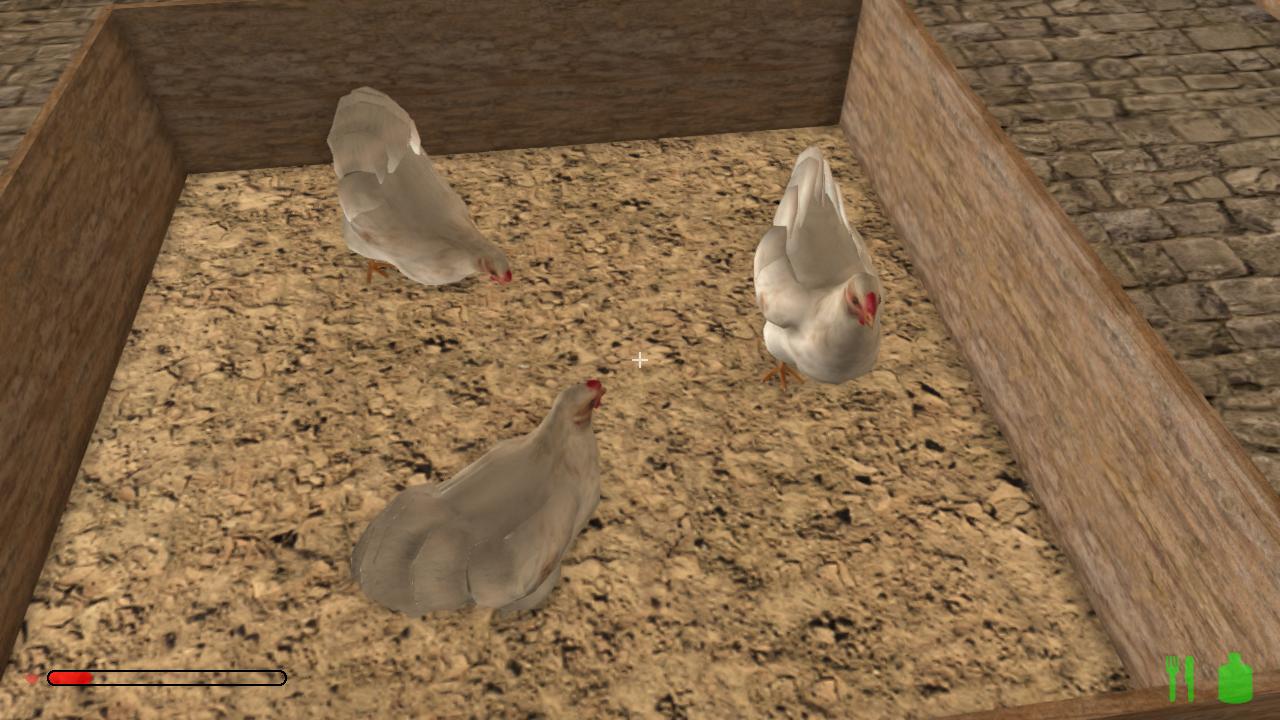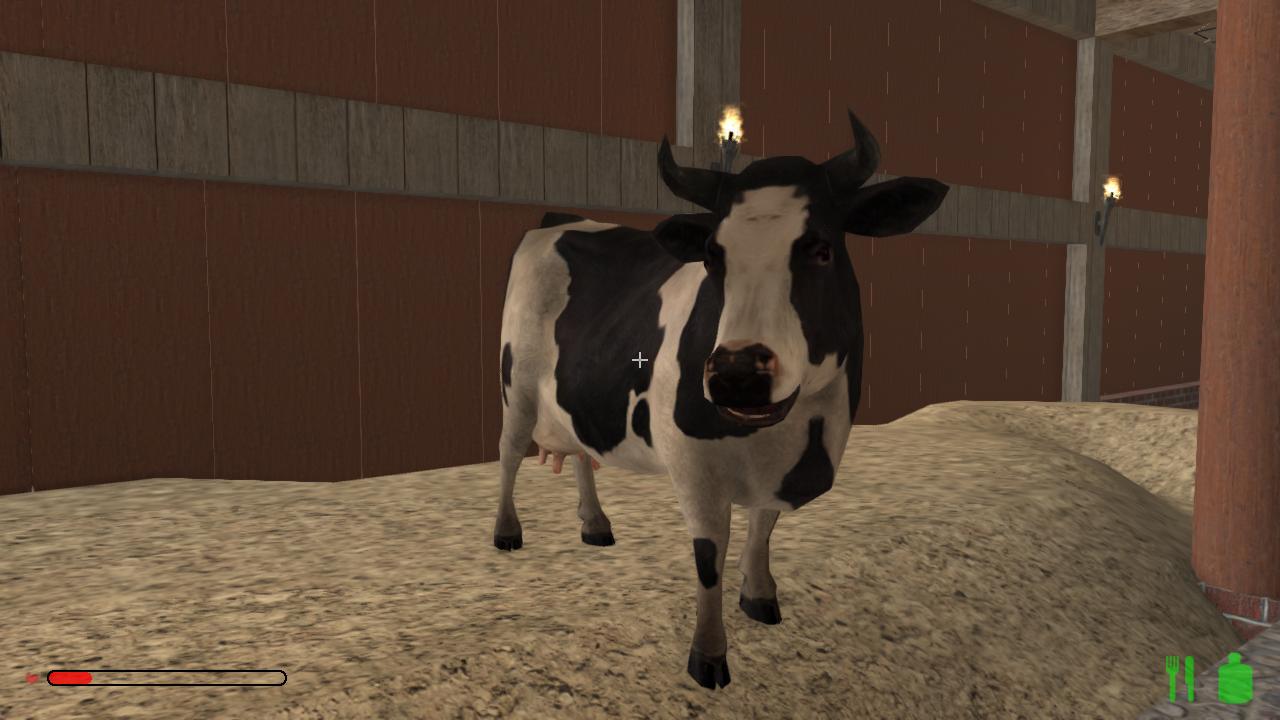 You also find all information in our forum: Forum.rising-world.net
Stay tuned! :)