Hello everyone! It's been a while since the last time we gave news, and unfortunately, i don't have much info to give right now (shame on me). Hey you over there ! yes you, you're asking me why? Well little Timmy, young amateur of palpating news, the entire team of the mod has much to do in Real life that doesn't leave much time for the mod.
Ankou and me even had some exams we had to pass. We also had to create the short movie "Somewhere 2.0" ,which wasn't an easy thing to do,believe me!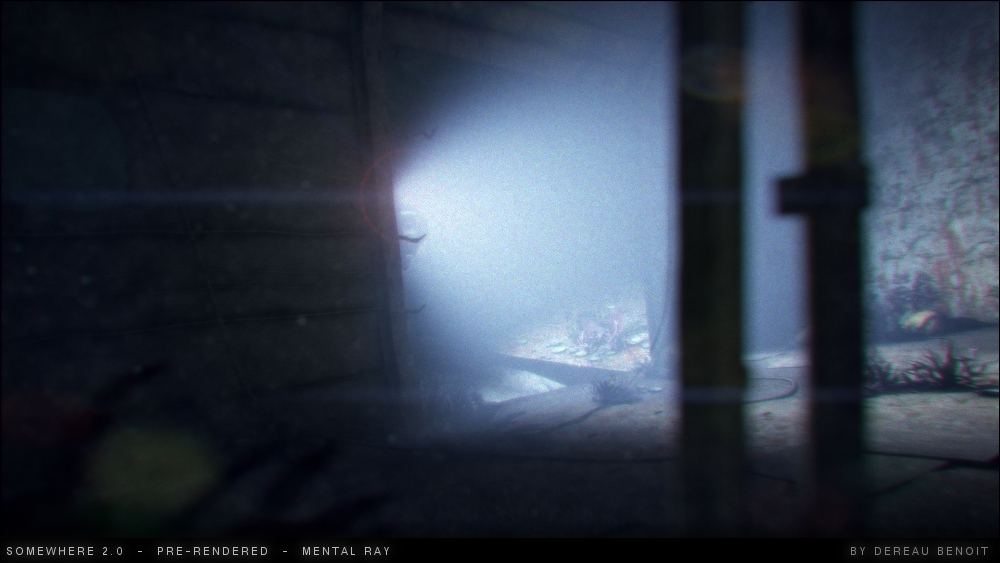 Or on Bendix portfolio : Elseware-experience.com
Still, we decided to take the time to answer an interview that will soon be available on the Russian site: L4d-support.ru ( The interview will also be posted in English on moddb for those interested). But,there's no need to despair just yet, the development is still following the road to a quick release. Even sooner than some of you are hoping... (well not that soon if you hoped it would come out today :)).
In fact, the second map is almost finished and the fourth one is making headway.I'm also giving you one of the pieces of our future Dniepr OST that is already counting four tunes and as a bonus, here's 2 soundscapes that will be used in the game. We hope it will please you.
On this, i return working and i leave you with these timeless words see you soon!
Cheers,
Khelben and the Dniepr developpement team
(thanks Thebaconman for the translation)