A wonderful composer has asked to make music for Ash Dawn. We are very excited about it. She's been working with us and already produced main menu music and an in-game tack for our forest area Trueleaf Forrest. We have added it in and will be patched automatically if you run the game.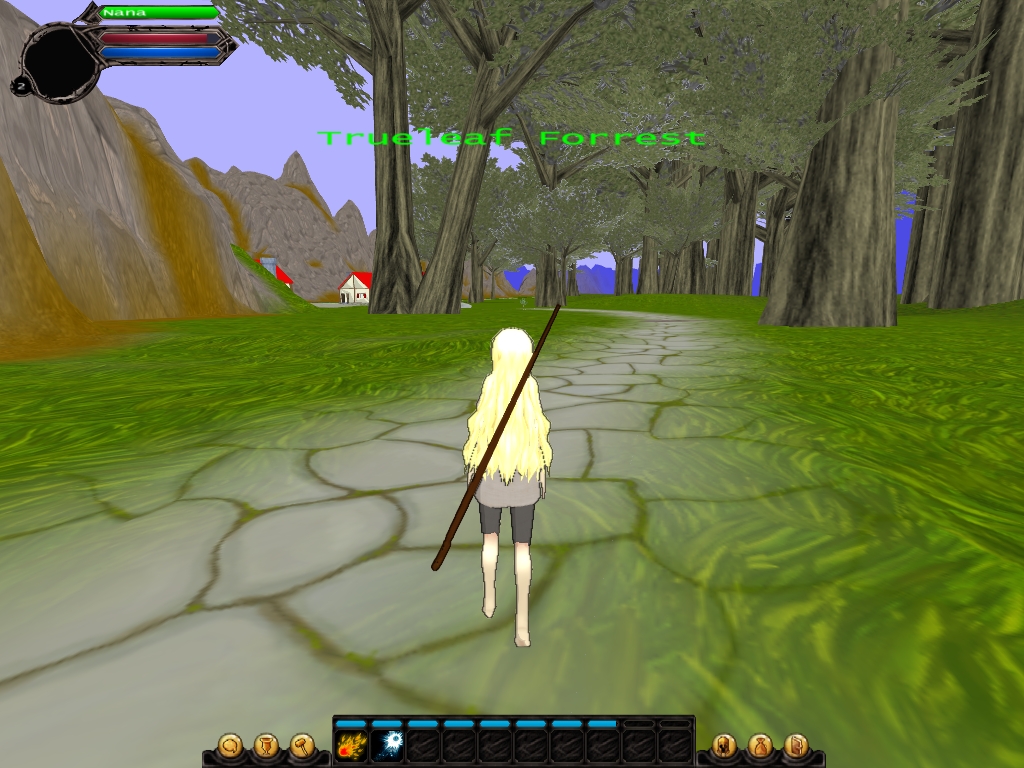 We worked more on El Clease, and it's almost done. We added some dialogue for the rivaling farm quests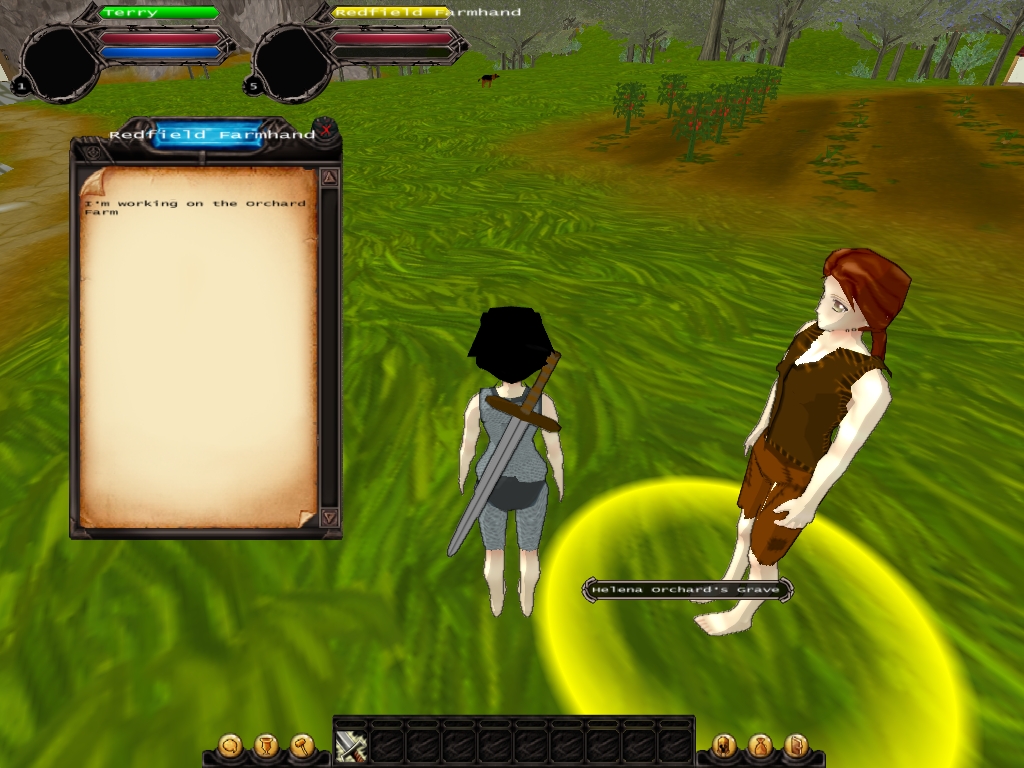 We added "Ragged Raider" behavior so they now ambush the road.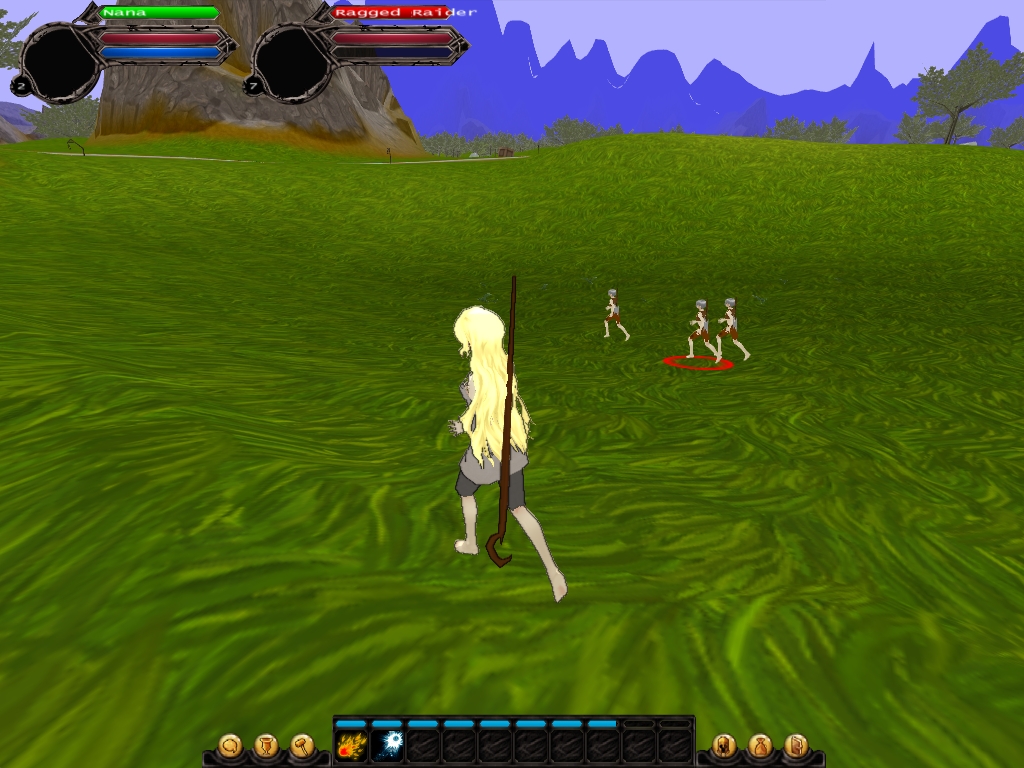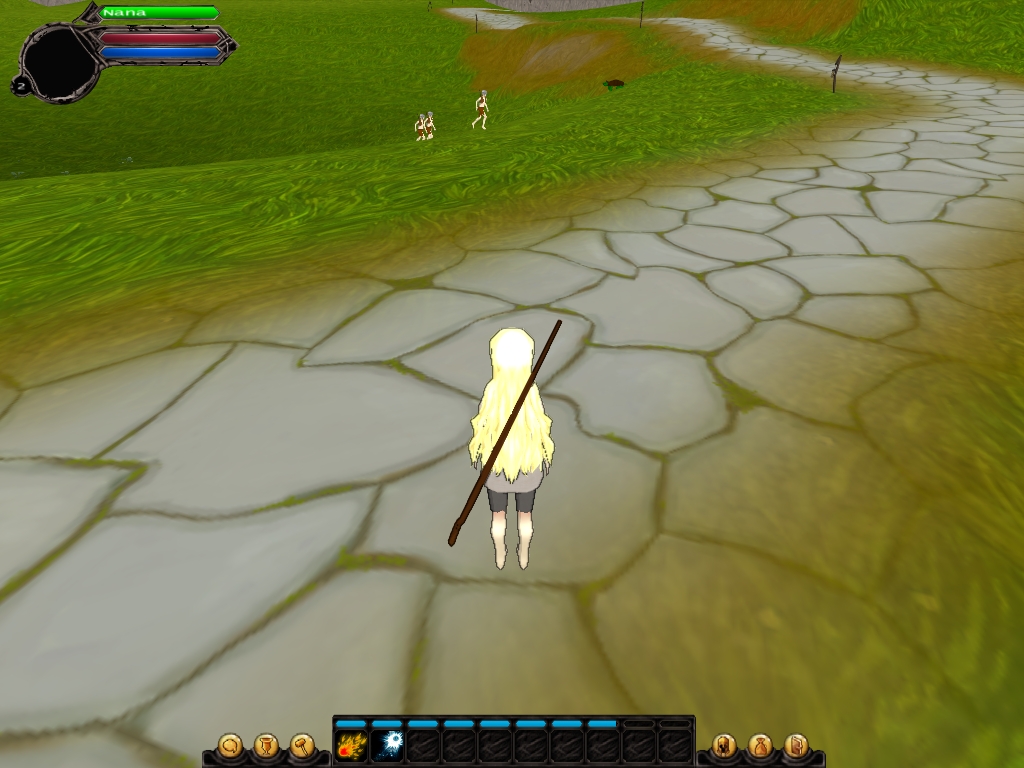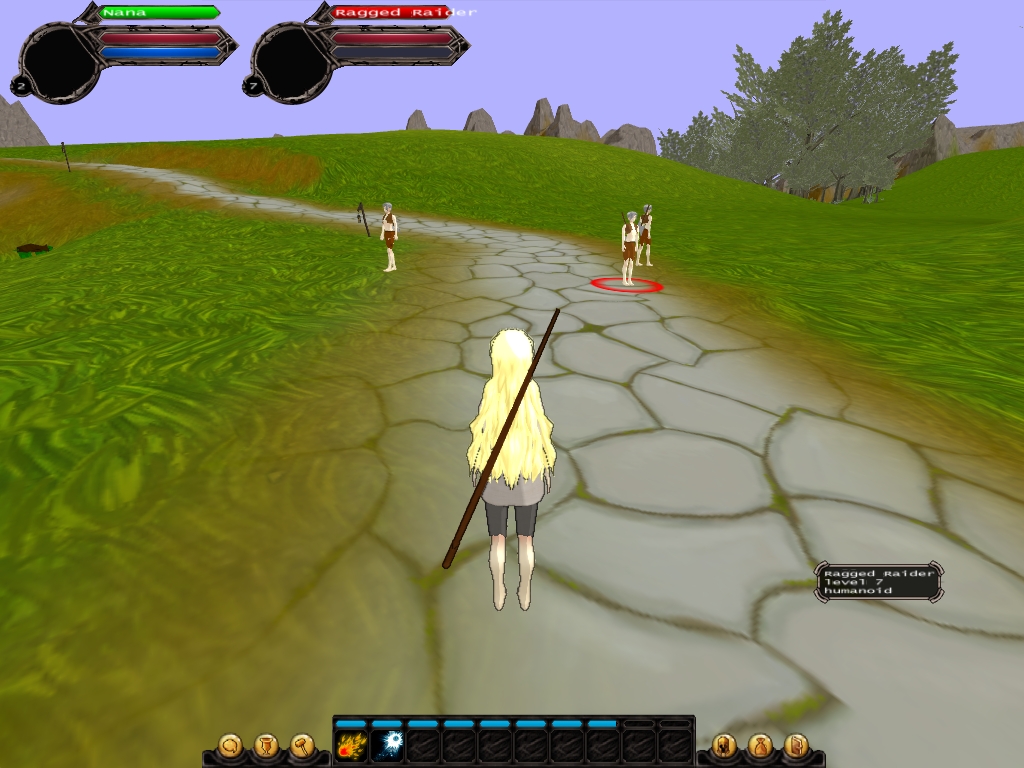 And balanced the tortoise's stats, mostly gave him more defense, so they take little damage.