This week I made a new monster, added a new item and reworked on the crafting system.
-Bigfoot (Behaviors haven't been decided yet)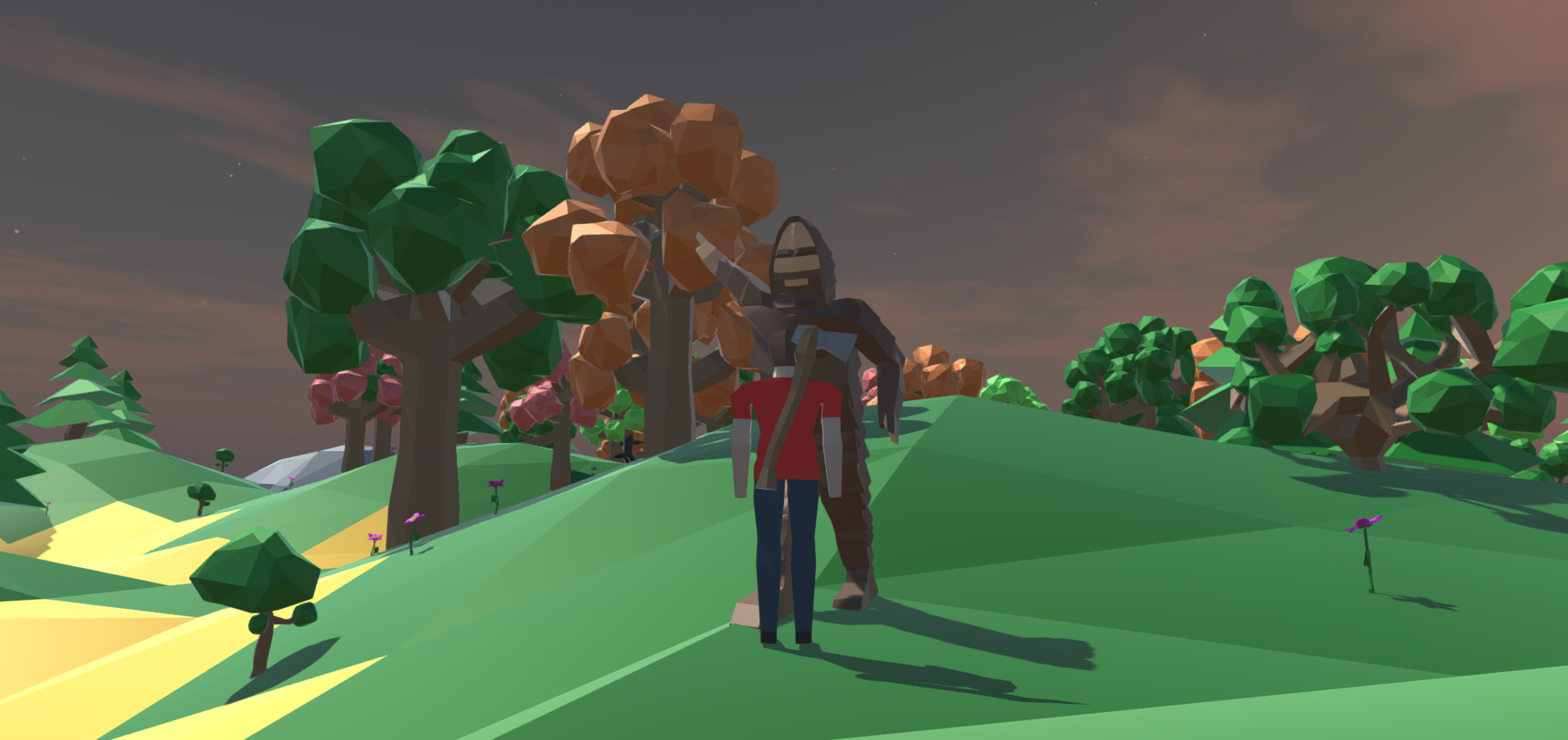 -New Item: Pine Branches (useful for building roofs, walls, shelters, etc.)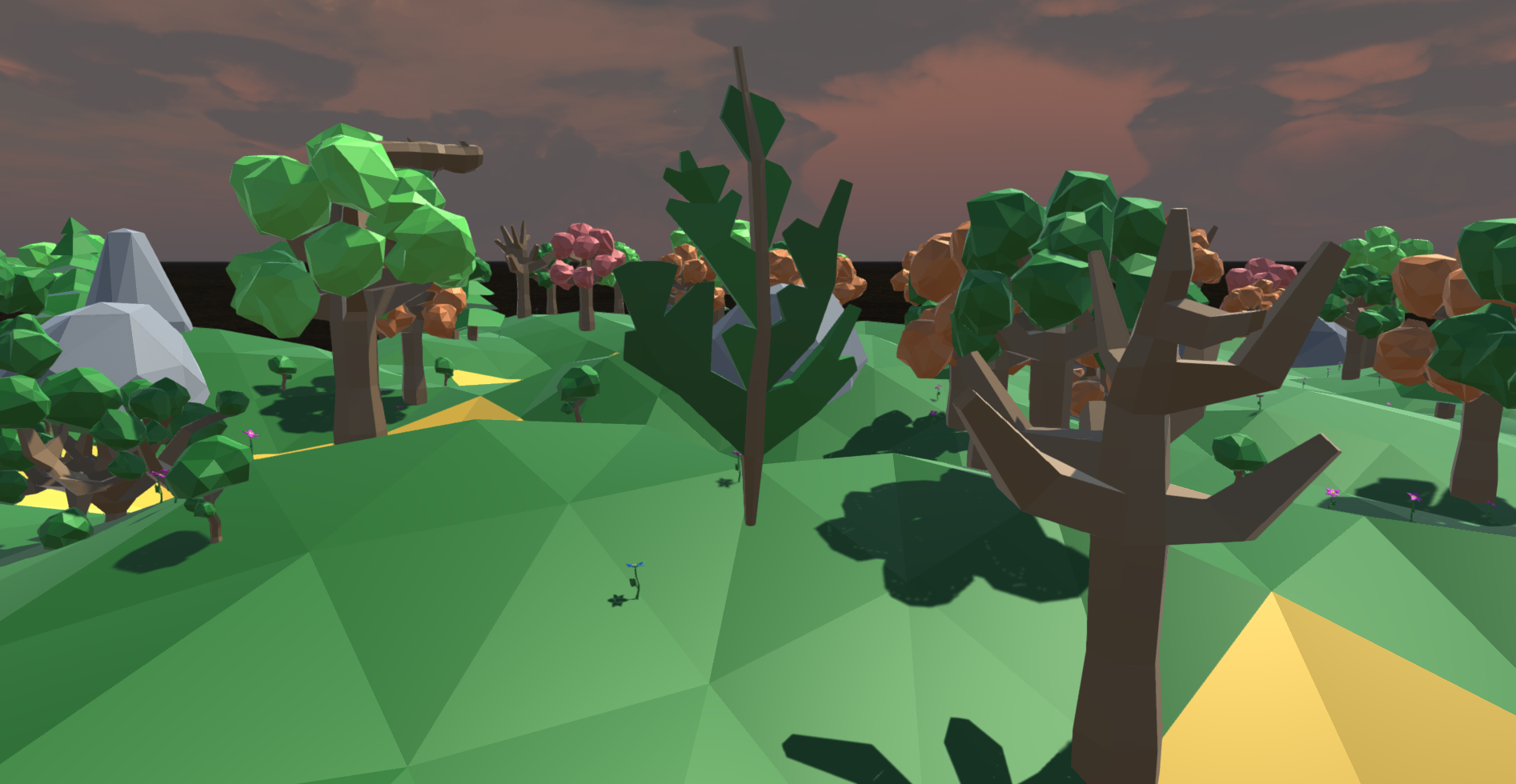 -I removed the slots under the crafting panel because it didn't make the crafting system better, it just made it slower.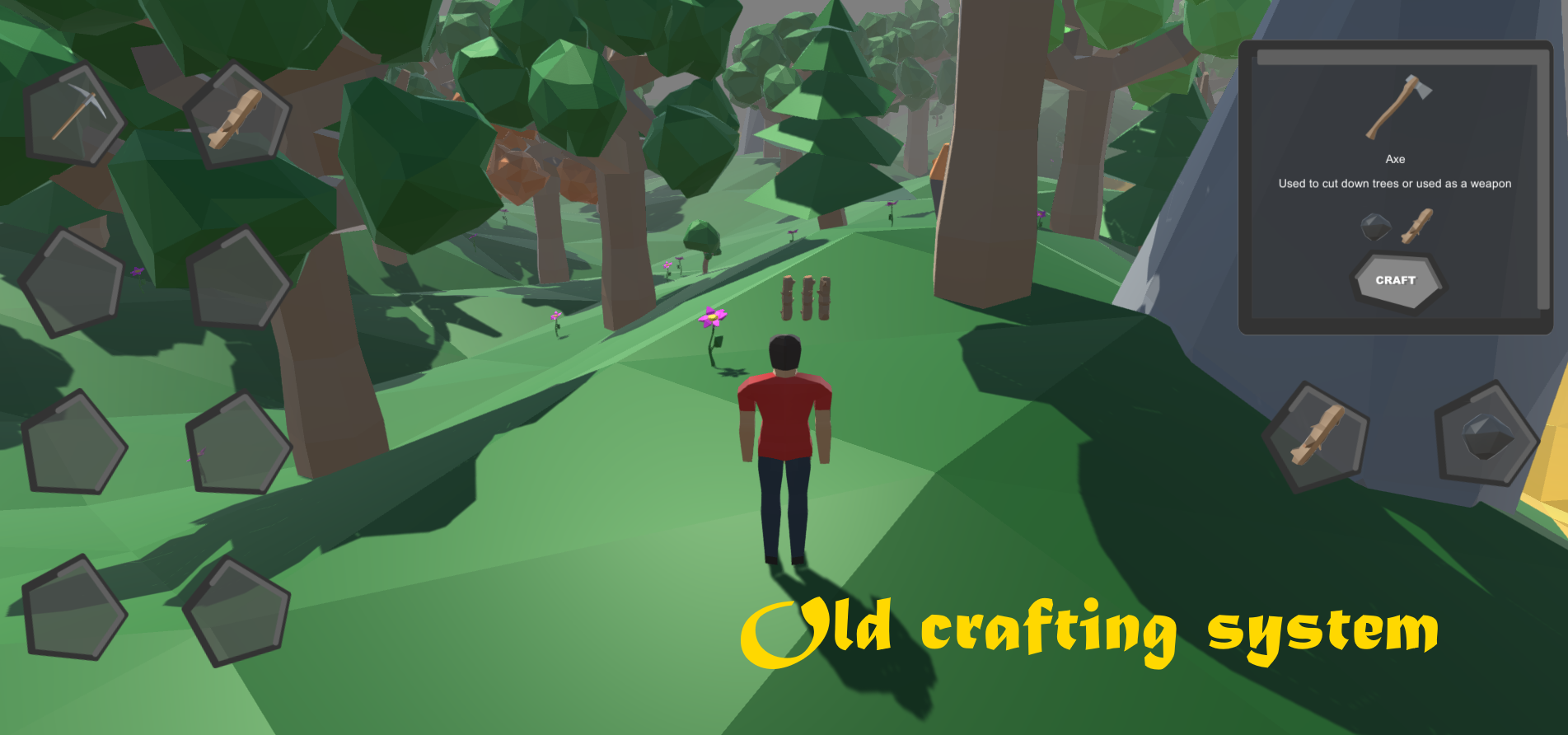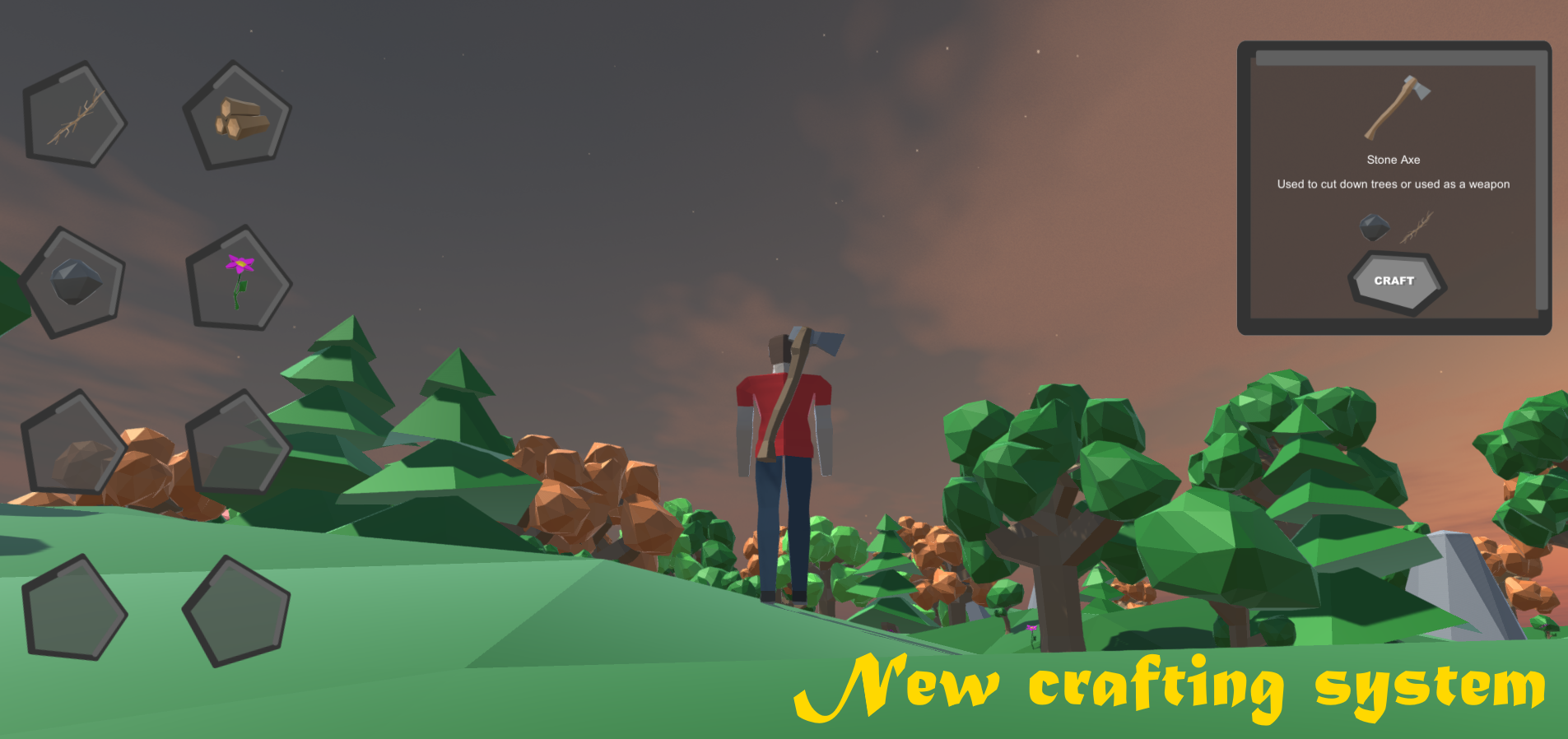 Next week I will work on Bigfoot's behaviors and other important things :)