Hello and happy new year!
Today I would like to share new info with you. Not all updates will be in this post and more is coming, but there is lot of work. Our team is growing and if you would like to join us then join our discord and message me.
We are mostly learning 3D modeling, but the work looks good so far!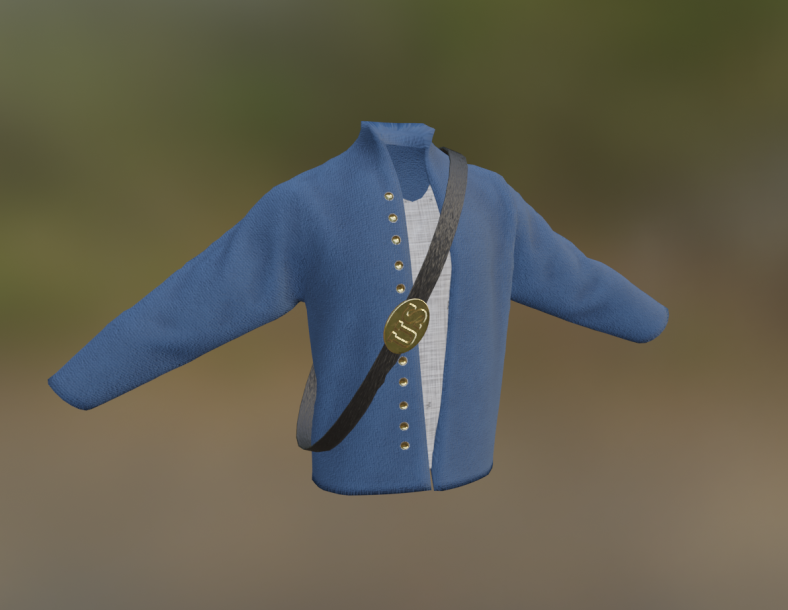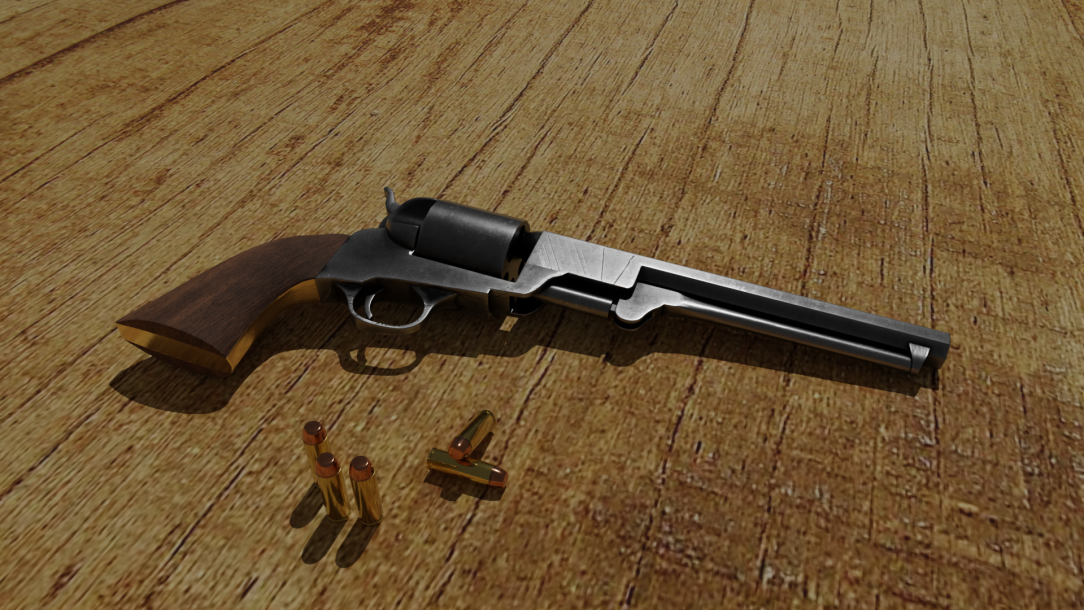 For saloon we will be using a kitbash. With more models we can create more variations of environments. But we need to focus on other many things.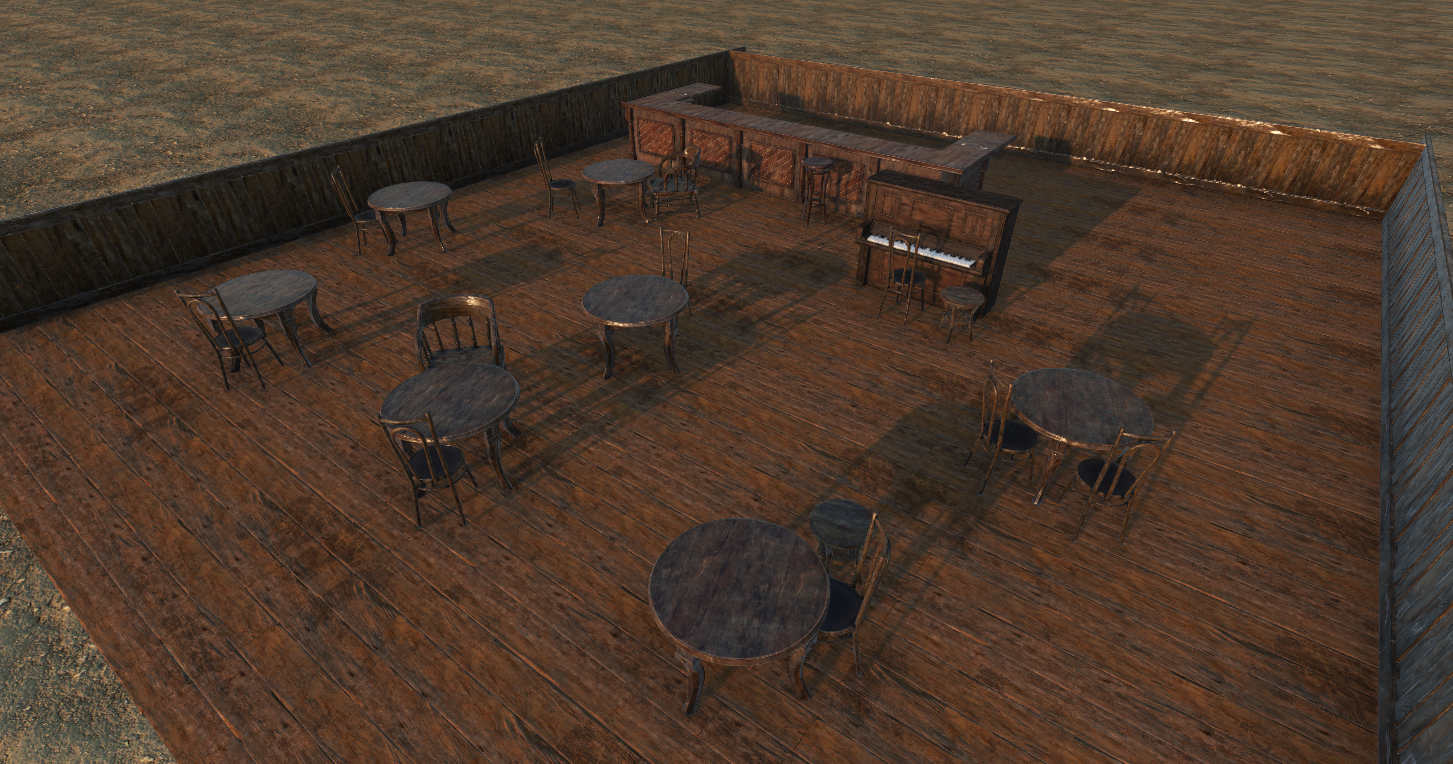 This is a concept of a map and terrain.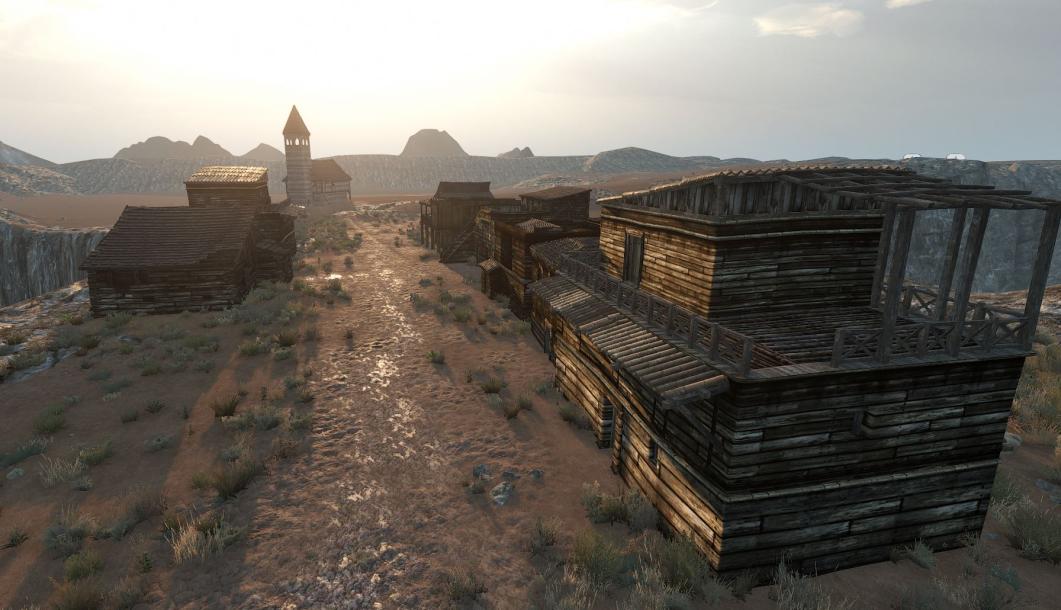 Thanks for any feedback. Join our discord if you want or follow us here! Thank you.