Background
This week I was more focused on putting some models which were completed within the engine, working on export to FBX and also ending to adjust scale details.
New model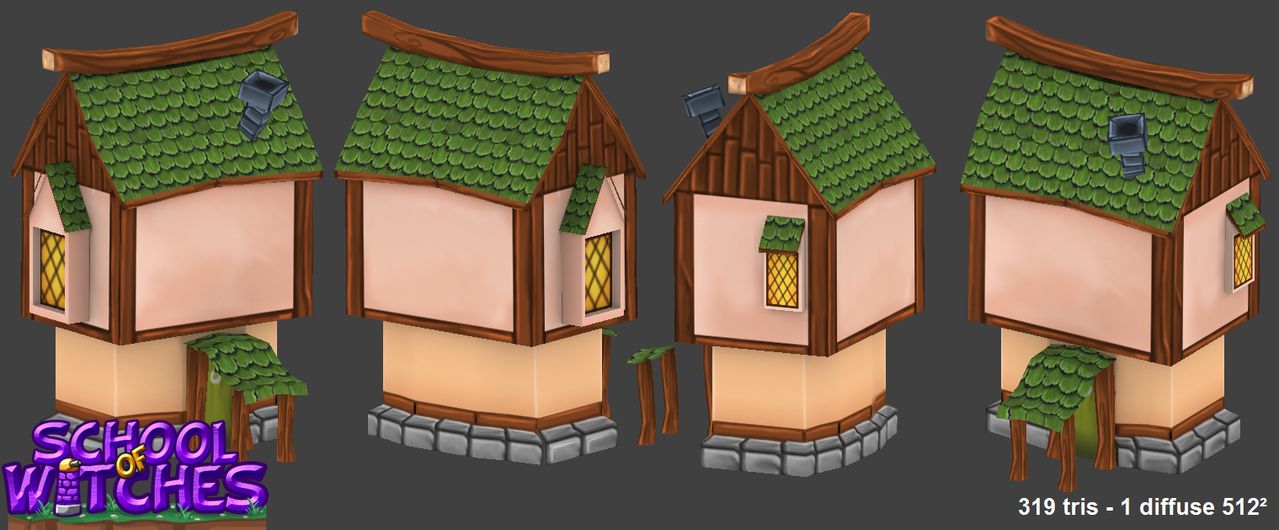 I'm finishing up a model that is being done to the game that is taking all the steps recorded (from the concept, through model sheet, texturing and animation). Soon I make a new post showing all the steps.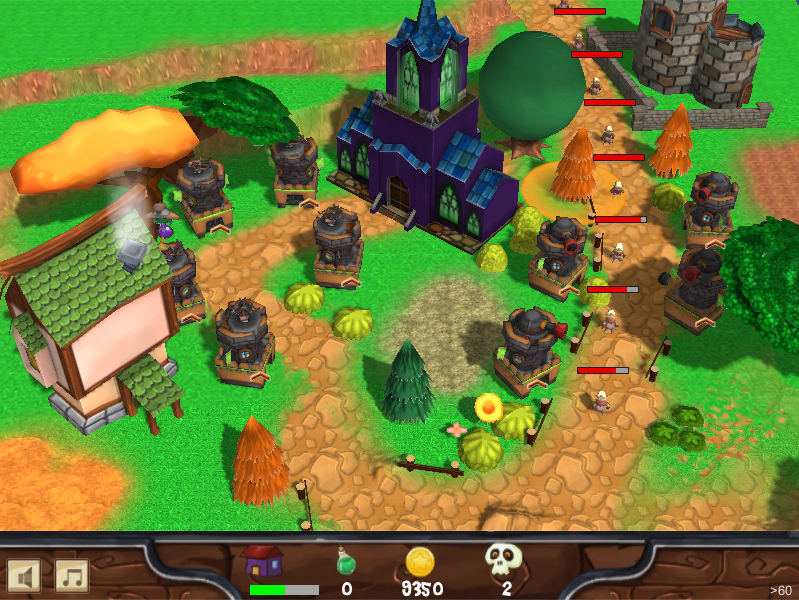 Effects and adjustments
Talking about programming and effects, I worked hard on creating new particles with texts for generate effects to the explosions of cannon. For that have extended over the management class of particles to provide a series of effects, and during execution of the component of shot I make the choice about which effect should be used (taking into account for instance the enemy reached and the level of the tower which generated the shot).