Hello everyone.
As I continue to port better models to the mod, I decided that I will start releasing models and skins that will no longer appear in the 3rd update. I figured that other people would enjoy them and would like to use them in their own projects.
The models and skins will be uploaded to the website mohaaaa.co.uk and here is the first batch:
Soares93's Springfield reskins
The latest models along with their upgrades for the mod are:
-Springfield with 2 new scope upgrades and now also equiped with silencers.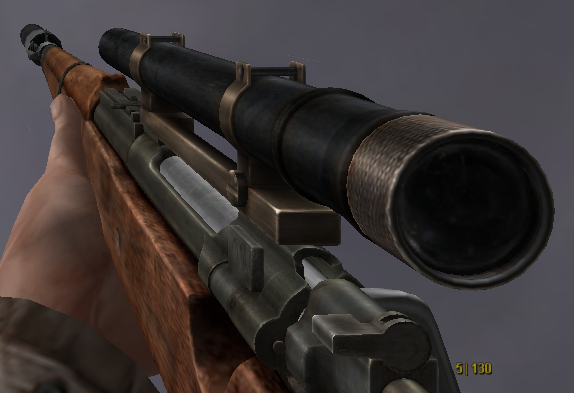 -Walther P38 from Call of Duty: World at War also with silencer upgrade.