Hi, we've been working around models and passive npcs. We also got a test map, thanks to Luffy, along with the new models.
The trees: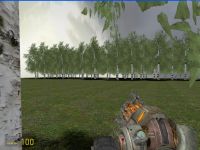 The new rock model (Thanks Sisp):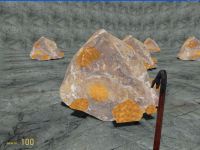 The new smelter model (Thanks Beginnersmod)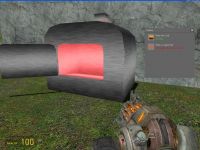 Idea to release a PvP Alpha
I've had the idea to release a Midage PvP alpha to show a bit of the planned PvP system. I got to talk with the other mod team members about this first. If it gets released, it will have a town along with 2-3 arenas.