Hello everyone,
This dev update is dedicated to our friends from the "Modding Asylum." We are very excited to show you the recent models they have developed for Empyrion and also some of their truly amazing concept art.
Check out the set of shiny new thrusters they created for the game: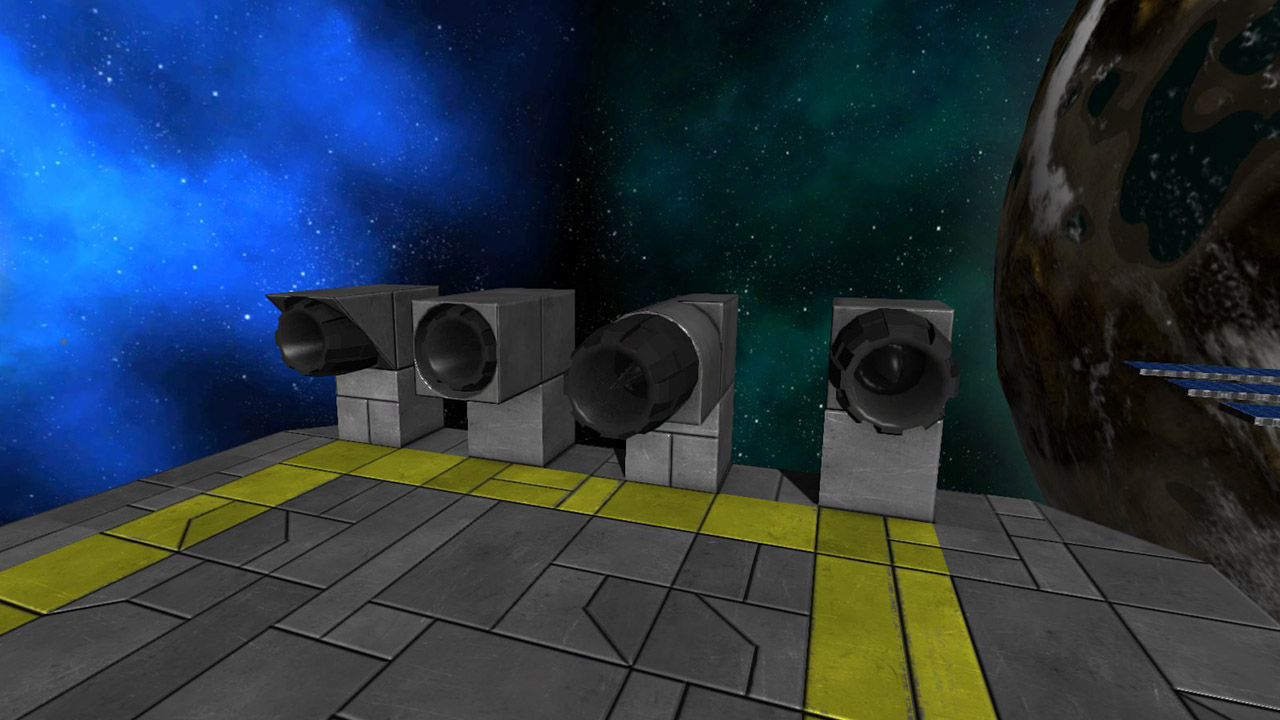 In the above screenshot, you see the slanted thruster, armored thruster, atmospheric thruster and the normal thruster. We love the cool and innovative design of these thrusters…especially the atmospheric thruster: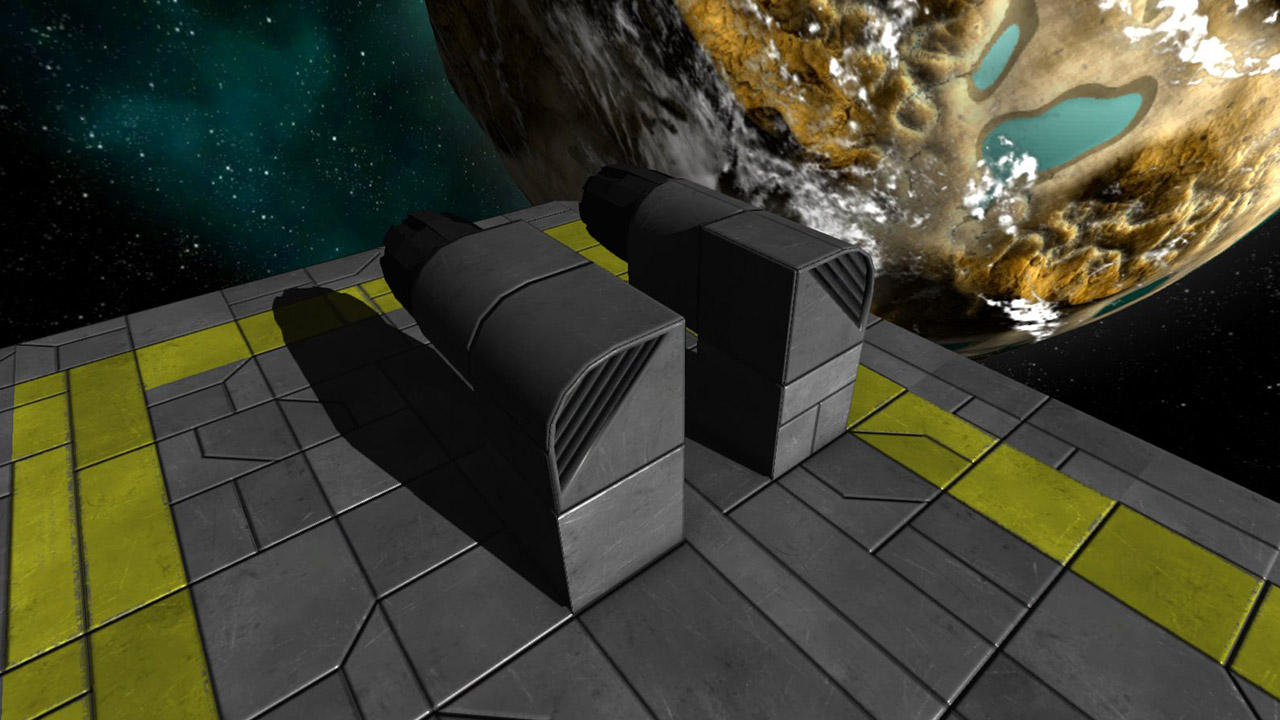 They have more thrusters in the pipeline for us….but we won't tell you more at this time ;-)
The artists from Modding Asylum also created a cool landing gear for Empyrion. Here is a screenshot: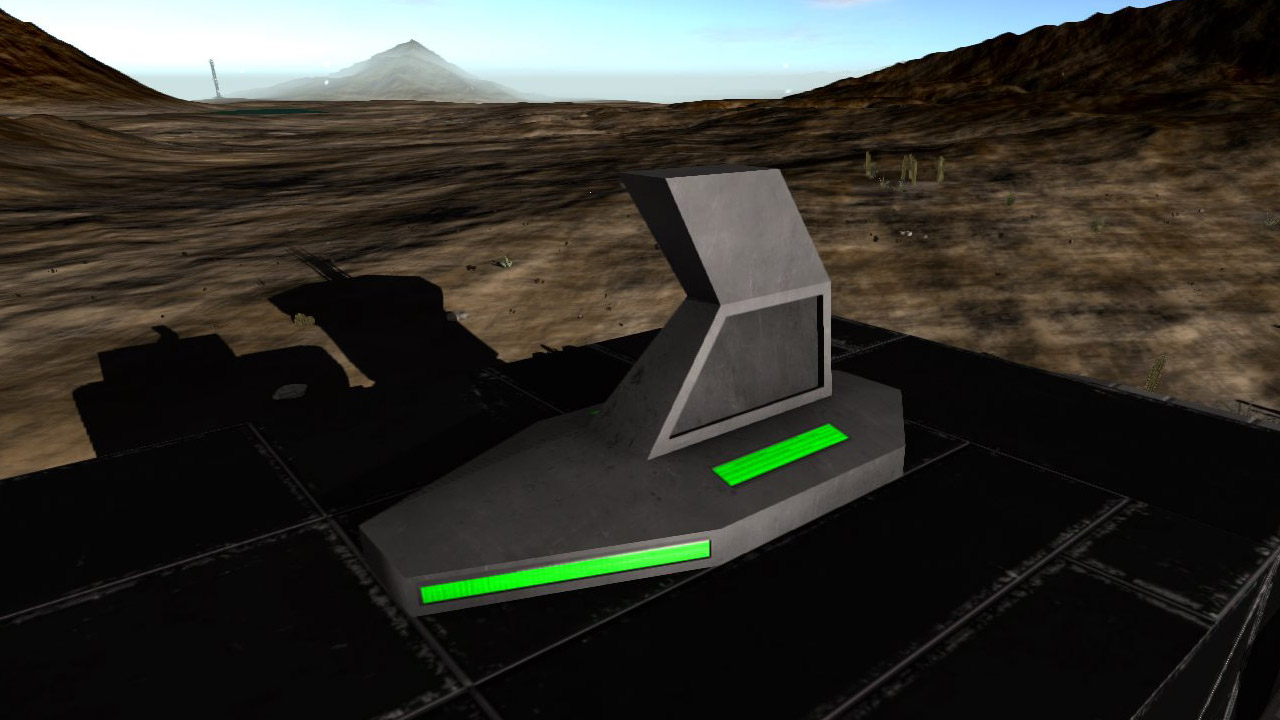 Concept Art
In addition, we would like to share with you some renders of the models they are currently working on. Convince yourself of the high-quality stuff they are producing.
Stasis Chamber: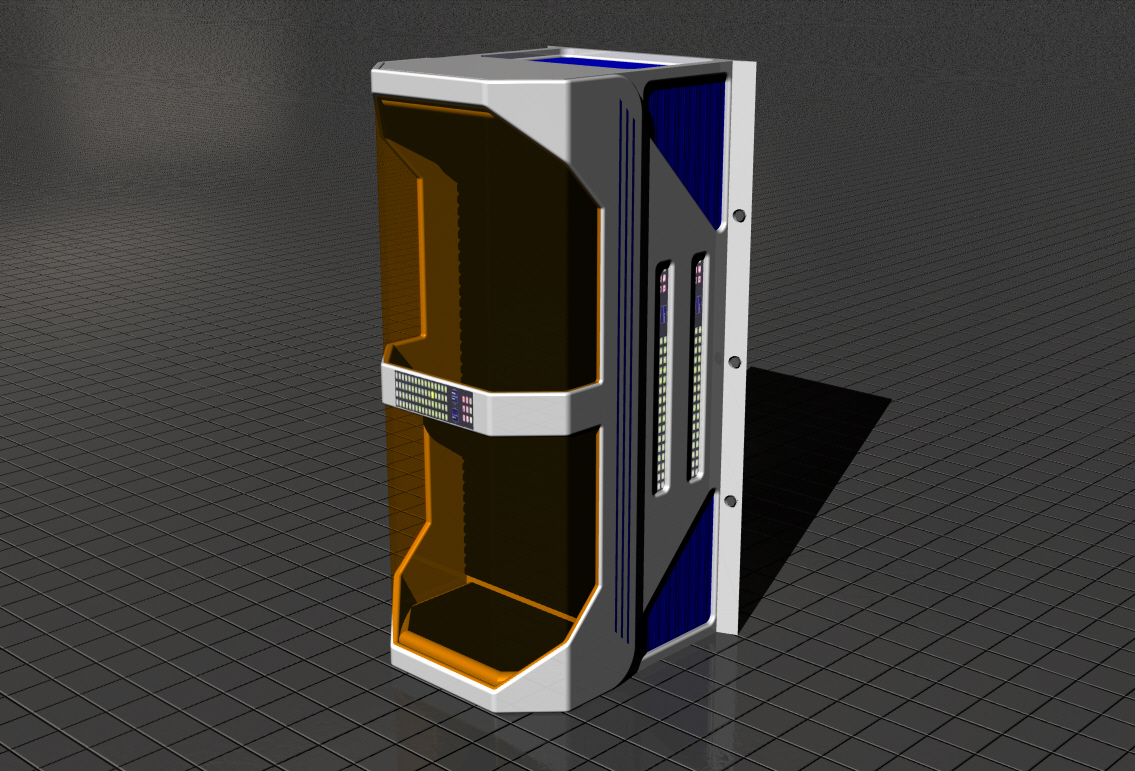 Medical Chamber: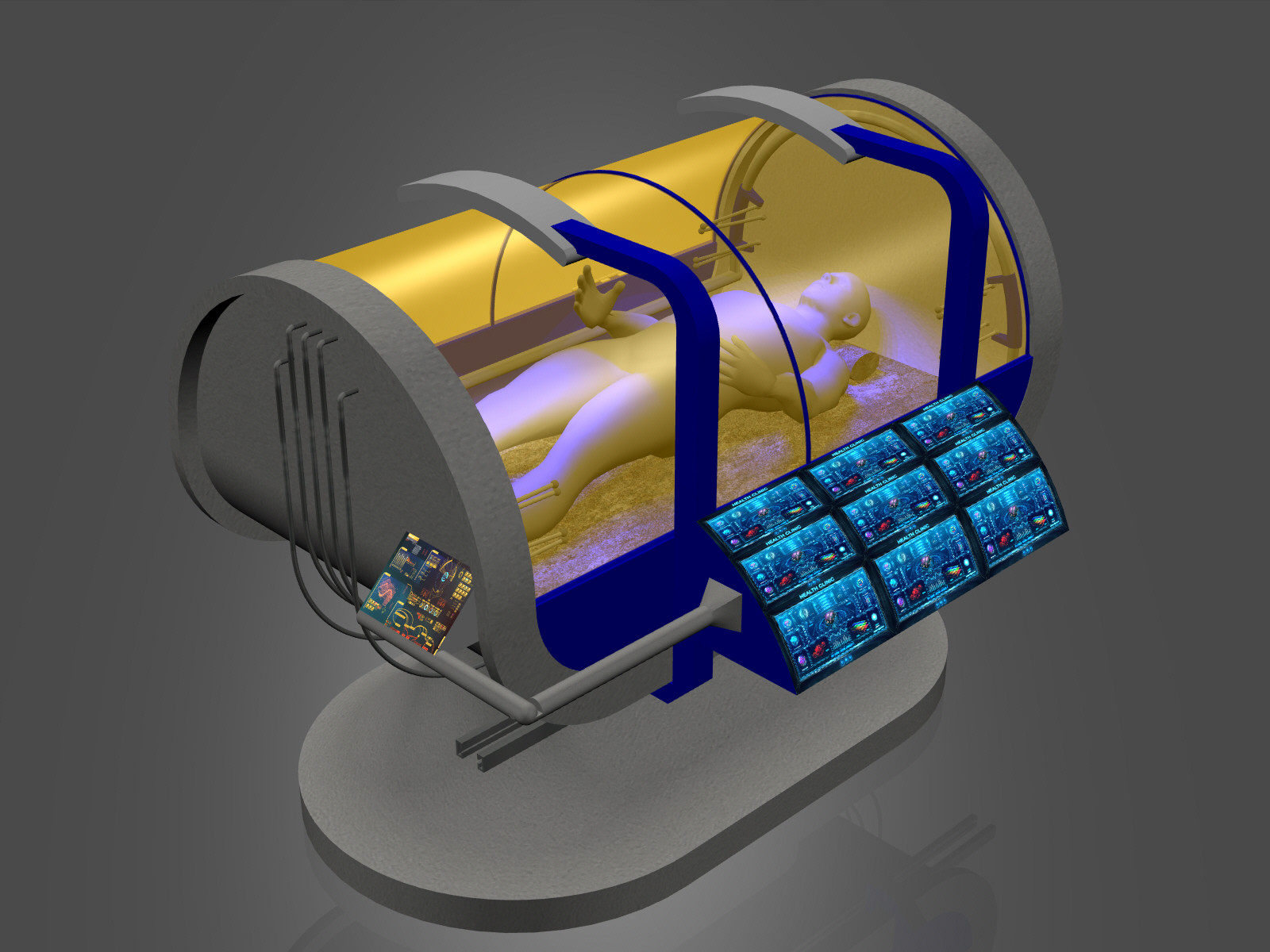 Medical Room: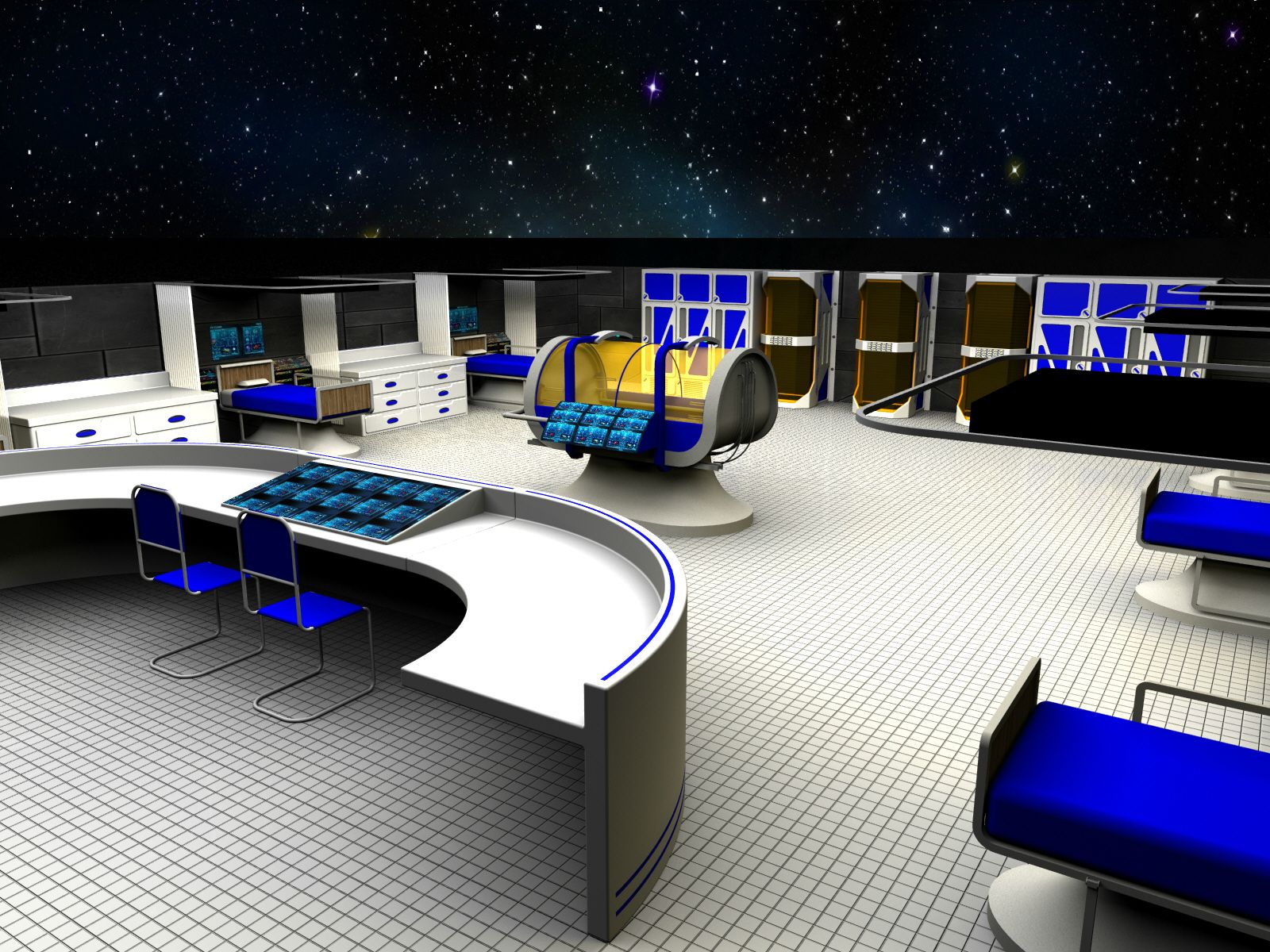 Science Lab: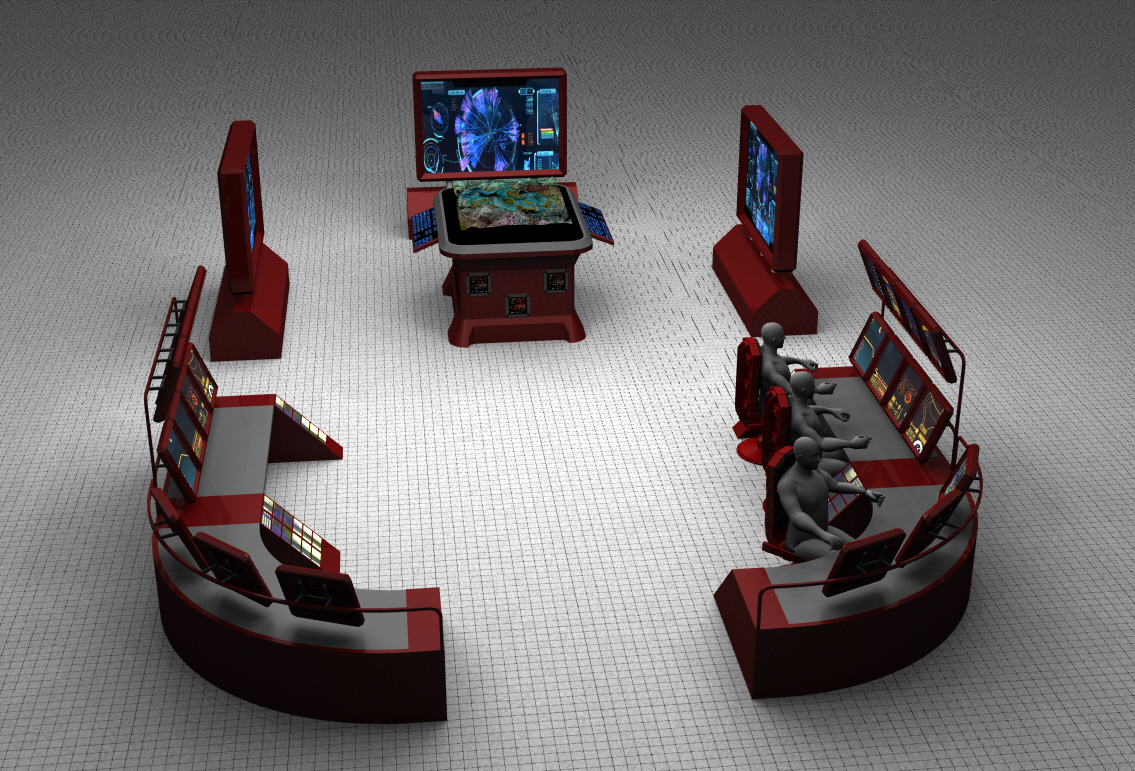 We wanted to take the opportunity to thank the Modding Asylum for everything they have done so far for us. It is a pleasure to work with them - they are highly professional and insanely talented artists. Keep up the good work guys - you are amazing!
Stay tuned for more updates
Eleon Game Studios
P.S: Currently, we are conducting a survey to determine which thruster mechanics the community wants to see in Empyrion: (i) Arcade-style thruster placement or (ii) Simulation-style thruster placement. Please tell us what you prefer: Survey