So, basically I decided make a mod sdk for you guys. Just in case anyone wanted to make this game better (because it's really bad). If you go to tutorials, you will see the instructions on making a mod for this game.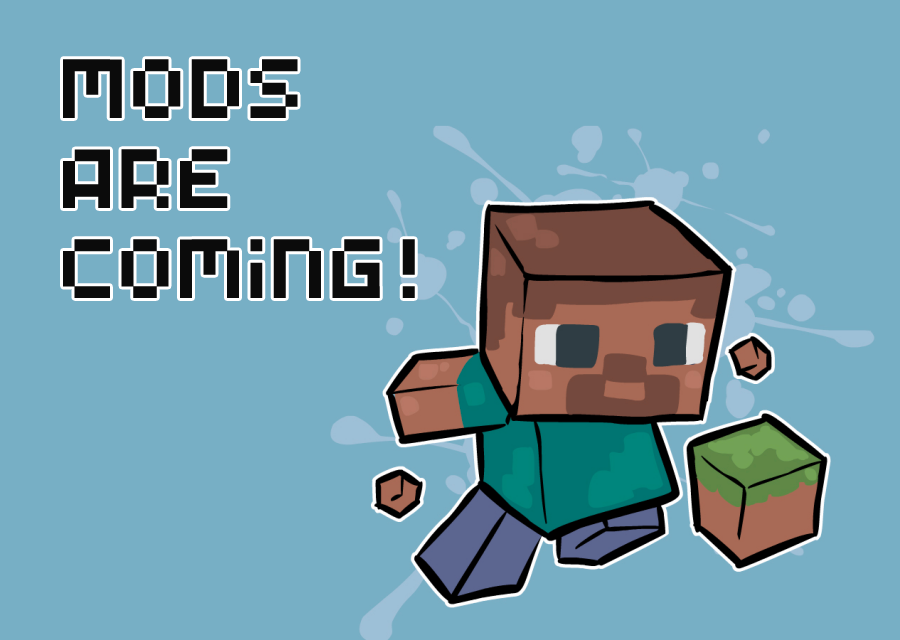 Basically, I'll allow you to make any mod you want, but you must credit EpicStudios at least 20%.
I'm just gonna be honest, I would love to see someone add a gun to the game.
i feel like adding a gun to the game now.