Hey everyone!
I am very excited to share what I have been working on these past few months. I'd like to announce my next mod: Battlefront: Duel of the Fates!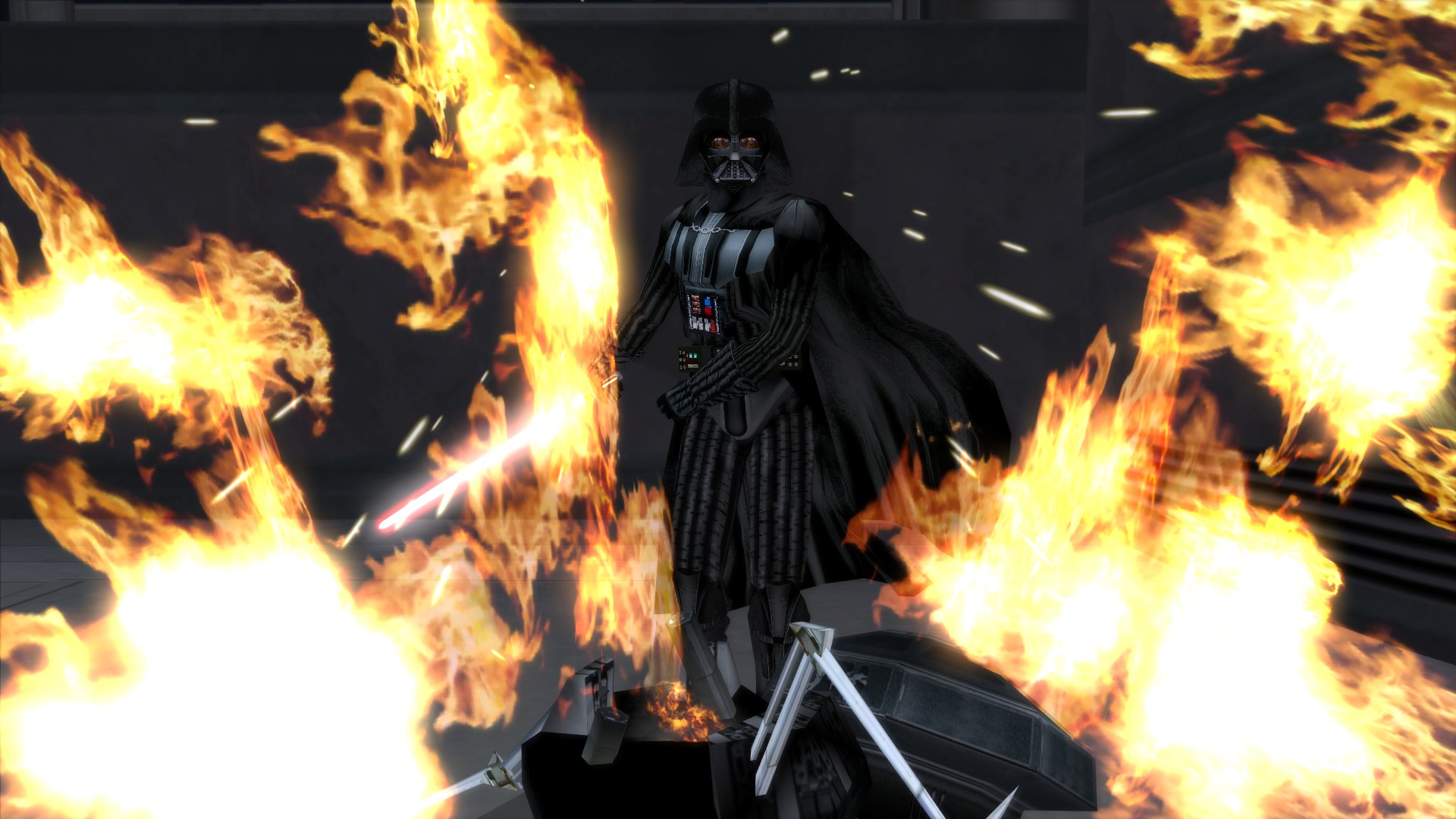 Duel of the Fates aims to upgrade Hero Assault with characters from nearly every stretch of Star Wars lore. So far, we have characters from the movies, video games, such as KOTOR and TFU, television shows, and other expanded content. While there is a lot of work to get done, we plan to have over 50 new playable heroes, all with new weapons, force powers, and abilities. I plan to make each character as lore-accurate as appropriate, while still maintaining balance with each other.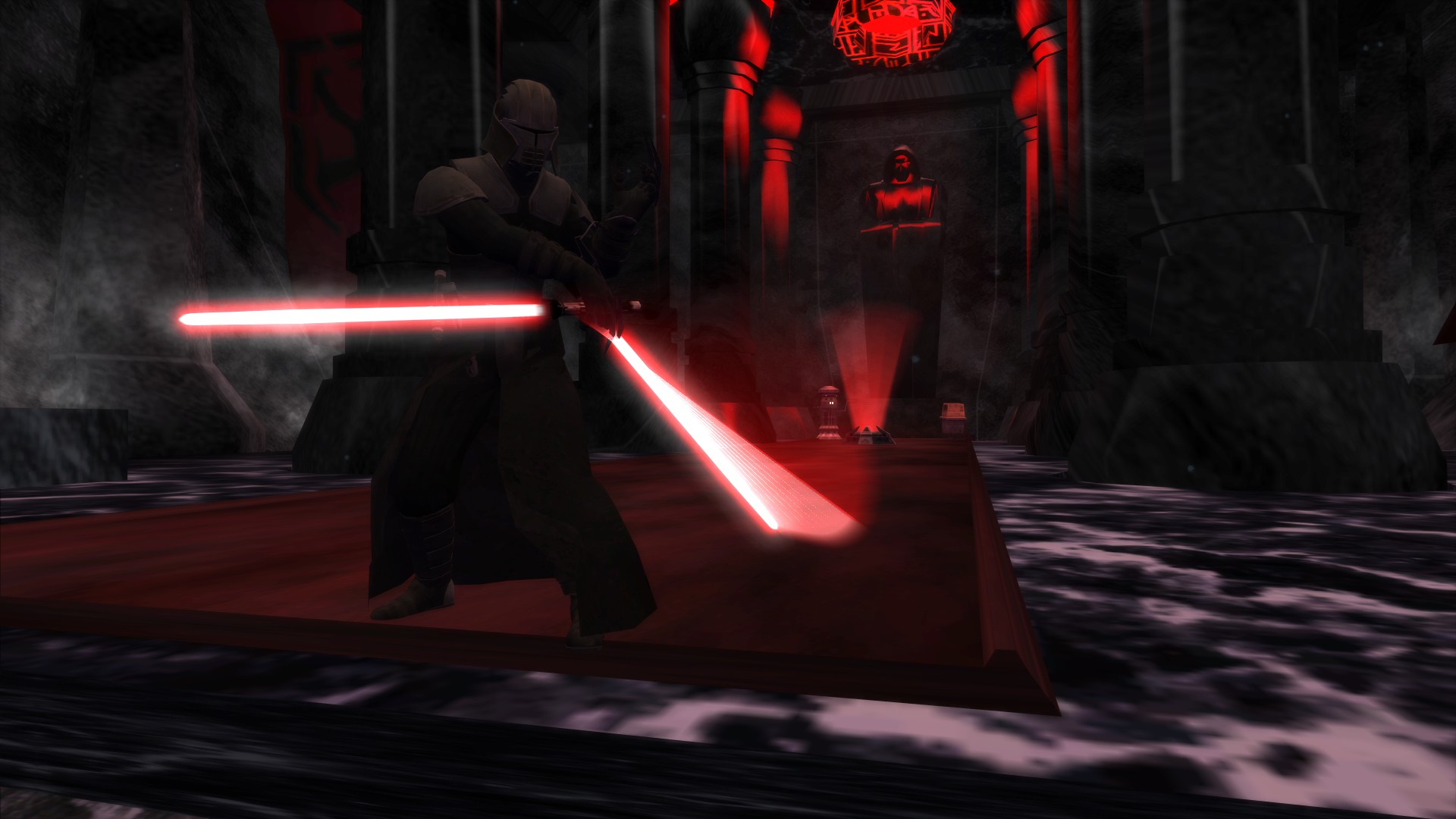 In addition to new units, Duel of the Fates will add several new maps and game modes, including a brand-new survival style mode where players will be able to recreate iconic Star Wars moments and directly change the fate of the galaxy.
I don't want to reveal the full character rosters and maps yet, but I will as time moves by and more progress is made on the mod. What heroes and villains do YOU want to see appear? Let me know in the comments!
Hope everyone is staying safe in these scary times - and may the Force be with you!
-Mag/KP