Yes! We finally have menus we are not embarrassed to look at. Yeah!!. After more than a year of a dull, "do not look at it you know it is still temporary", "it does what it is supposed to do and that's it". After designing them several times and deciding the theme another hundred times, there they are, some good looking menus with their animations and sounds (this part is not finished yet, but almost).
But let's start from the beginning and this is what we had.
You can see how ugly they were and we knew it, because something else would be coming in the future, something better, but it took us a while to reach there.
We decided to do a pass on the layout and improve a bit how they looked, trying to show a bit more of the game appeal through the menus.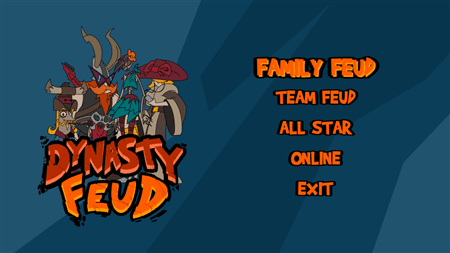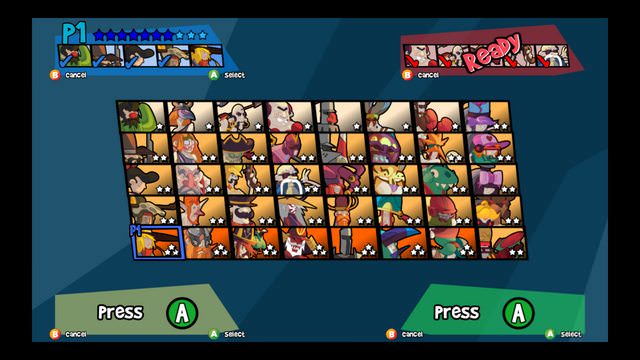 It was better, but we had the feeling that it was still generic. The background and the panels were a bit soulless, and didn't say much about the game. Something felt off.
We added transitions and some animations but they were placeholders, we were going in the good direction but they needed much more work on them.
We liked the layout of the selection panel, it gave importance to the player and the Warden spirits while selecting your dynasty and that was something we wanted to enhance.
So we did another pass, this time trying to impregnate, not only the assets but also the transitions and animations, that cartoony style the actual game and character design has.
And this is the final result.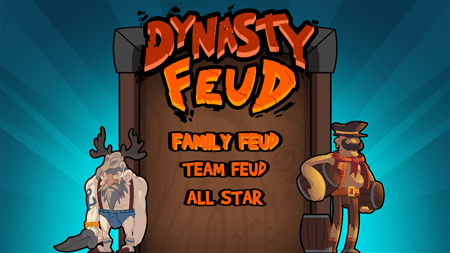 The colors are more vibrant, the black outline unifies everything and the animations gives personality to the game from the very beginning, and they are a lot more smoother than what we had.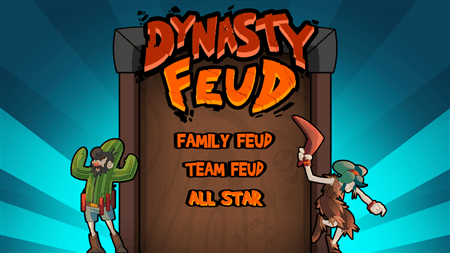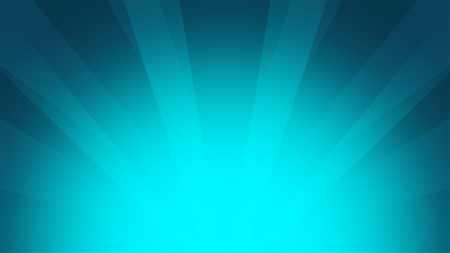 In general everything is more polished and felt better just to navigate between the different options. Something we wanted is to add animation to every interaction the player does, there are still some things missing but the change has been huge and we are happy of the direction it is going.
By the way, we hope you guys have a nice holidays! And a happy new year, if we do not reach you sooner!