New Members!
Kordaling: One of our new talented mappers! He has been mapping since day one I recruitd him and so far has been a great asset to the team sugggesting new fun ideas and gameplay features. He's doing a map currently themed to an old rustic city.
jackkaoshin - Our new talented animator!
UKGameDev- Our amazing modeler! Already modeled quite a few beutiful weapons for the mod!
LordBraskaX-2 - Another new and talented mapper who is joined our team! He is currently working on mapping a cocnept map done by LegendaryMan!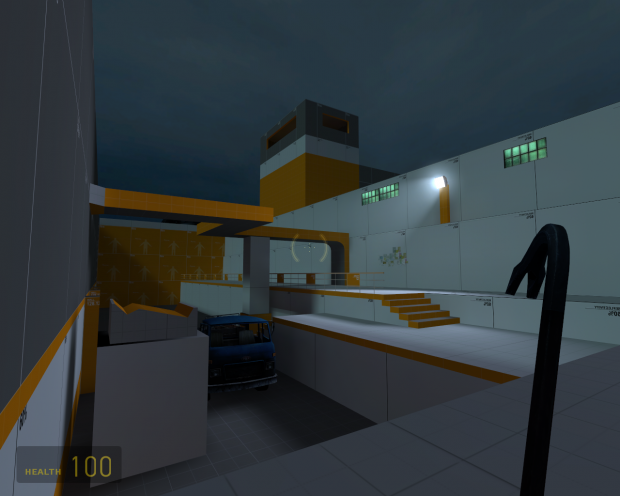 Cameron:D - A talented web designer with knowledge of CSS! He has worked with Operation Lamda to design thier website!
Dna|tmrocks - A talented graphics designer to do looks, in game elements like the main menu and more!
Oilrig
Update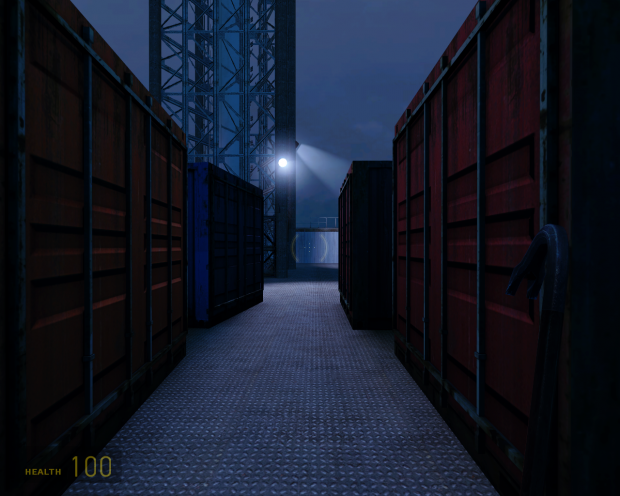 Concept Updates
Legendaryman-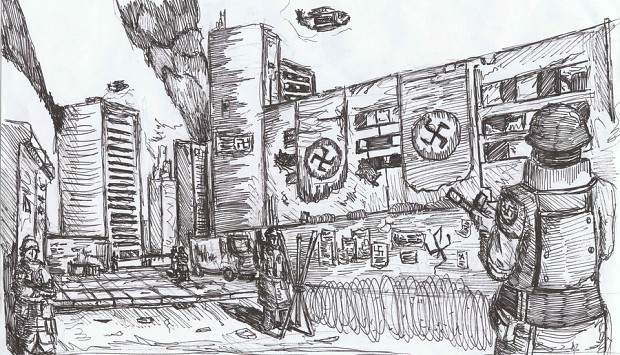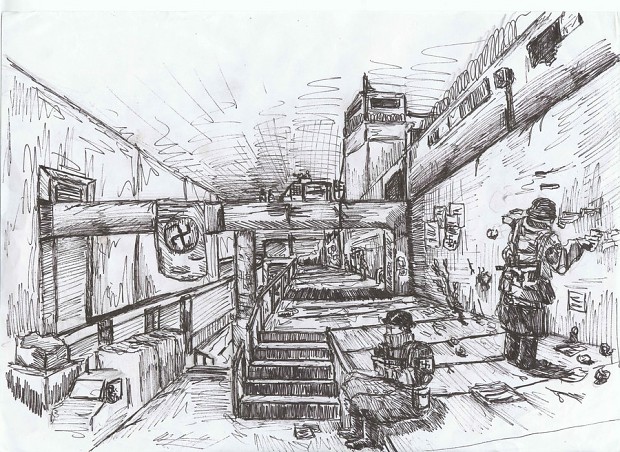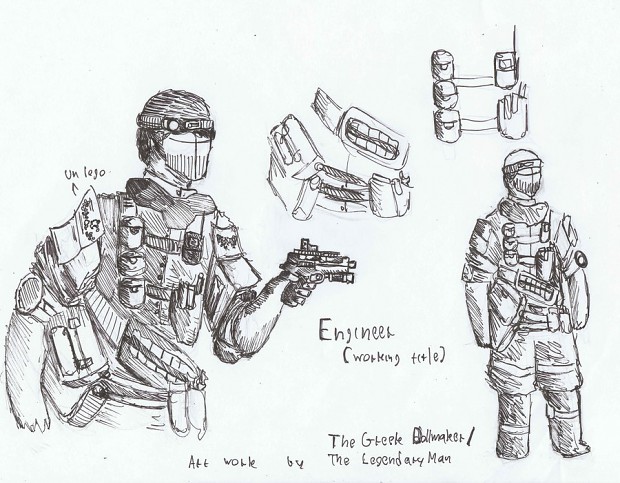 ZitaX-
WIP- WILL BE INKED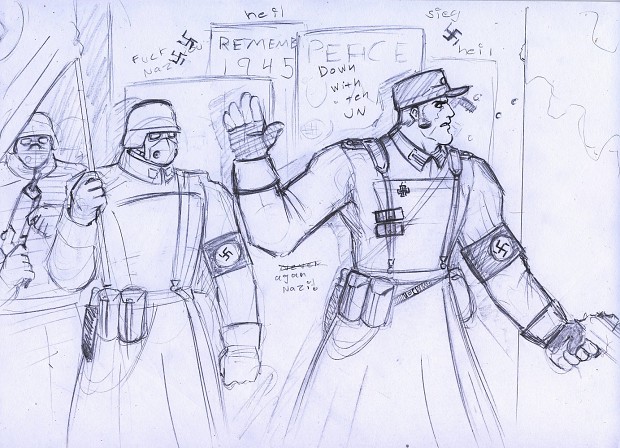 WIP- WILL BE INKED
JOB OPENINGS
1. EXPERIENCED PROGRAMMERS
2. EXPERIENCED CHARACTER MODELER
3. SKINNER
4. TEXTURE ARTIST
5. PROP MODELER
So that's about it for this update! Hope you track the mod and keep up interest! Please comment!