Hello!So, I've added a couple new mechanics to liven up the level design some. Here they are:
Created a new type of door
To change up the level design a bit I created a new type of door which will only open up if the player has a certain number of keys (4 keys specifically at the moment). Here a gif I made while testing it out: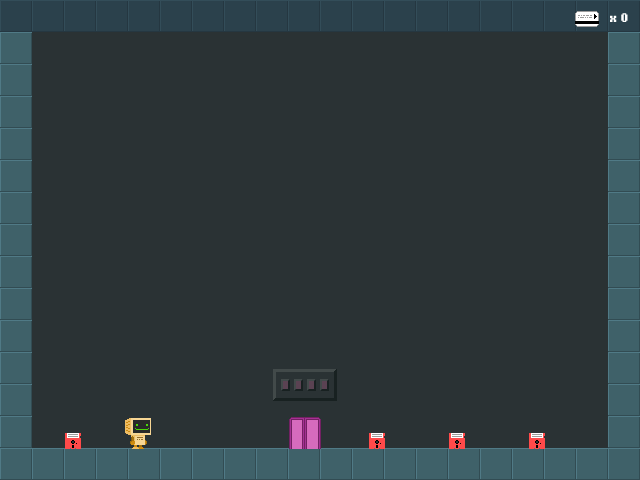 And here is a larger image of that key:

Added moving platforms
In typical platformer fashion, I decided to add moving platforms. This will give me another thing to play around with to build more interesting rooms.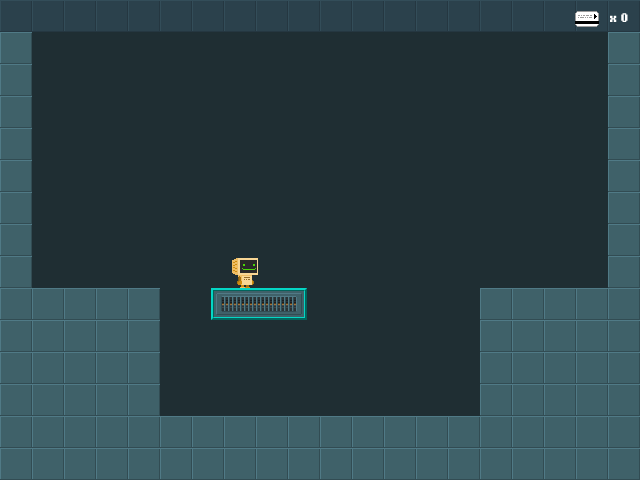 Hopefully that's at least a little exciting. I'm happy with these things at least.