This is a video showing off the new mech I added to my game.
It is called Volt-Wolf. I got this mech recently from the Unity store.
If you like this mech. And want to help us get more units to add to the game. Please donate to the Assault Knights Project.
Here is the link. Tinyurl.com
By donating you will help us get more units like this to add to the game. Along with new buildings, vehicles, Helicopters, and map assets. As well as new software we need to make the game better. Like Crazybump and other things.
Anyway please enjoy the video!
Also below you can find pics of the mech too.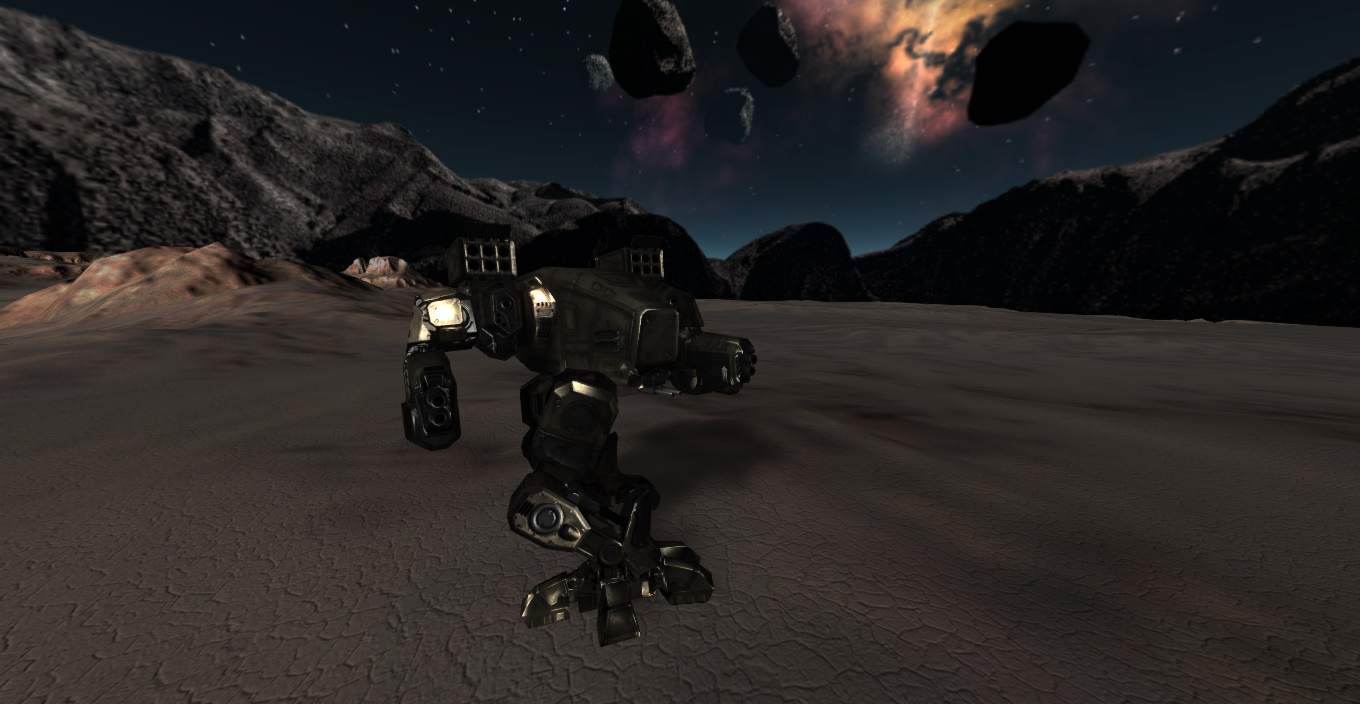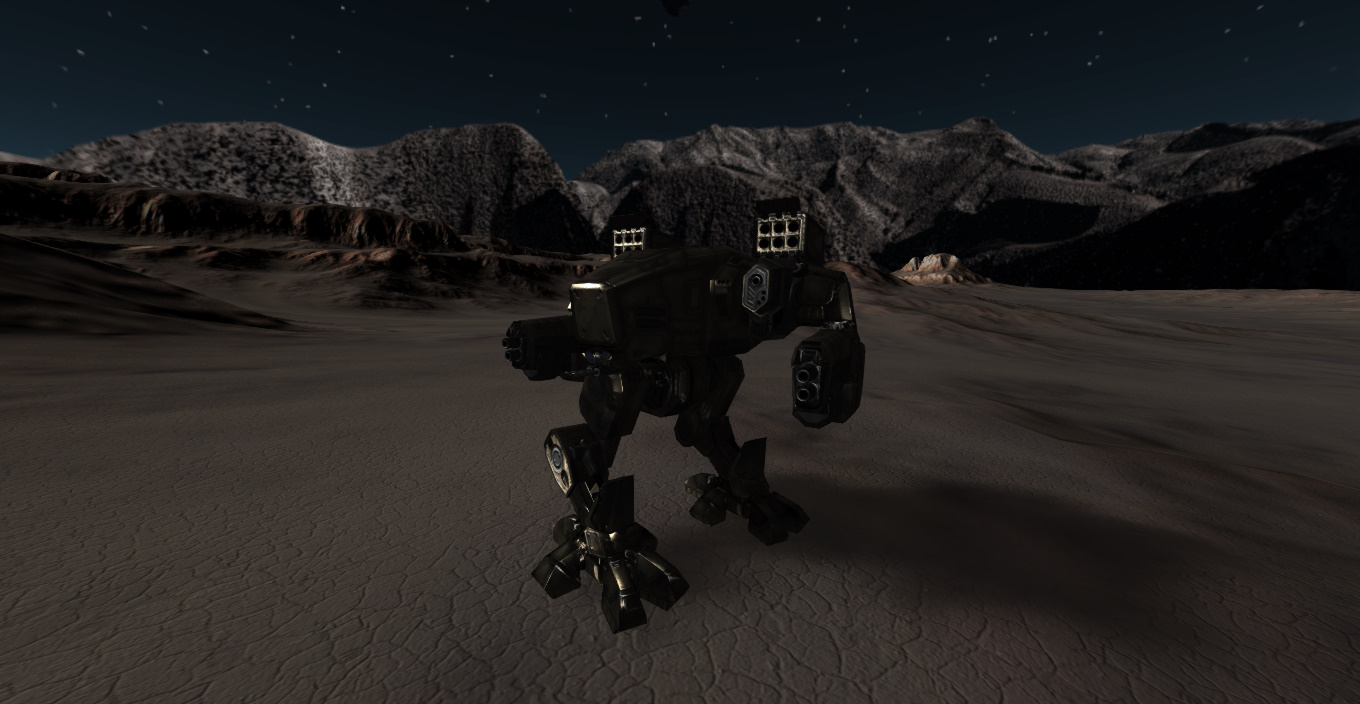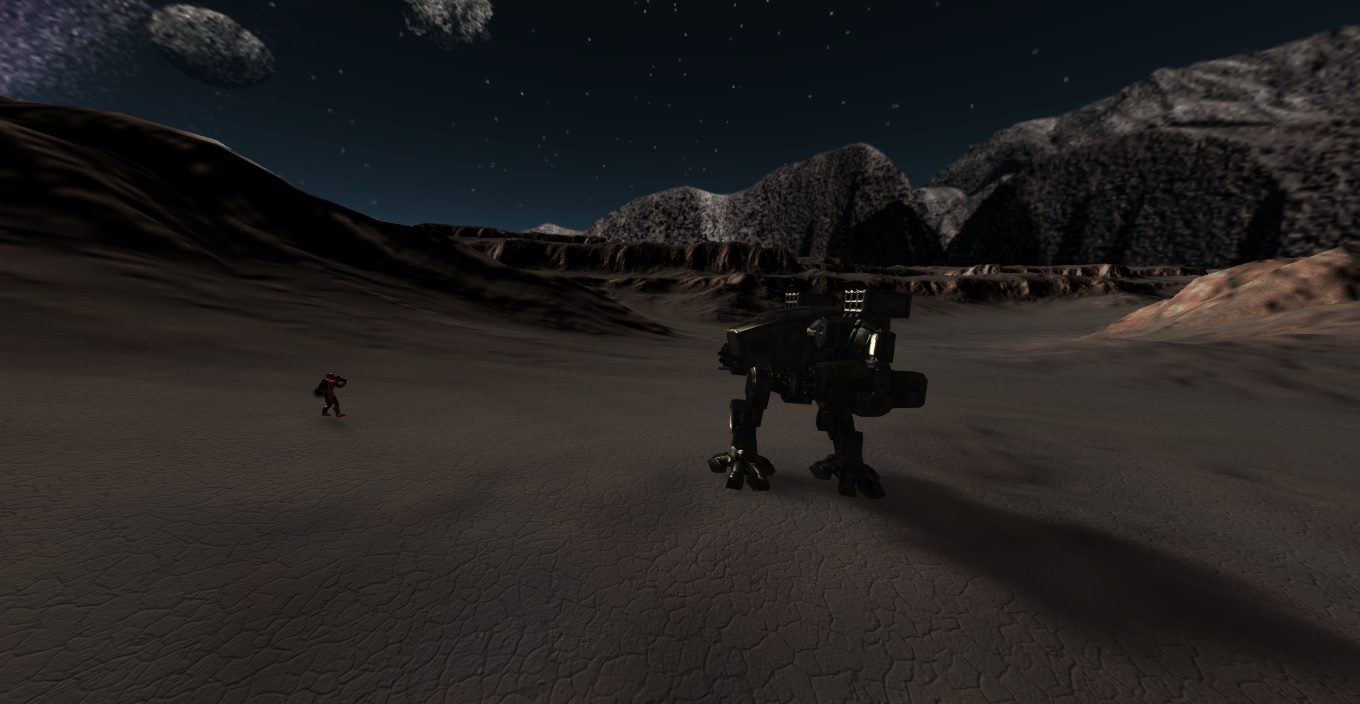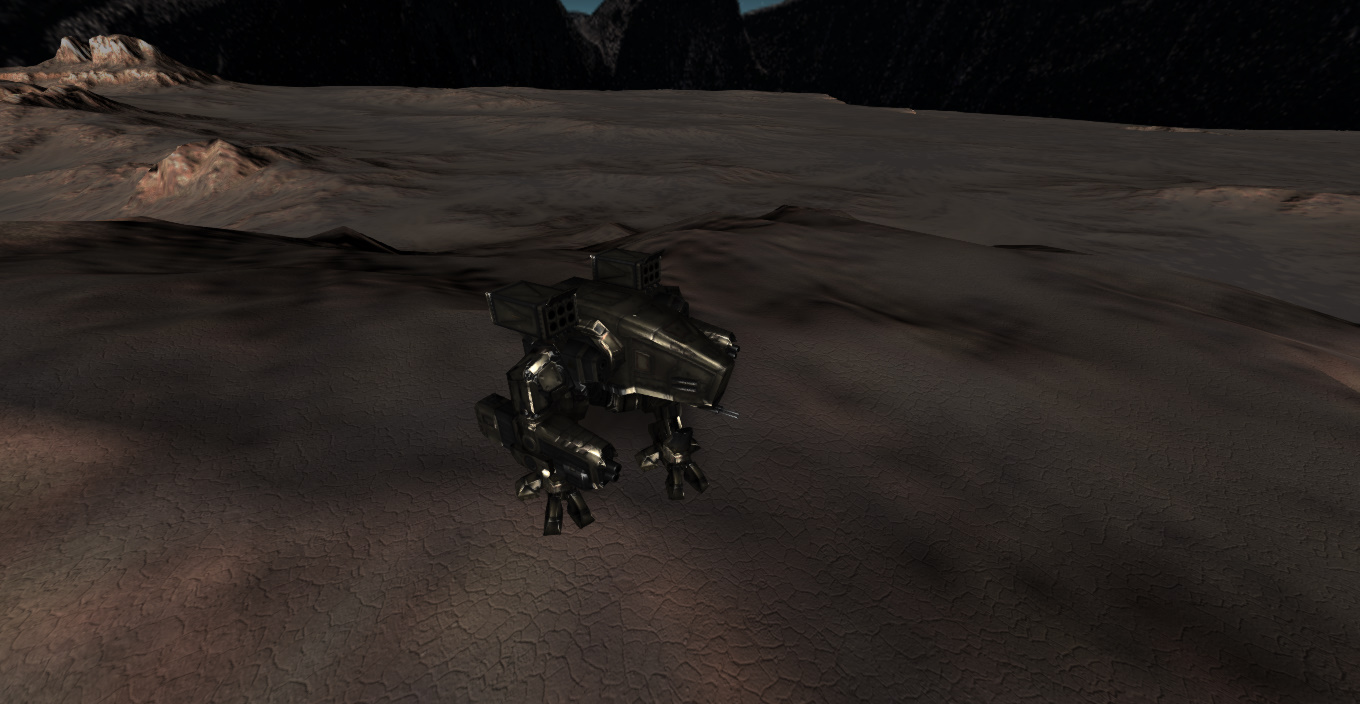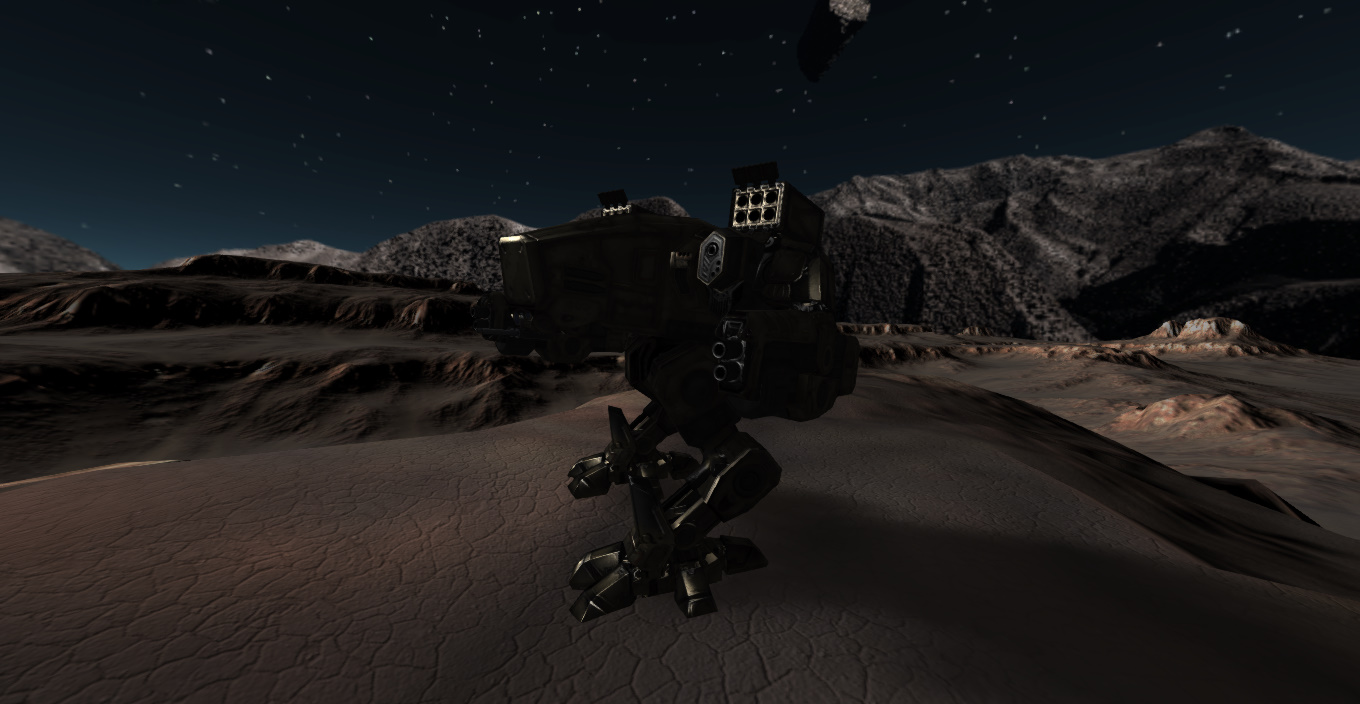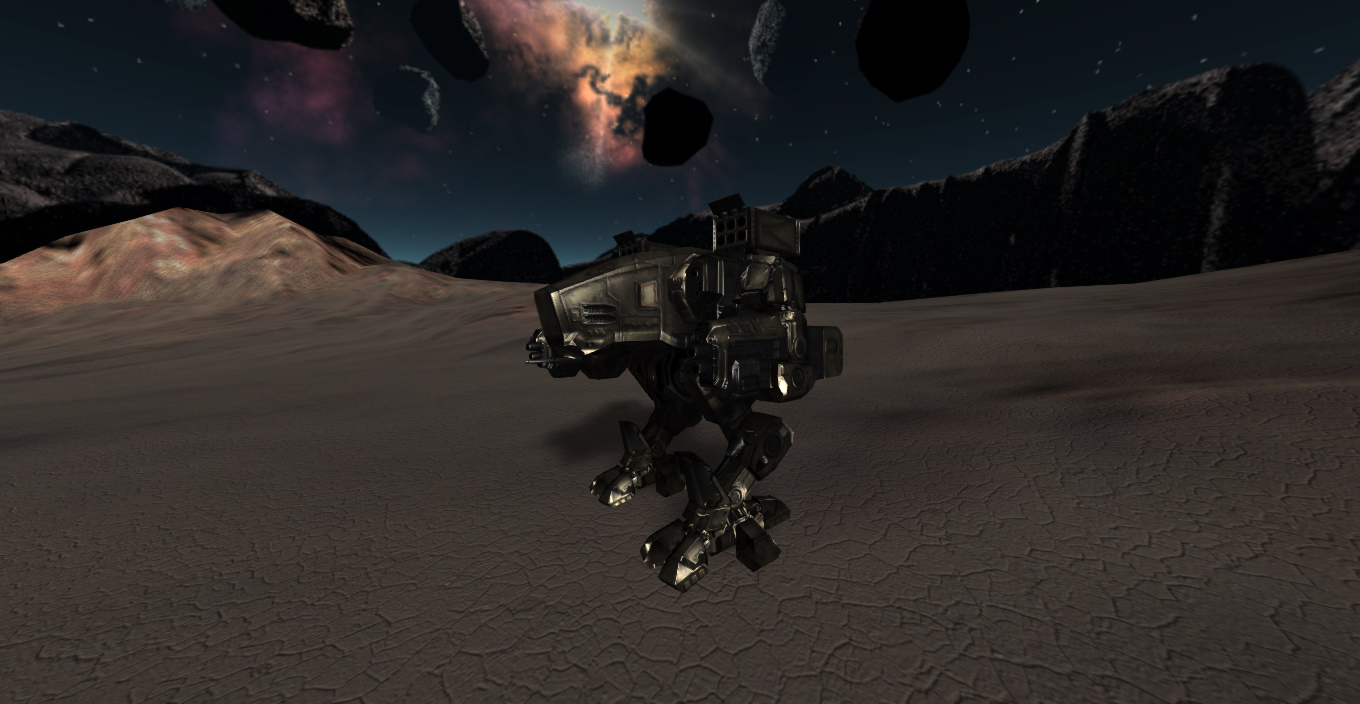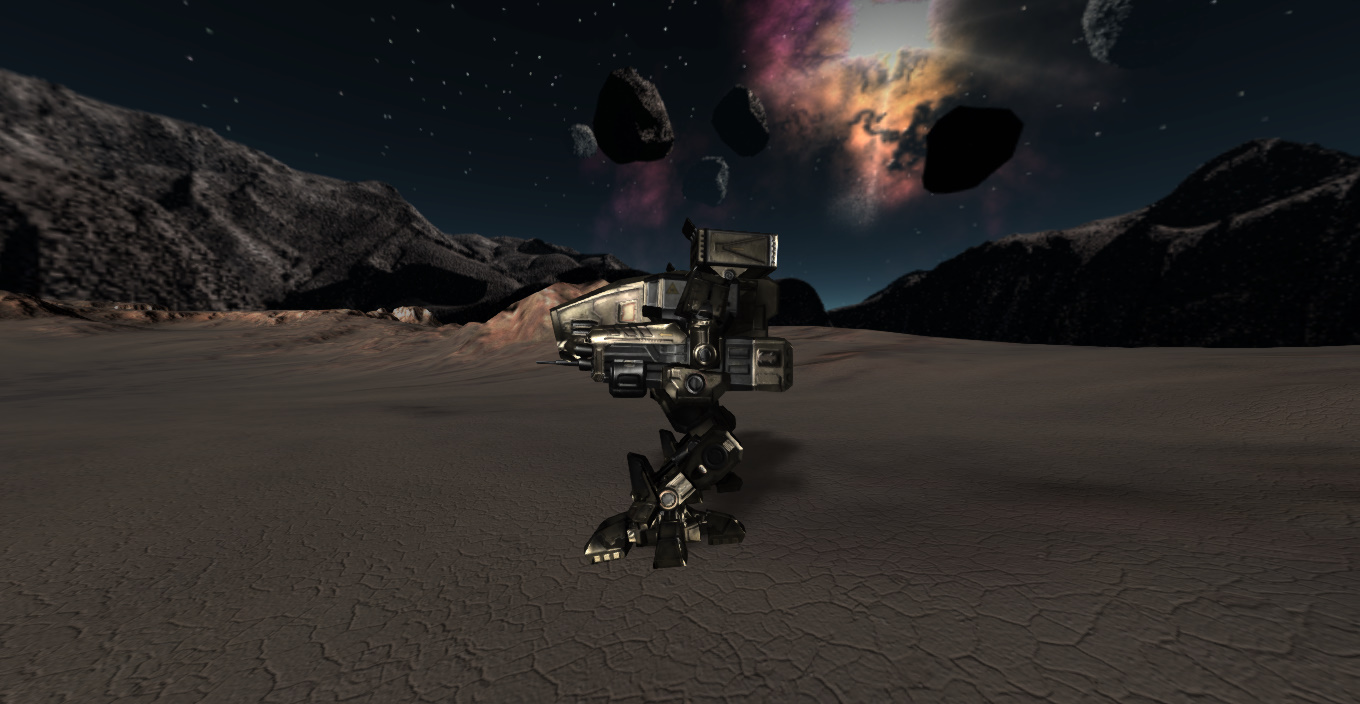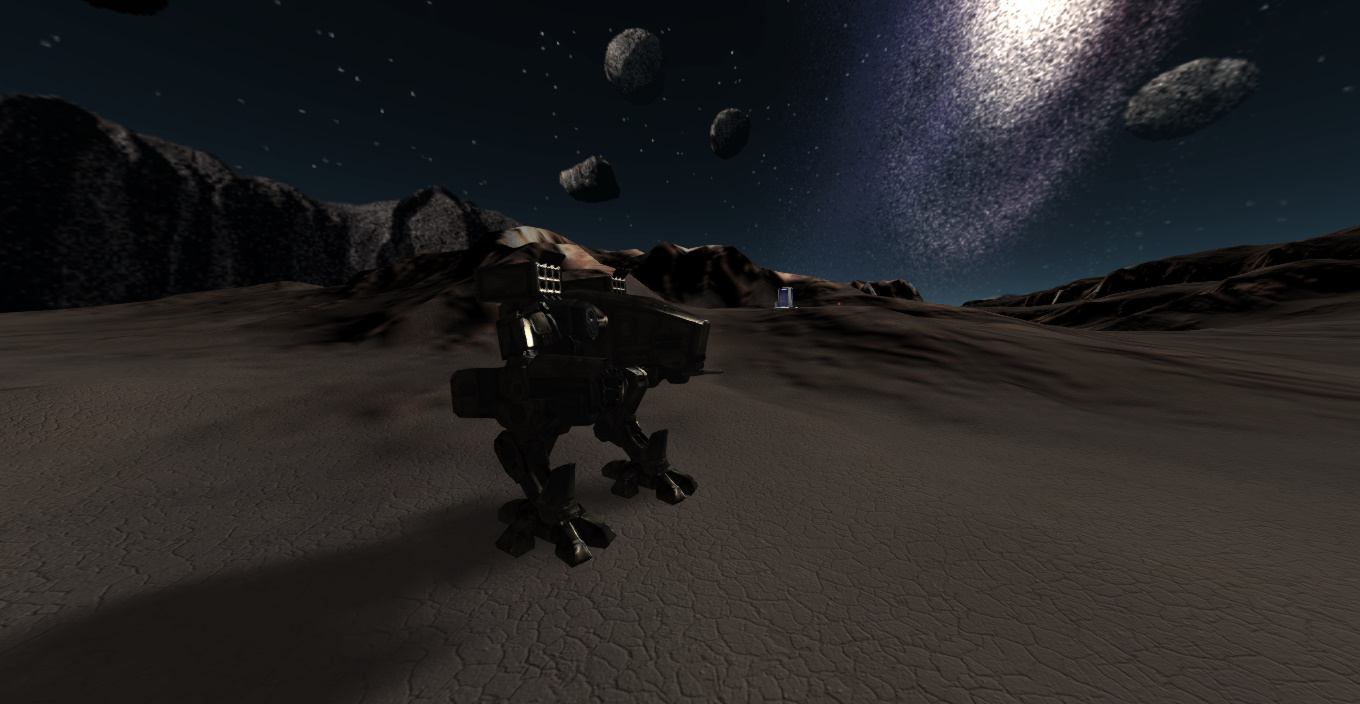 Thanks so much!