East Berlin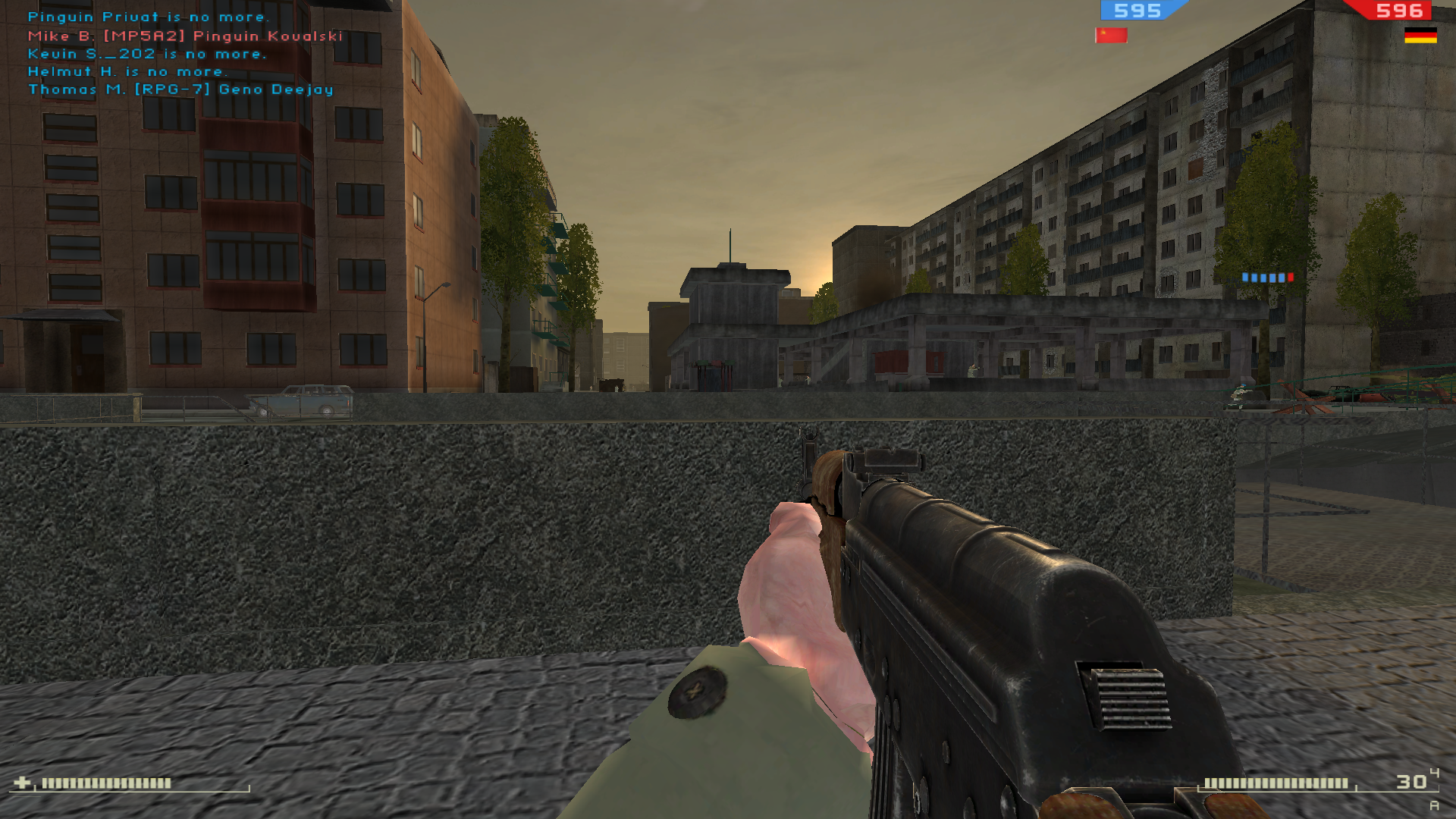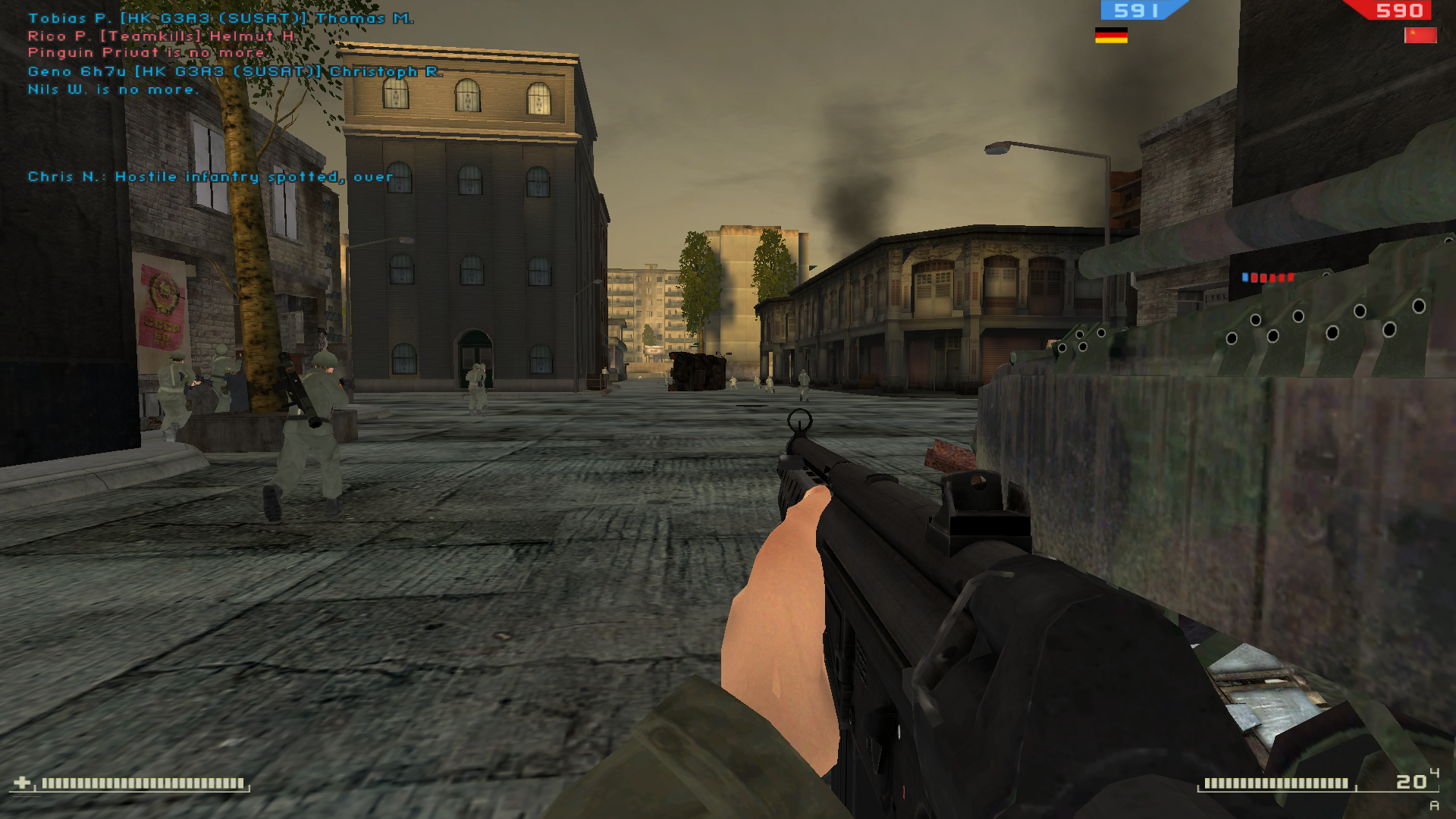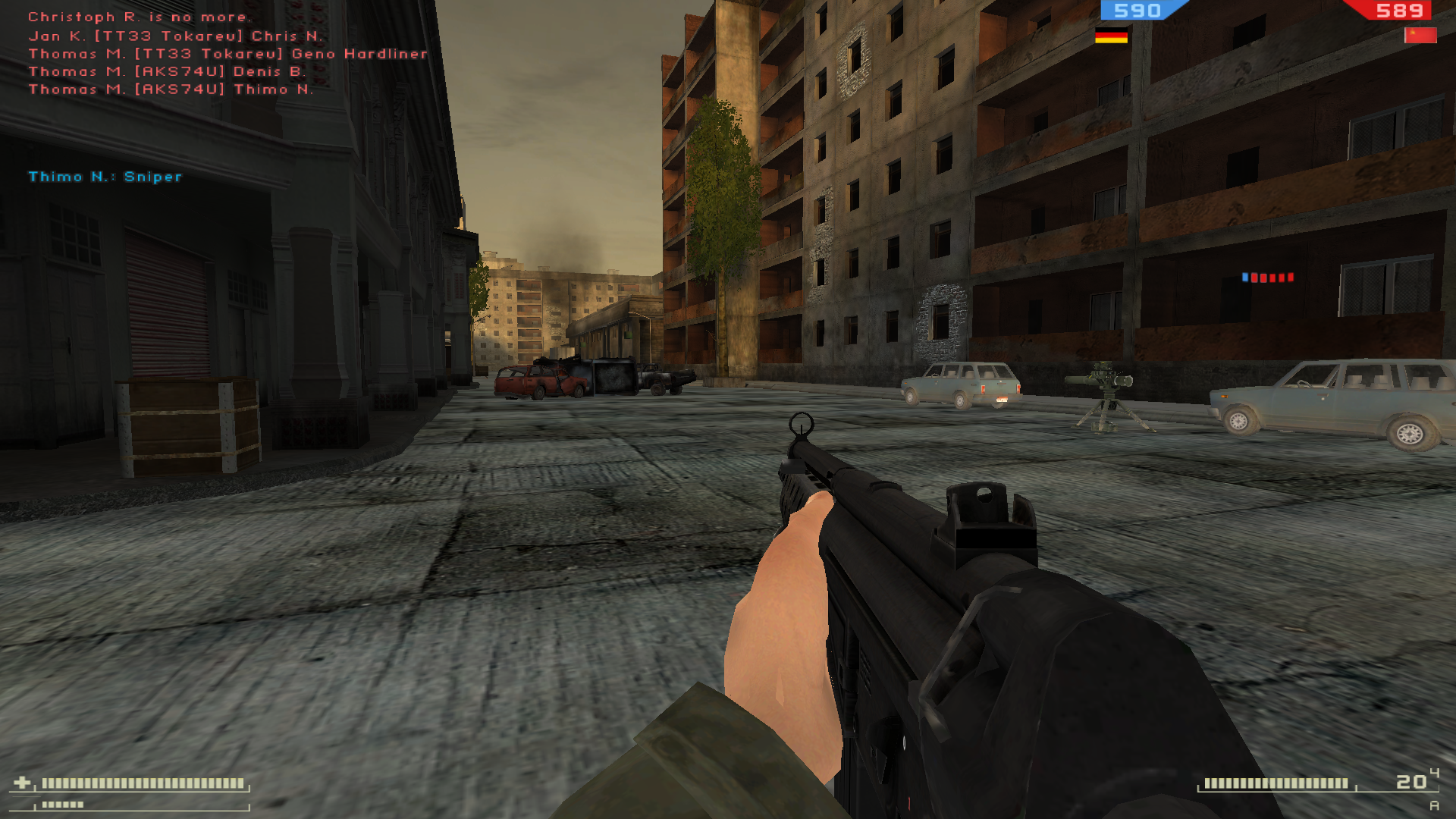 Full of plattenbau it's the most iconic thing about East Berlin, this map really good for CQB and small vehicle assault.
Eisdorf, or "frostvillage" WIP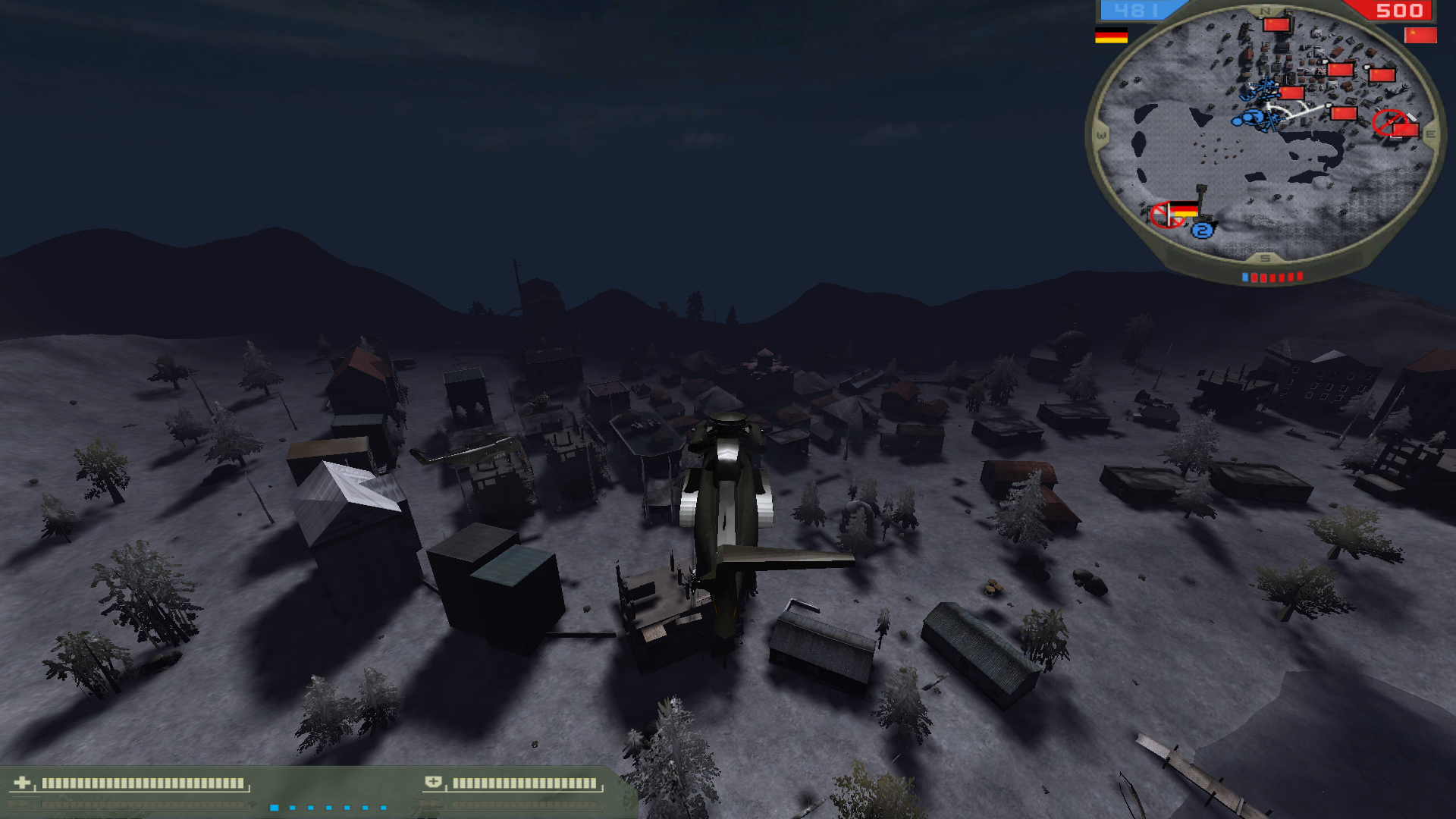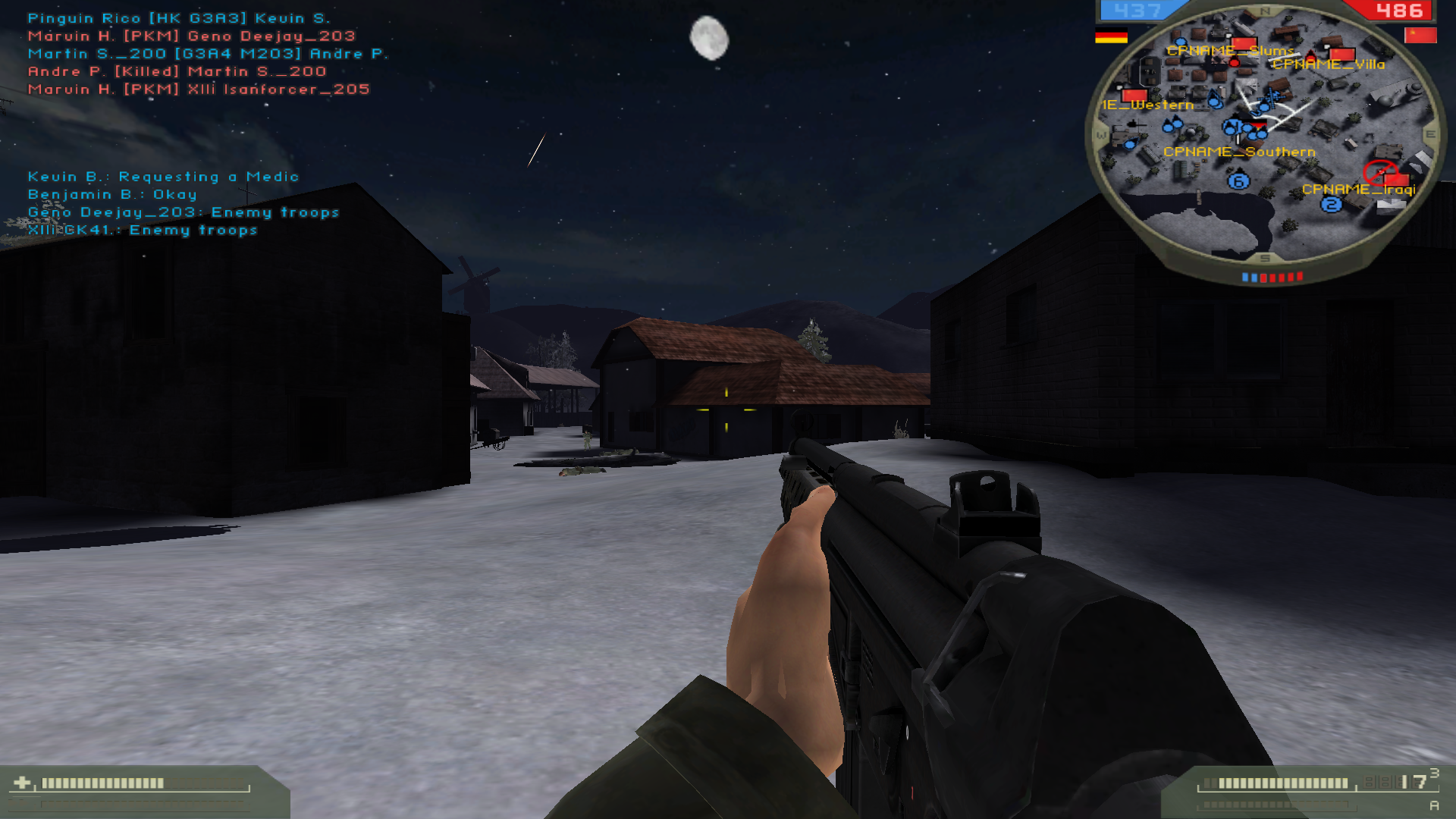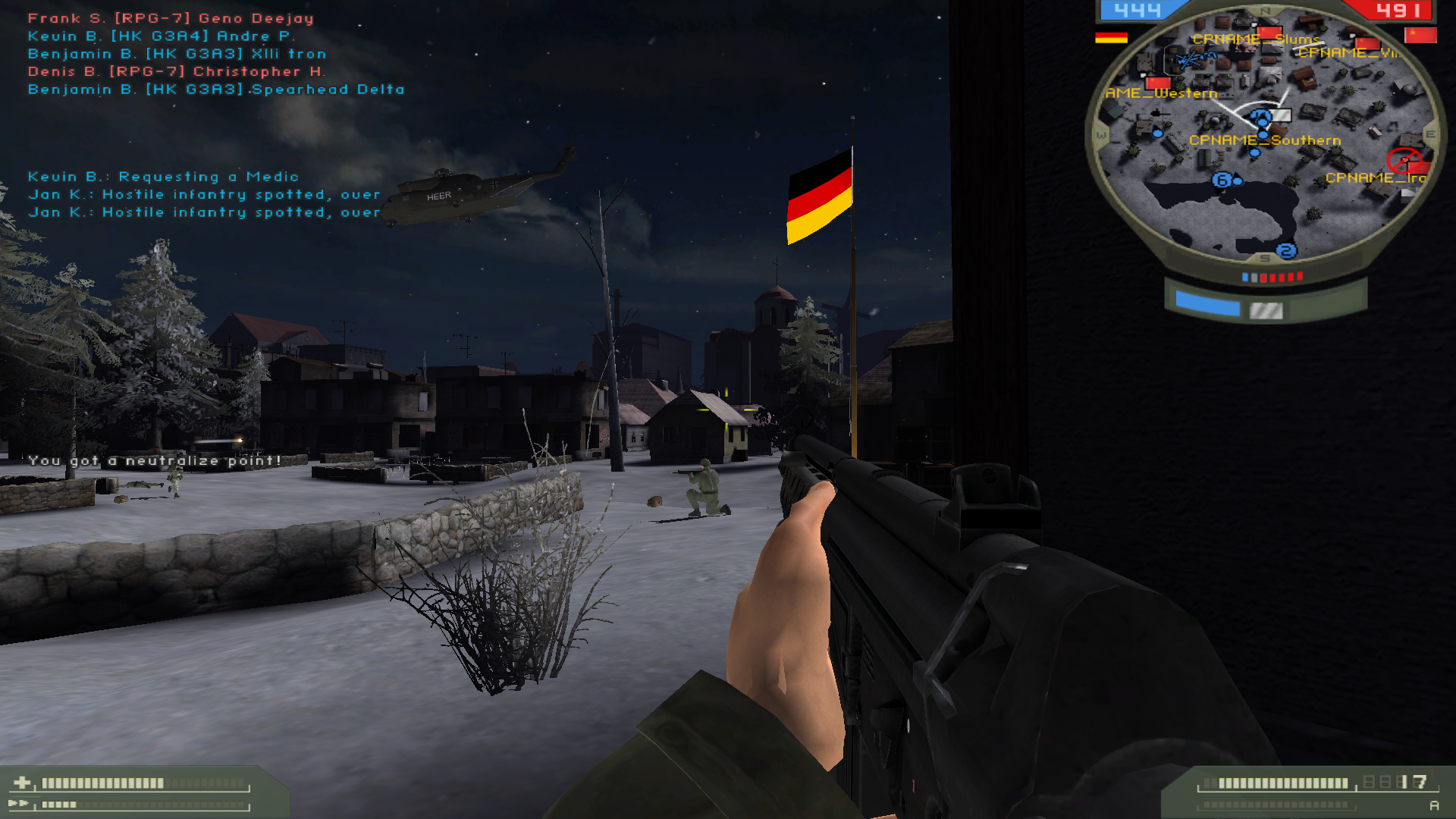 The Bavarian Alps, the highest mountains in Germany stretch across its southern border with Austria. Snow covered Zugspitze, Germany's highest point is found here. Within the mountains is a small, well concealed village commonly known as Eisdorf, or "frostvillage".
Map statics comes from POE 2, map by Outlaw(POE2) and this is what is coming for the future update.