Ok, the spring engine has had to come a long way for me to be able to make this map. This thing has been a work in progress on and off for years now. While not a masterpiece, this represent the first time that a map like this has been able to be done in the spring engine. A first for spring and gundam gets dibs!
There are only 2 options for this map:
Night/Day
Foggy/clear
The snow and inverted option were not added as they made little sense. Also the dry option was not added because, well this was meant to be a water map.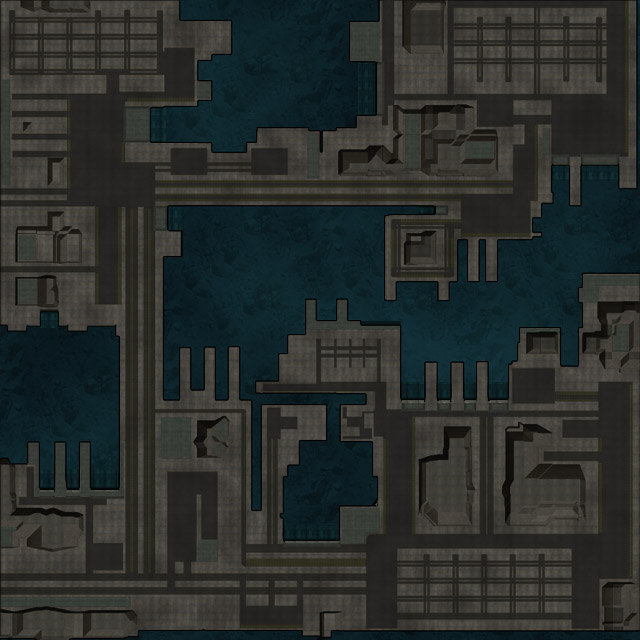 here is the layout.
place the above file in your /maps/ directory
I hope you guys enjoy this map, it was a lot of painstaking work and really a lot of sleepless nights to bring this to you. Countless engine patches by tons of really nice spring engine devs and a lot of patience from my online buddies. Thanks to all the guys who have helped me get this out the door and to you gundam players, expect more like this in the future.
Until next time, may your souls not be weighed down by gravity.