Hello Harry Potter Fans from all over the world , welcome to our new 24/20 HOURS SERVER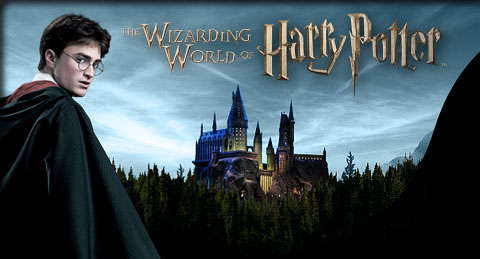 And webC is connected with the server !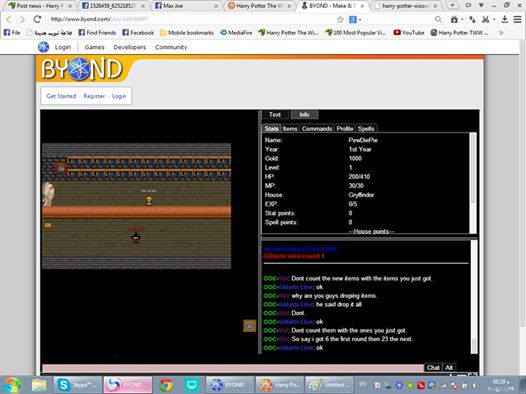 And for Iphone and Ipad and android too !!
Here is the server IP (for who downloaded BYOND) : BYOND.world.511175734##webid=573968540874559e09a21c053a1467521fbafb8d29e8a6a6
Don't have BYOND ? play here ! : Byond.com
And guys , please invite more players , more players means more funa nd more players means our server will be online forever !