Hello all!
It has been a while since the last update post, we have some exciting news to share and also some bad news.
Let's start with the good news!
We got a preview of our logo for the game and today we are able to share it with you! Keep in mind that the logo is a Work in Progress image and can still be changed.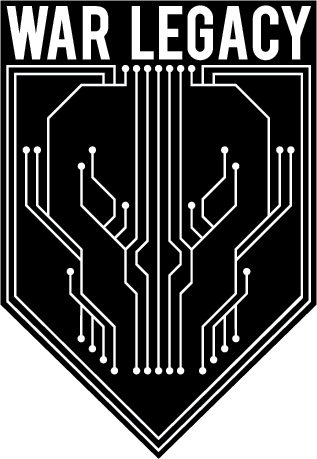 Now for the bad news.
We had to drop some people from the team, this is never fun to do but sometimes it is necessary however there is a positive note to this, with some people dropping our team we have new positions open! We could use all the help we can get with this project however we are mainly looking for modelers that are great with weapons (don't worry, we also need modelers for other stuff!) and programmers. We don't ask you to dedicate every single hour of your free time to the project but we do ask you to be serious about what you do.
Do you think you can help us out or do you want to stay updated on the progress of the game? You can contact us the following ways!

Twitch: Dexro66
Twitter: @WarLegacyGame
E-mail: marianro2006@gmail.com
We have one more thing to show you off, it's an in-game screenshot! Enjoy and till next time!