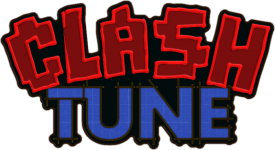 Hi tuners,
A lot of new changes are coming, and a first demo is available :
UI has been a looot polished : new logo, new menu, new design..
Maps are not flat anymore. They can be elevated a bit and different types are available. For now there is : grass, rock and water. More to come...
Army editor has been completely redone
You can create weapons and assign them to units
Map editor has also been completely redone. Coming soon !
Some screenshots of the new army editor :
So now, let's create units and share them !
The sandbox is coming soon so you'll be able to test units against others and try the fundamental of the game.
Stay tuned !