Hello!
Last time I posted about new locations of 'Rise of Insanity', horror game which is created by us, for one year actually. And after these 12 months of design and development, we are going to complete the story of Dr Stephen Dowell, psychologist whose family was murdered. In next weekend we want to release a content update with new levels.
Screenshots from previous article was kind, colorful and pretty, nothing related to horror. Today I want to show you the rest of a places touched by insanity. We put into it more physical interactive characters, and of course new psychedelic visions.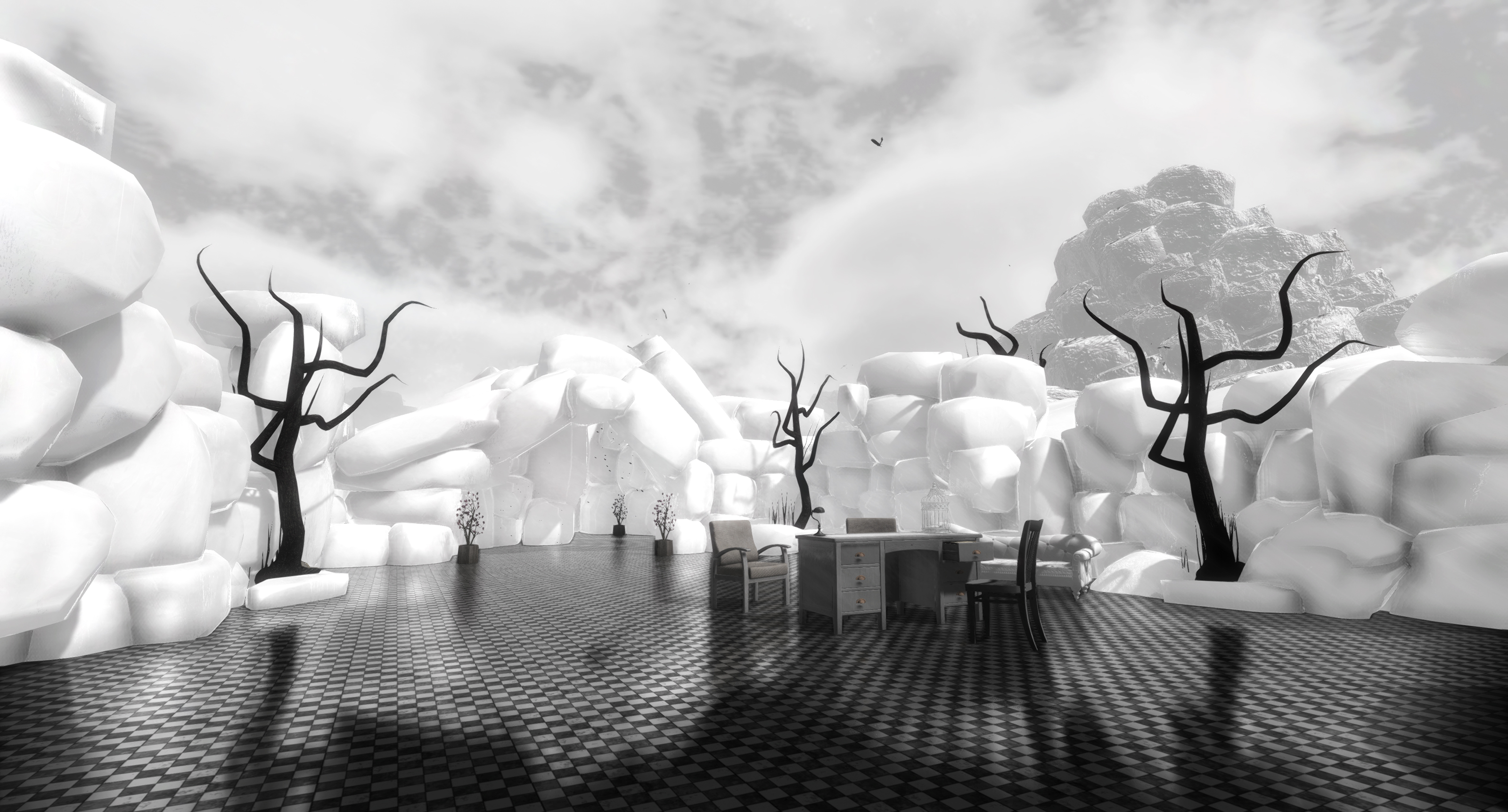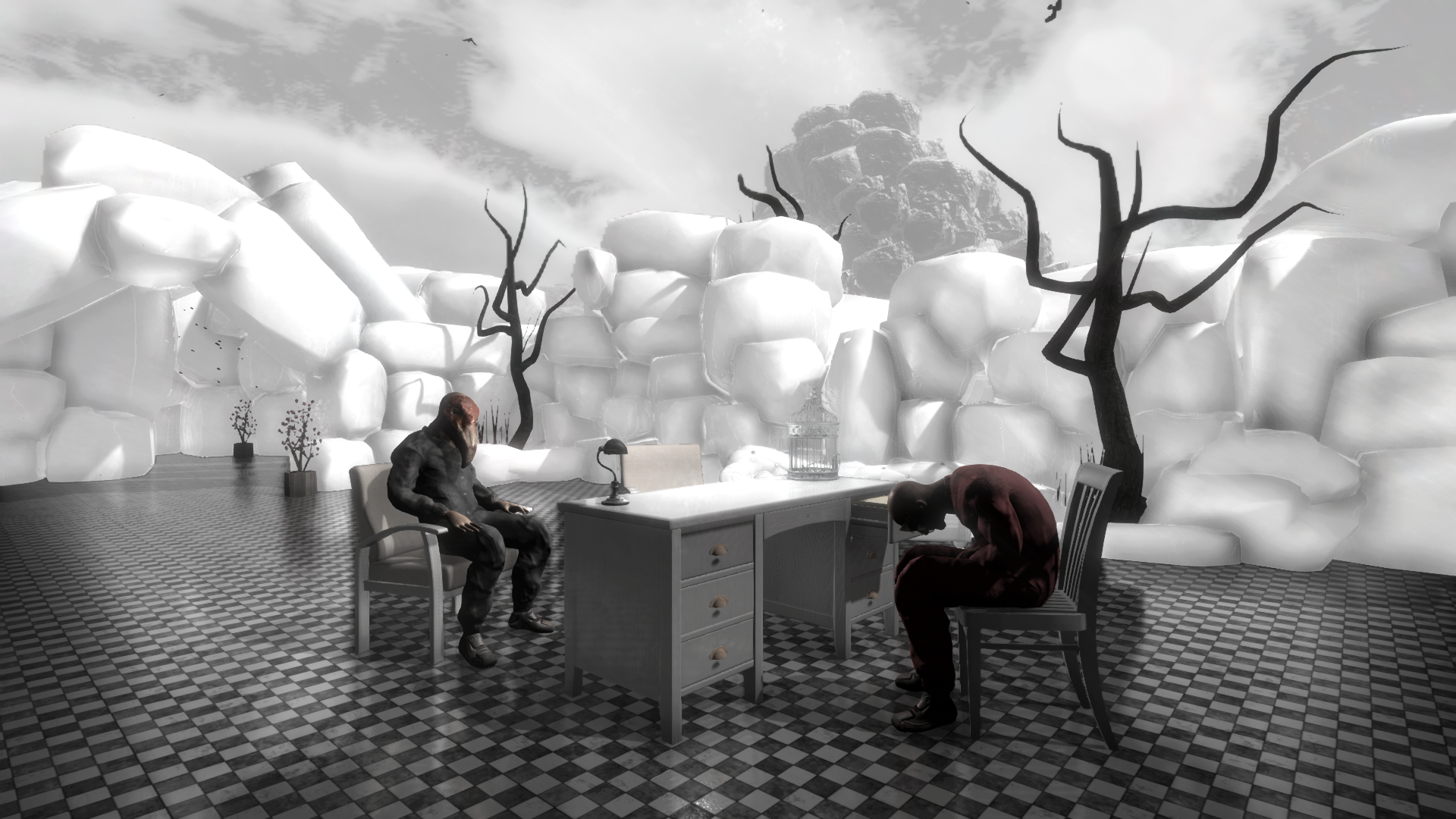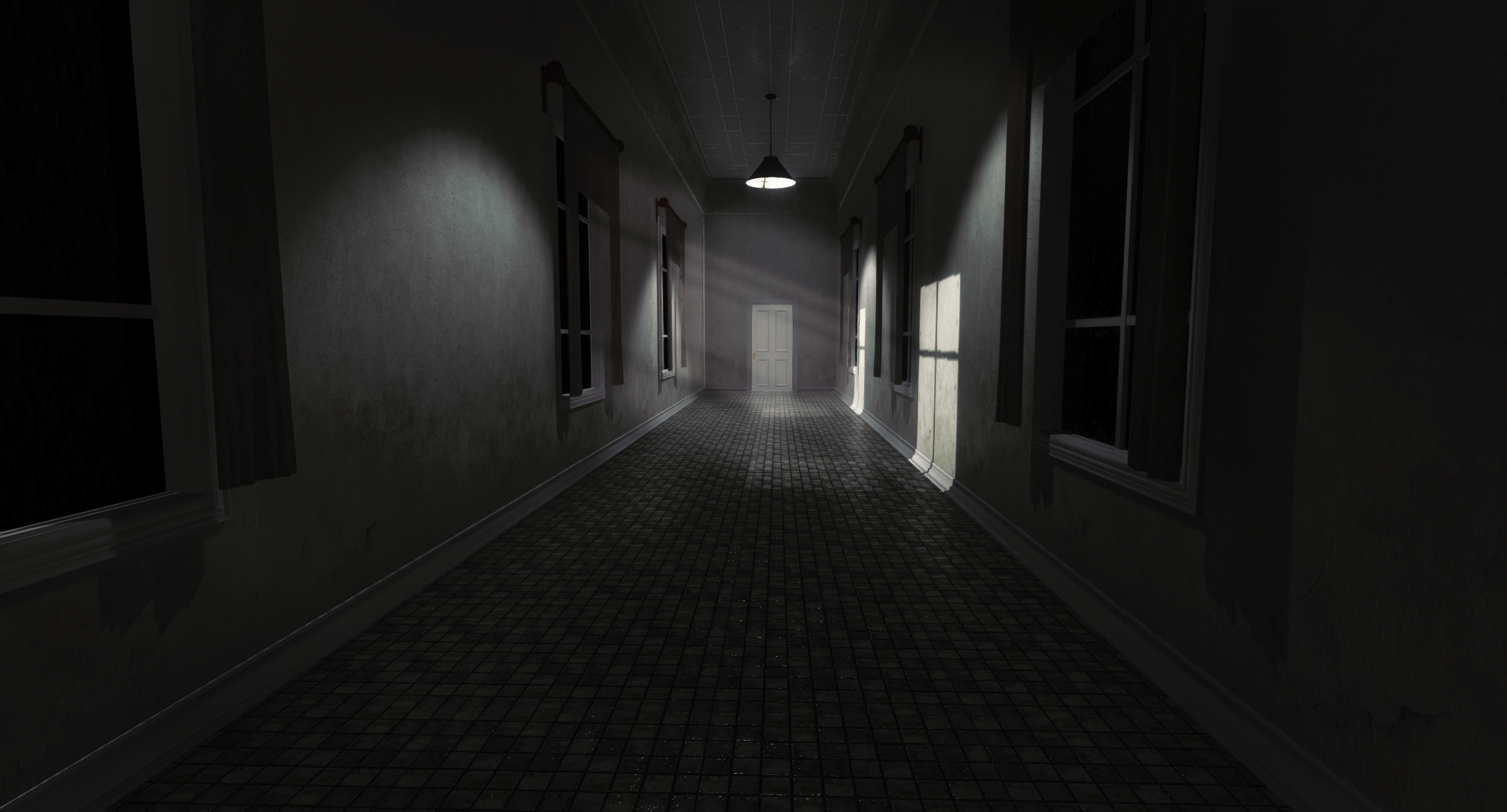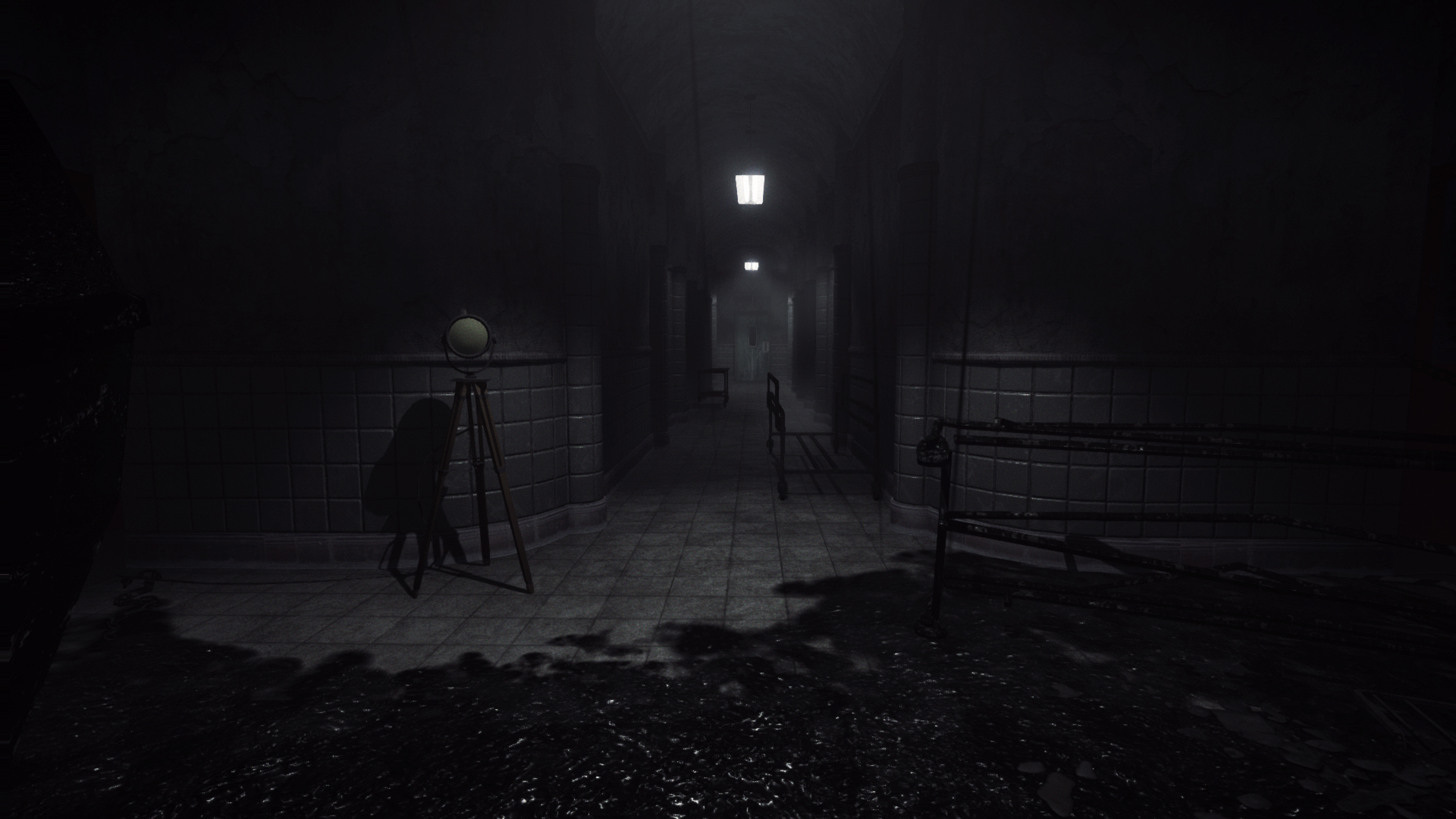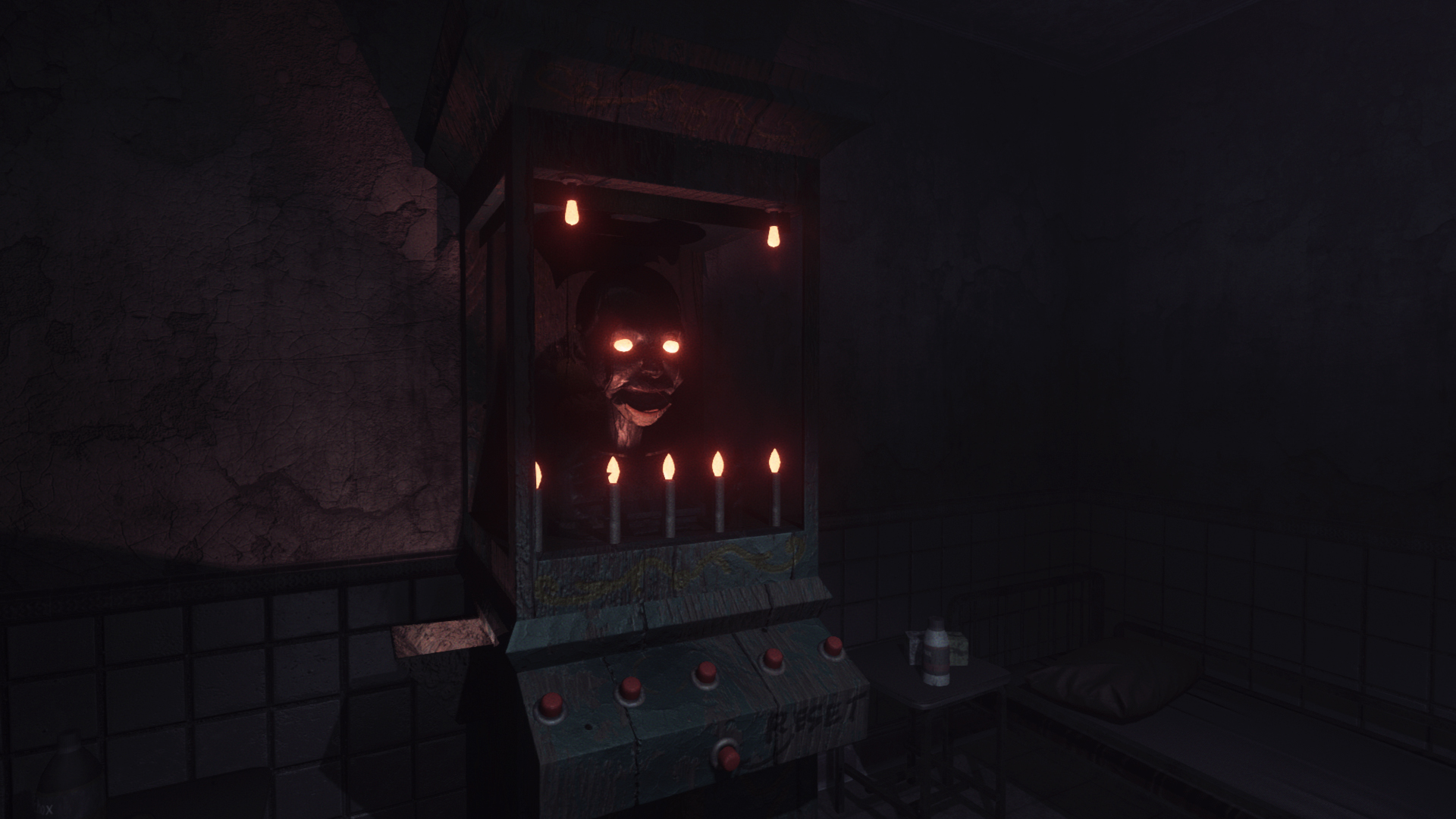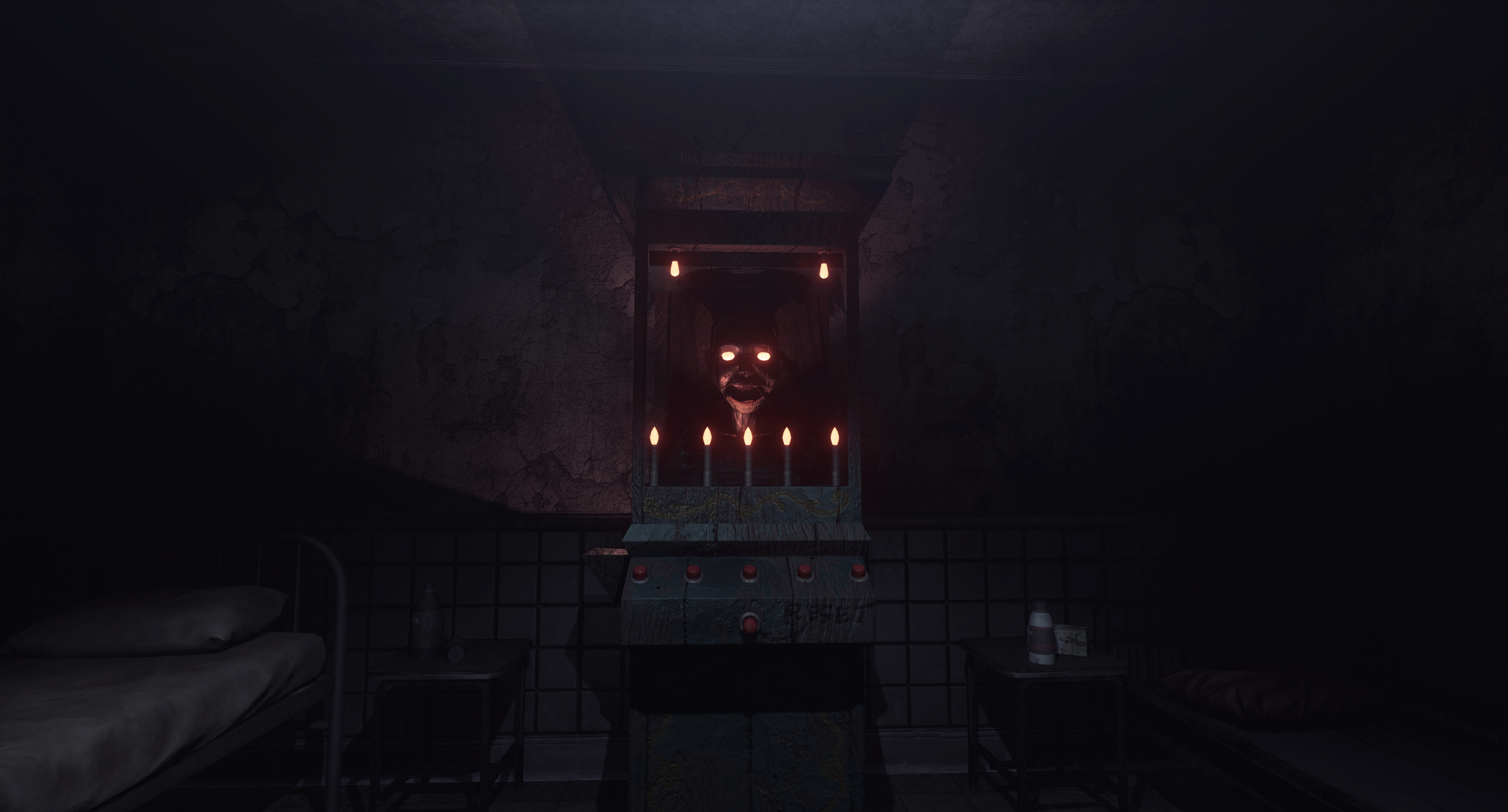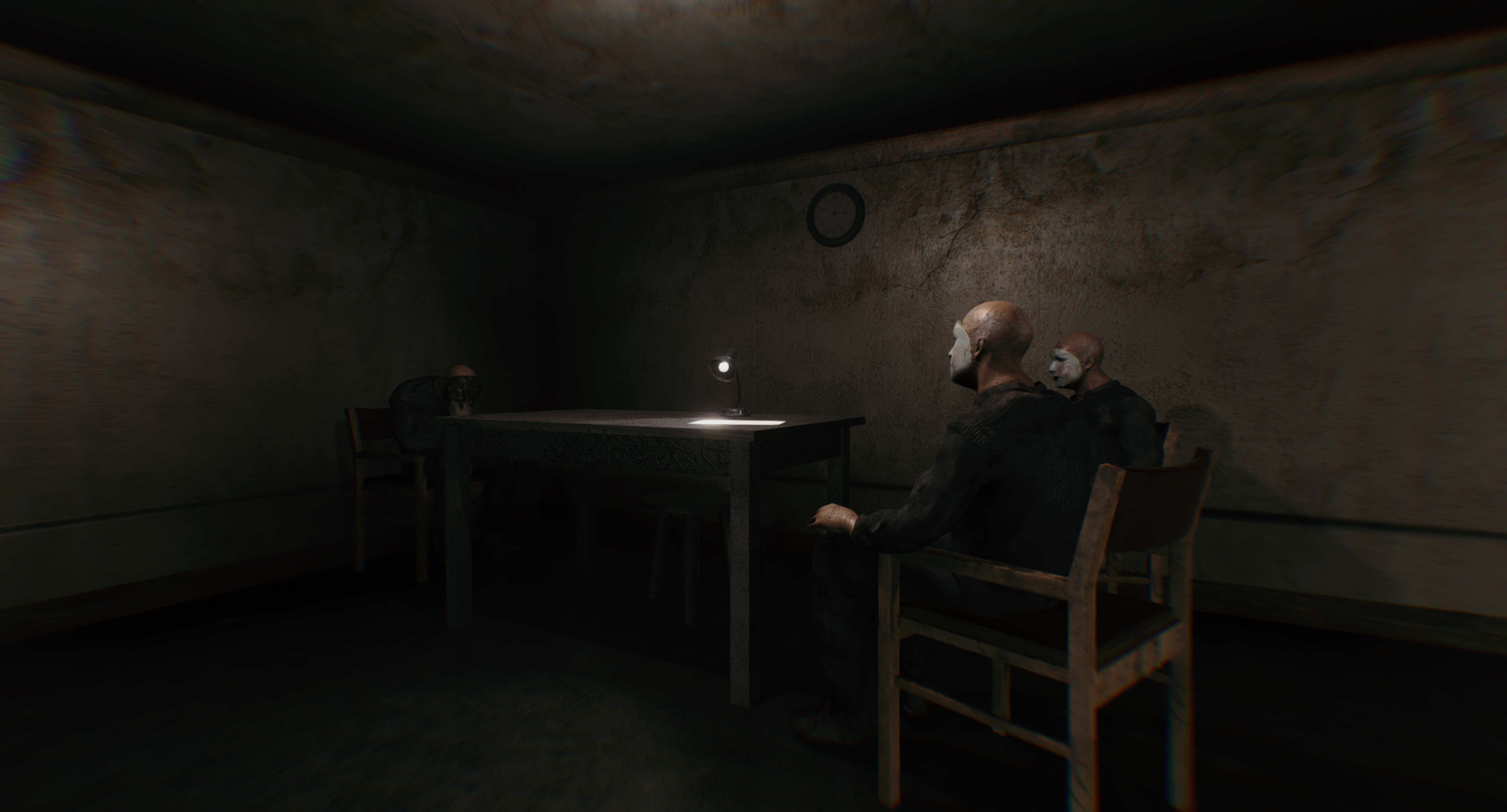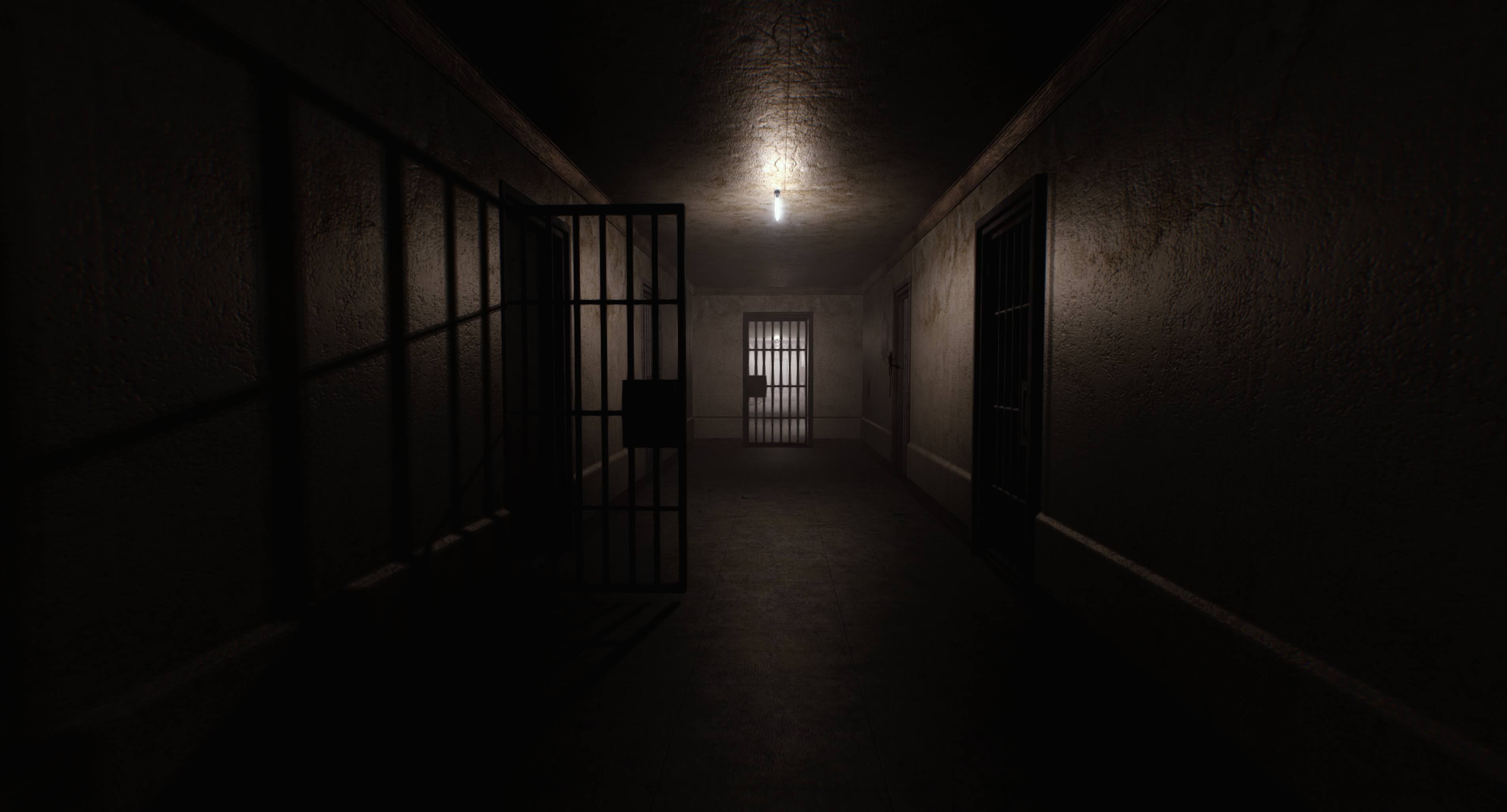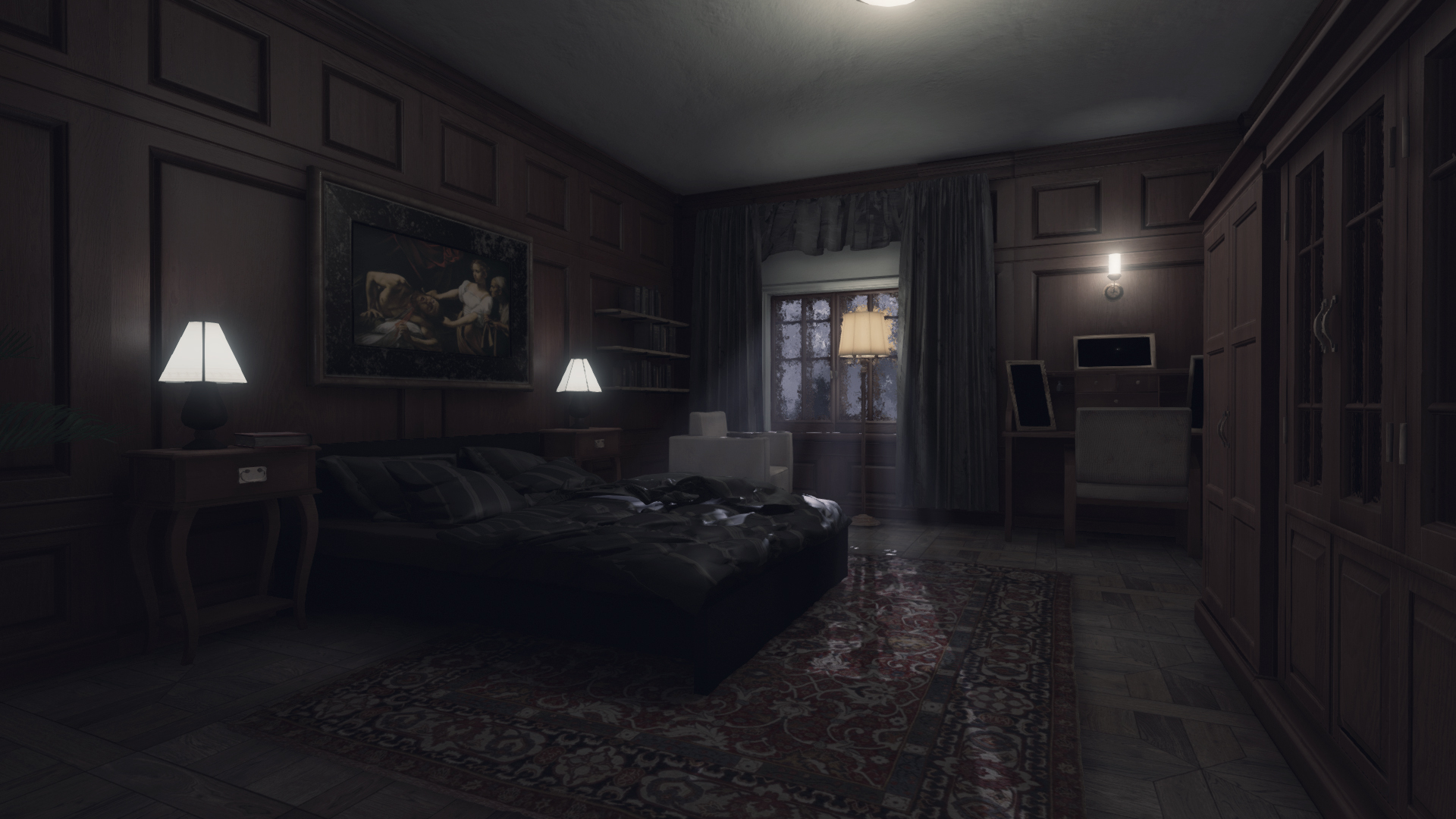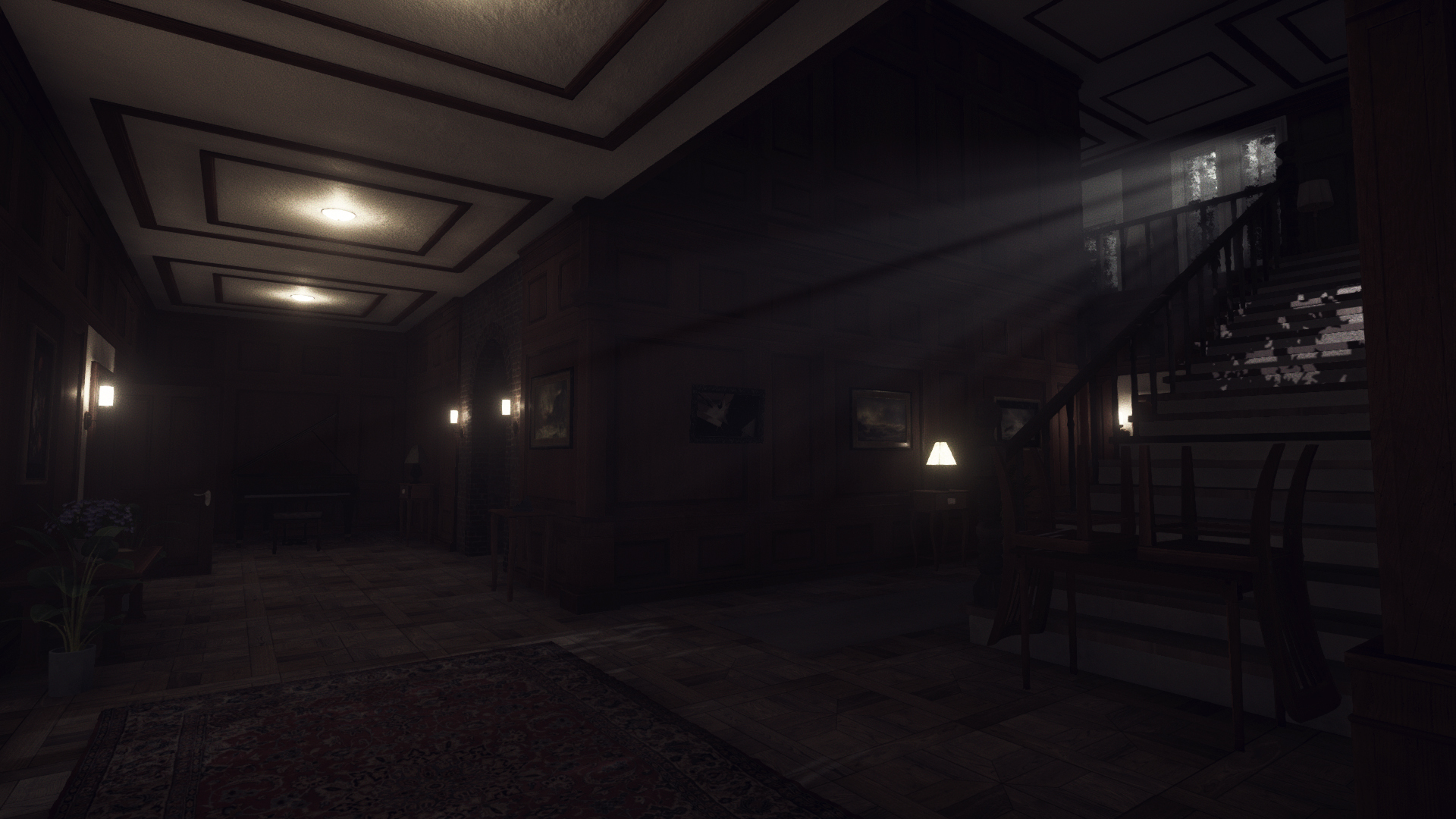 New chapters of this psychedelic story give more explanations, answers...or more questions? Some situations will depend from player's choice. One thing is sure, we are getting closer to a full release. To make sure you are not going to miss it, join our community on Steam, Facebook or Twitter!
Cheers!

"Rise of Insanity" for Windows PC:
Store.steampowered.com
"Rise of Insanity - Episode I" For Oculus GearVR:
Oculus.com