Hello Everyone Felix here and today I want to quickly go over the New Lands Update coming to the mod. First off a new faction vying for Arkan has arisen, Eberoth, A western kingdom set on destroying the empire and and taking its Arkan lands. Eberoth holds 4 Arkan fiefs, The city of Eberoth, Eberoth Castle, Roth east, and Roth south. Second off The Empire of the Veagirs now holds 2 new fiefs of the old Arkan lands, Malak Castle and Malak East. Below are some images of the new fiefs as well as a new download for version v0.21. If you have any questions just ask them in the comments below.
Second Version:

Here are some pictures of the new lands update:
Map of Arkan (Arkan Lands surrounded in Black Outline):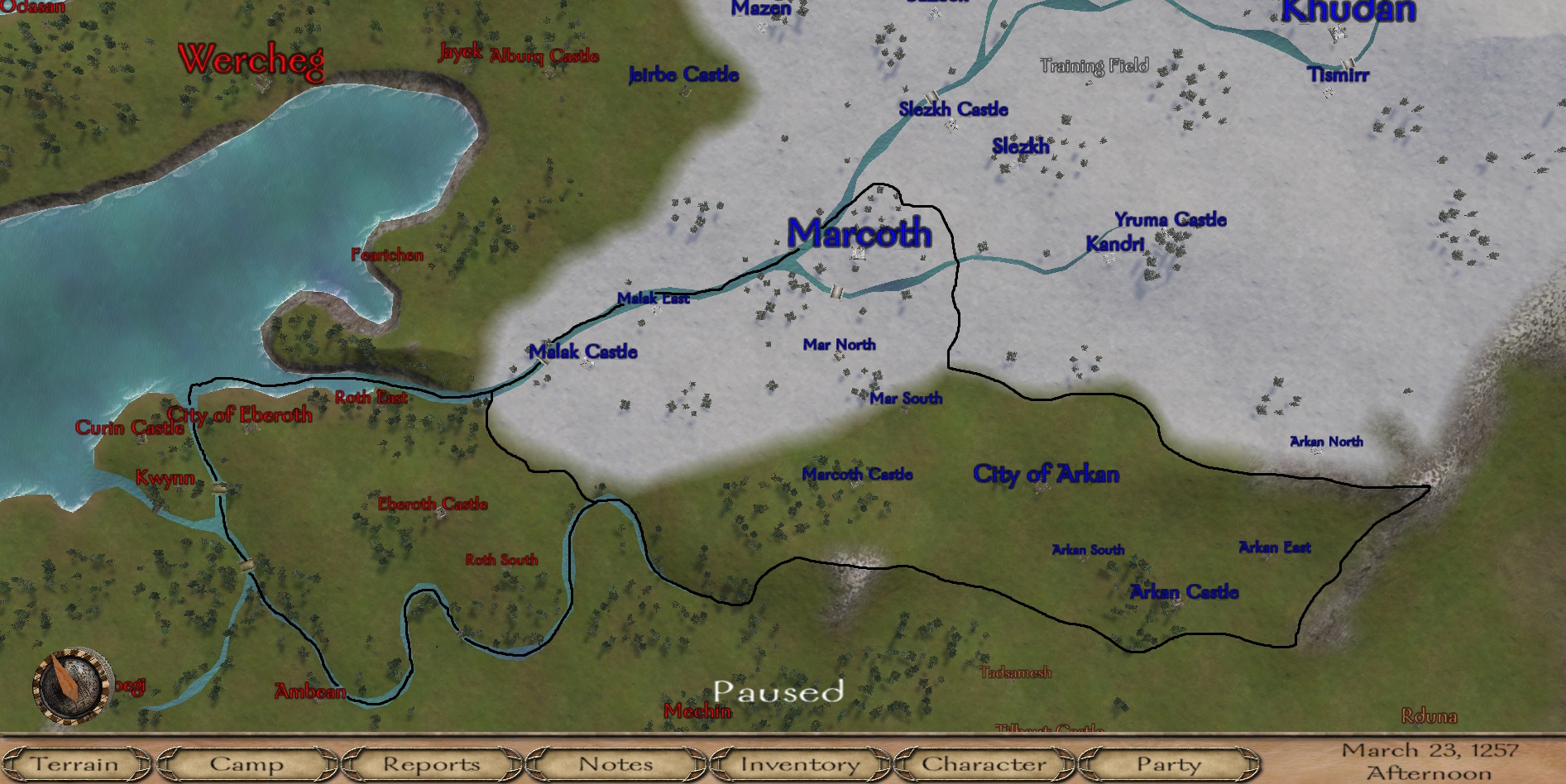 Roth East: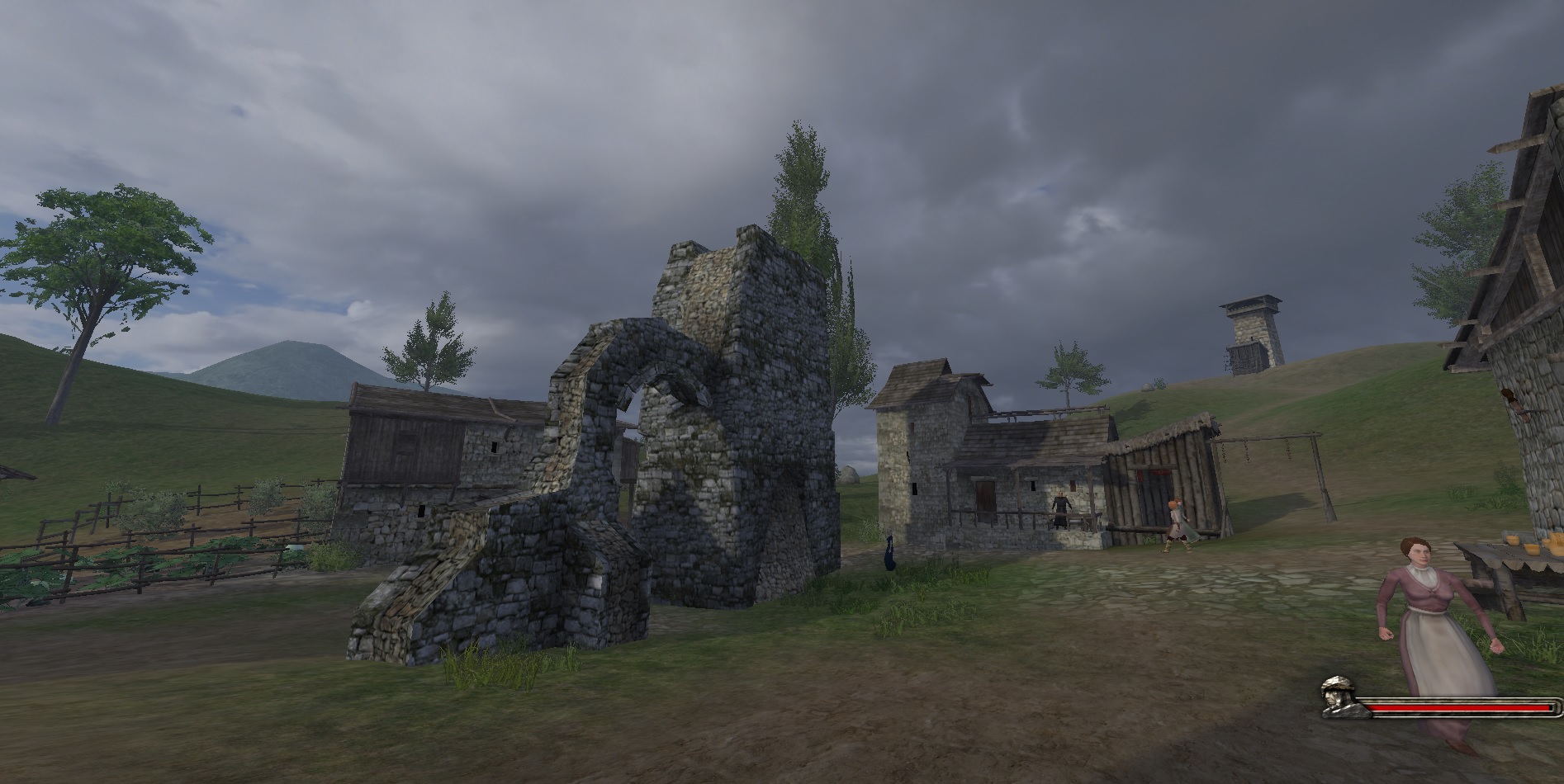 Roth South: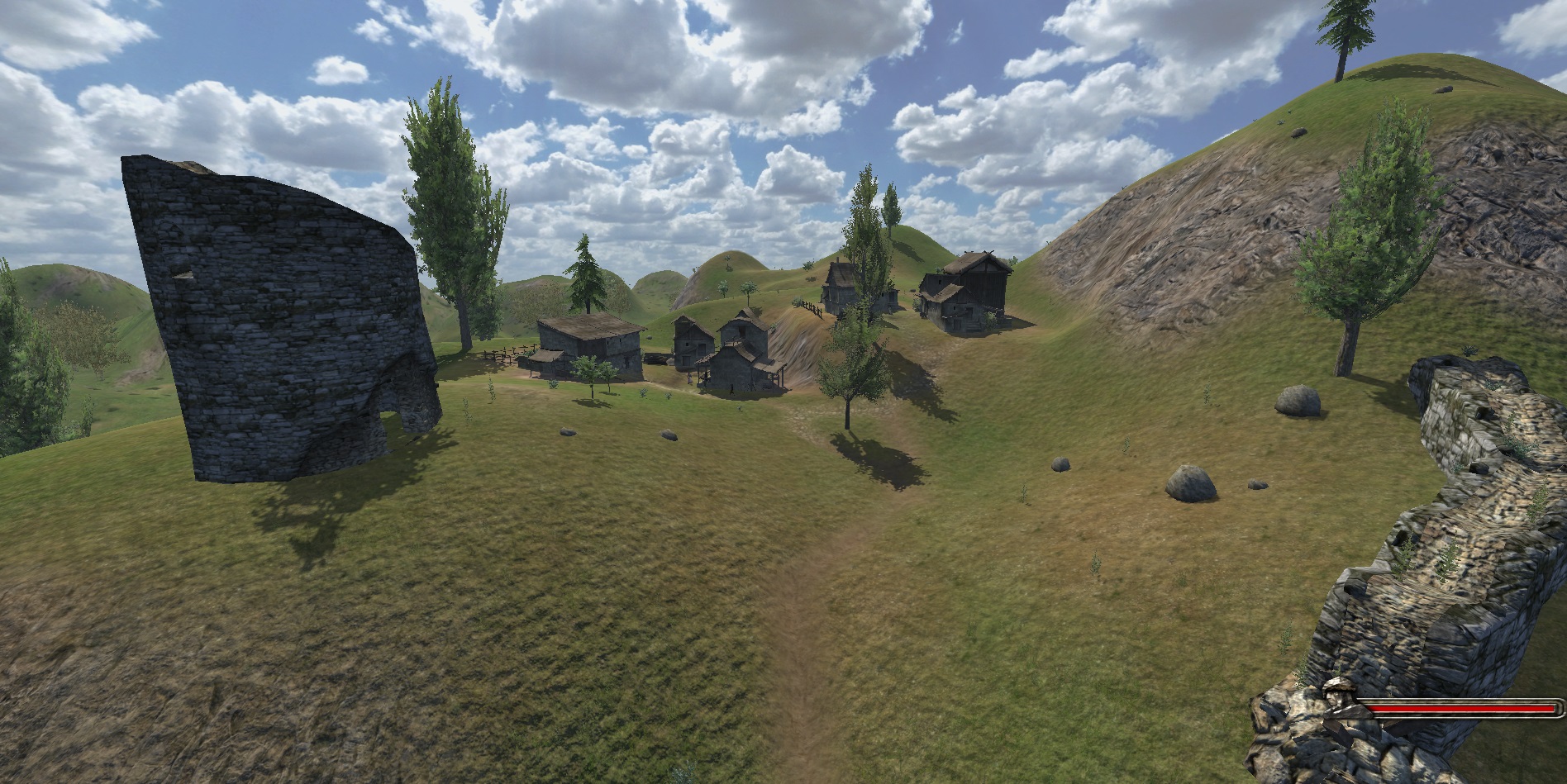 Malak Castle: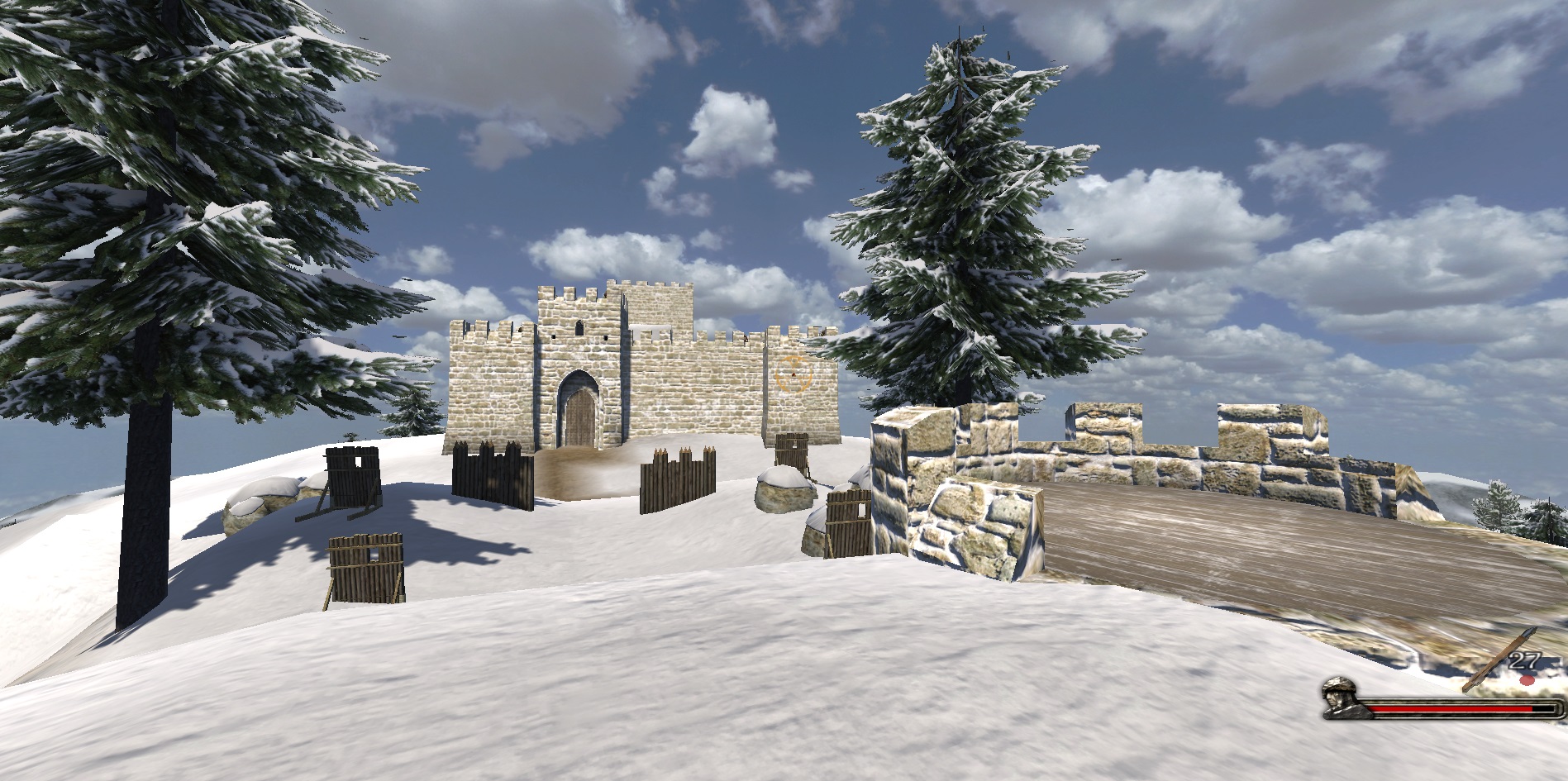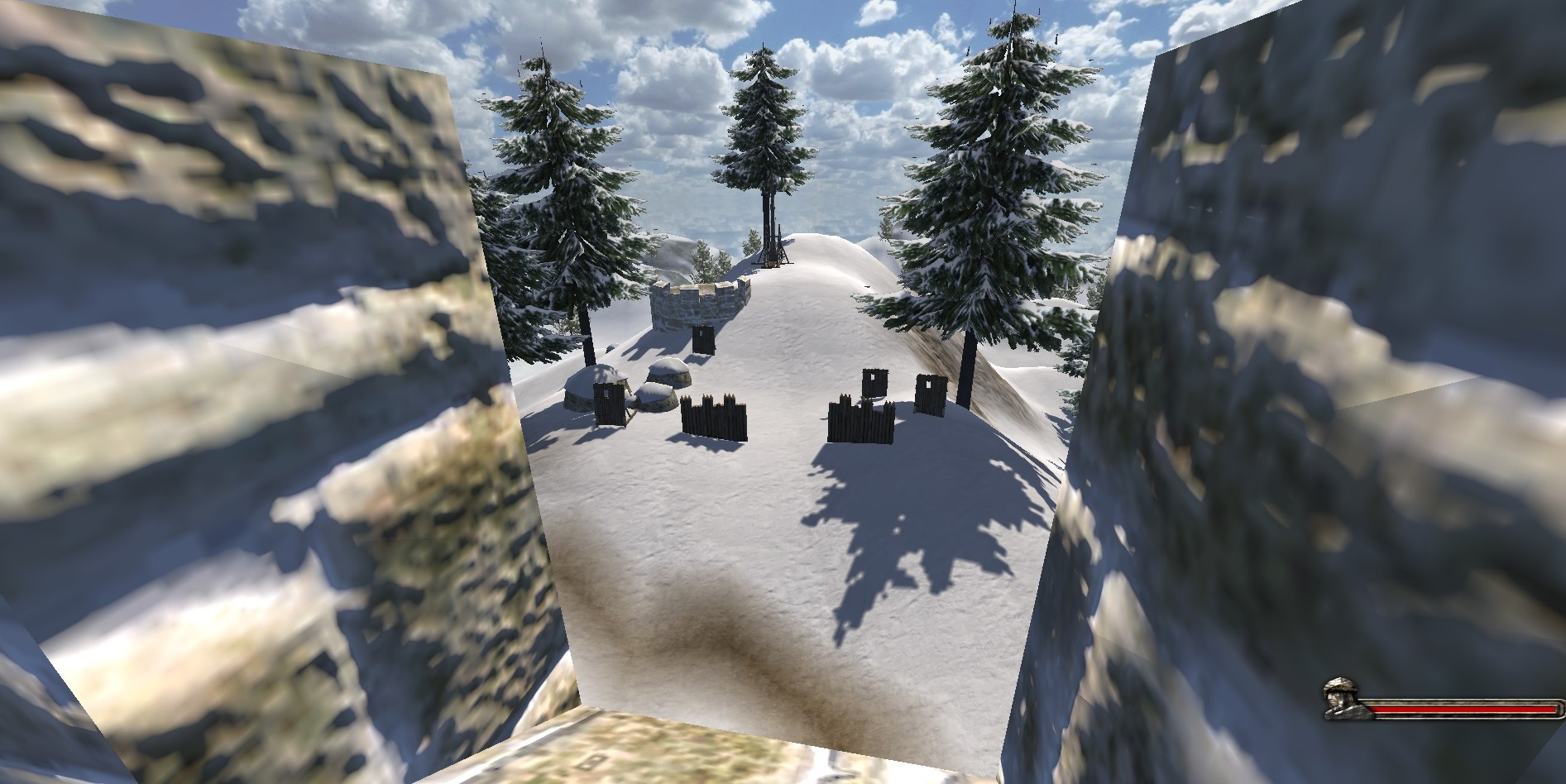 Hope you guys enjoyed!