Yesterday we've updated the landing page or Ary and the secret of seasons.
Kwanbo did amazing art style for it, you can see below two original illustrations: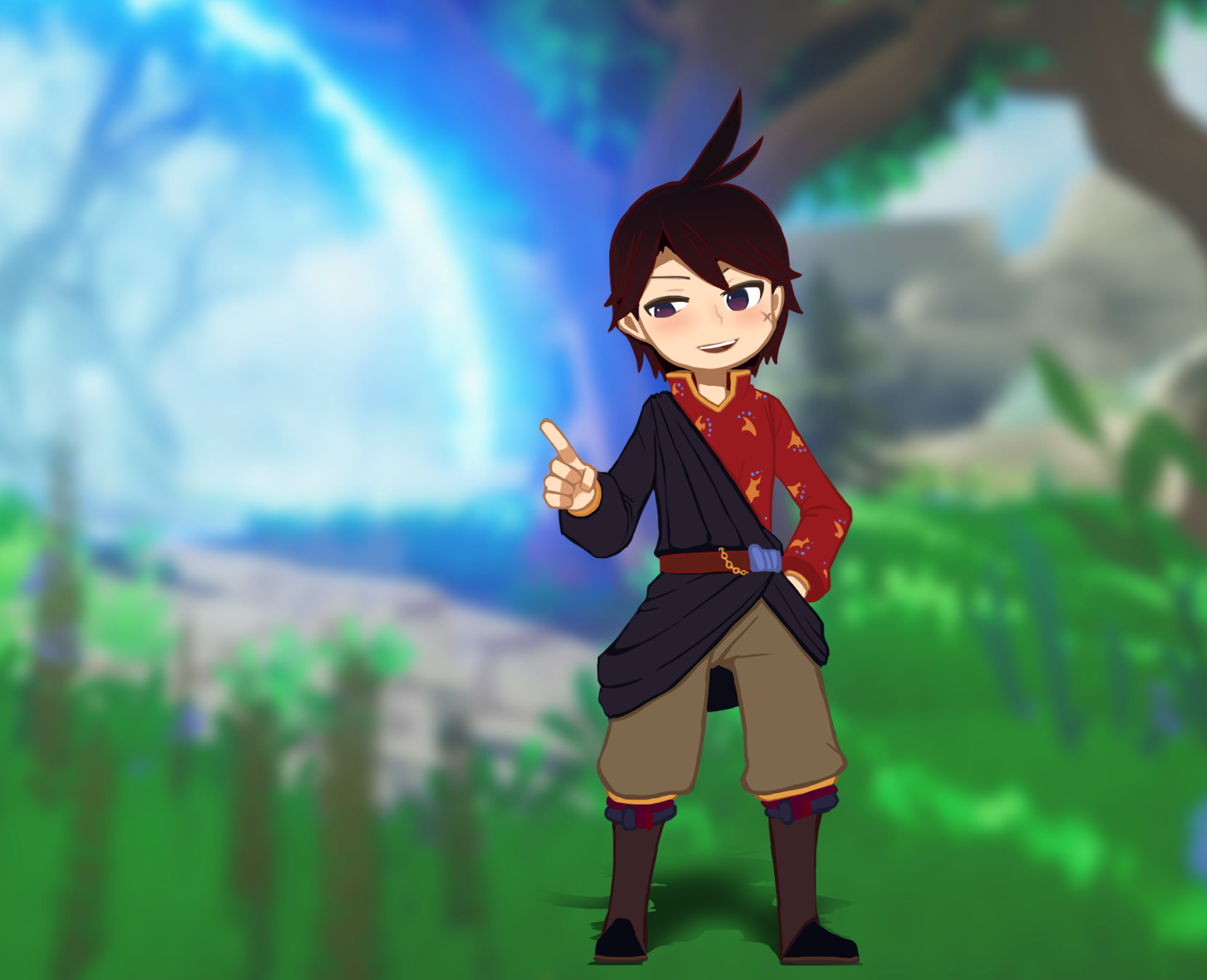 Lots of people asked us to make a newsletter or email-list, so we did one.
We also uploaded on indieDB a video of Charly making the voice of Ary, it's a nice glimpse of what's behind the scene!