We have passed our 30% goal and have 31% in the first day! We have had so many questions about console ports we figured it is a good idea to update you guys and reveal how much we are looking at in order to achieve that goal.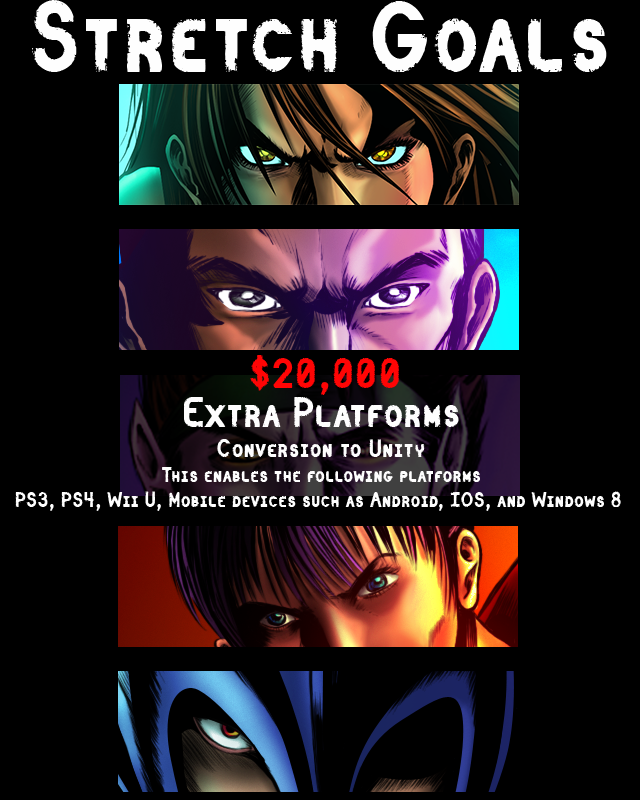 We have been in talks with some contacts we have, and we will be porting our current game to Unity. By doing this it allows us to port the game to other consoles especially Nintendo Wii U and the Playstation Vita which have been the main two that have been mentioned by fans. We want anyone who is a big fan of our game to be able to play the game on their most comfortable platform. These ports will become available 2 or 3 months after the initial PC release. We are still looking forward to news on the mobile port for the current engine. If that does not happen before release, we still have the possibility of reaching our unity goal and porting the game with that.

Thanks everyone for returning and welcome to all the new guys and gal backers. We are really making moves and I hope to keep at the pace Kicktraq has us going for. We are trending really well but in order to keep this pace we need help from all you backers.
Let's all continue to spread the word and get this game on Steam. We plan to also sell the game DRM free on our website, but this allows us to get in front of a much broader audience and increase the success of the game when it's released.It is a new campaign, so if you voted before we can use your vote again.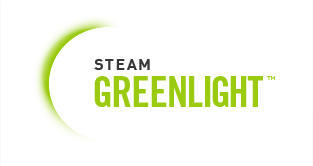 Let's continue this momentum, you guys and gals will not be disappointed with our project when it is finally released. Forgive me, I am a little excited to see the percentage so high on our funding goal. I knew if we stuck through with everything it would pay off.
Like and share our project on any and every social media. Follow us on facebook and twitter.
Thanks again for all your support!
-Tyrell and Whitney White