<!-- begin content -->
[Update] Time Release Content Update Notes 11/11
DATE11/11/2009VIEW23395
Attention Soldiers!
Central
Command has made another supply drop to keep you going while you're in
the field! Now you can fight even in the worst conditions, with the
Chemical Gas Mask, M14 SE, and two new supply cases!
New NX Items:


Chemical Gas Mask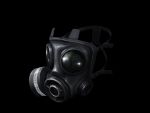 M14 SE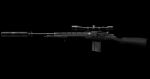 Supply Case RPK-N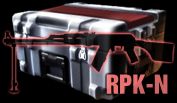 Supply Case M24-N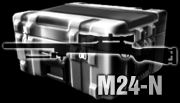 Also, don't forget to check out the Pistol Month Sales!
Content Update Schedule
This is a Combat
Arms' time release update. Our regular monthly content update (which
will require server downtime) takes place the last Tuesday of every
month. This update will be followed approximately two weeks later by a
time-released new content update that won't require a server shutdown.
This is our way of ensuring that all of you warriors out there have a
steady supply of weapons and gear to keep you going on the battlefield!
Good luck out there!
--Combat Arms Command--