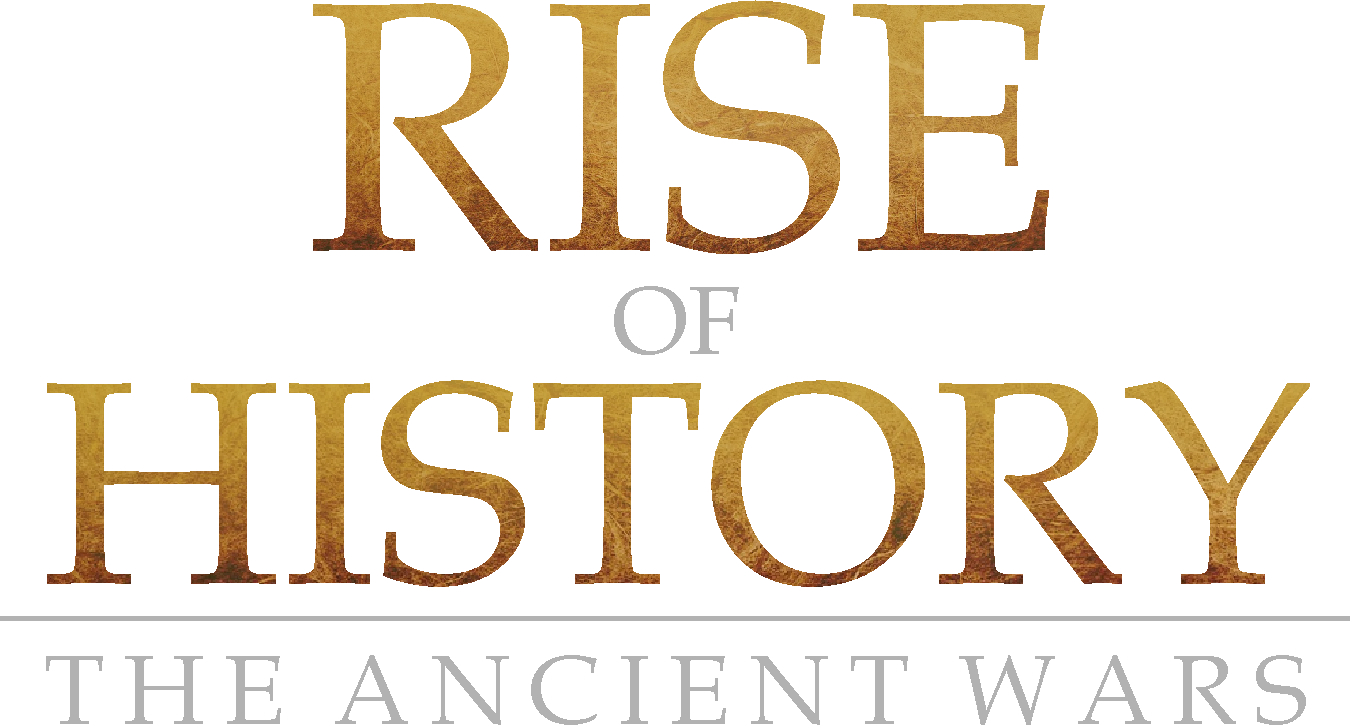 Due to many accusations of plagiarism and robbery, the mod has been made again from scratch, which is a loss of a year and a half of work.

But it is a lesson both in life and work. My quality as a designer improved, ergo the quality of the mod will improve.
It will start working with Babylon again and with Egypt for the first version that will be available on Steam and here in Moddb, where a version will be released in Spanish and in English at the same time. Unlike the original mod this will be based mainly on Mediterranean civilizations, even though we will move to Asia and America.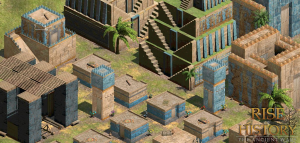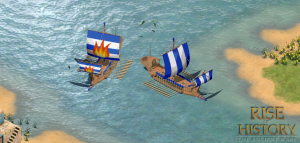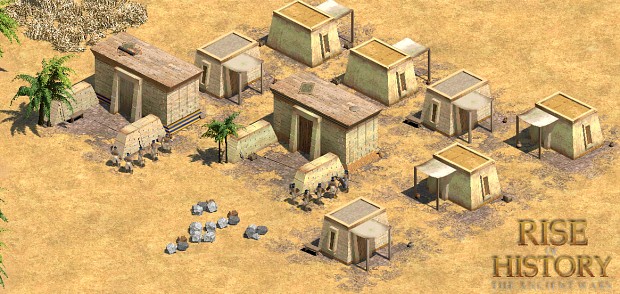 To carry out this project we need the support of all of you. We have a campaign in Patreon where we need at least $ 100 a month to continue updating once a month with new civilizations, new mechanics and much more. If you want to see this project finished. Please support this project. We will recommend every Patreon.
You do not need to be afraid regarding copyright, since you will be contributing to my work as an independent Designer and Engineer and everything that entails, I also erect the mod. So feel free to support us with what you can and revive history.
These are the new changes that will have the Mod.

* Different buildings from each other.
(We implement a system of random decorations sip a base building, the result is that each building is different from another, with it being a minimal thing, but you will not find an equal building in any other game)

* Gaia System
(The original mod had it implemented, but now more than 1000 gaia objects have been added that are randomly and automatically generated in the field, from mushrooms, logs, plants and many more things, making the maps full of life)

* New gameplay system
(The gameplay of the original Mod is very simple and fixed to the multiplayer of a fast game, now we are based on a playability that puts when playing to enjoy the game, rather than to endeavor to defeat your enemy quickly.Hunters, retreats, ambushes, rains Which affects the passage, among many things are added to the game system)

* New method and working models
(A new model of rendering and modeling is used making the units and buildings as well as everything that has been created have a smooth and attractive style)

*Boats with animations
(Each ship will have its own animation of movement, attack and death. It will no longer be static ships with the only movement of the sail, naval battles will be unique)

* Unique relics.
(Each civilization has a unique type of relic that appears randomly on the map.We can see from the old testament, the hammer of tor or the armor of Achilles lost on the map)

* New land
(The grounds are soft and attractive in color, as well as their trees, all to enamorar your eyes of this new project)

*Much more
(If you want to see finished this project, give us a hand in Patreon to update it month by month.