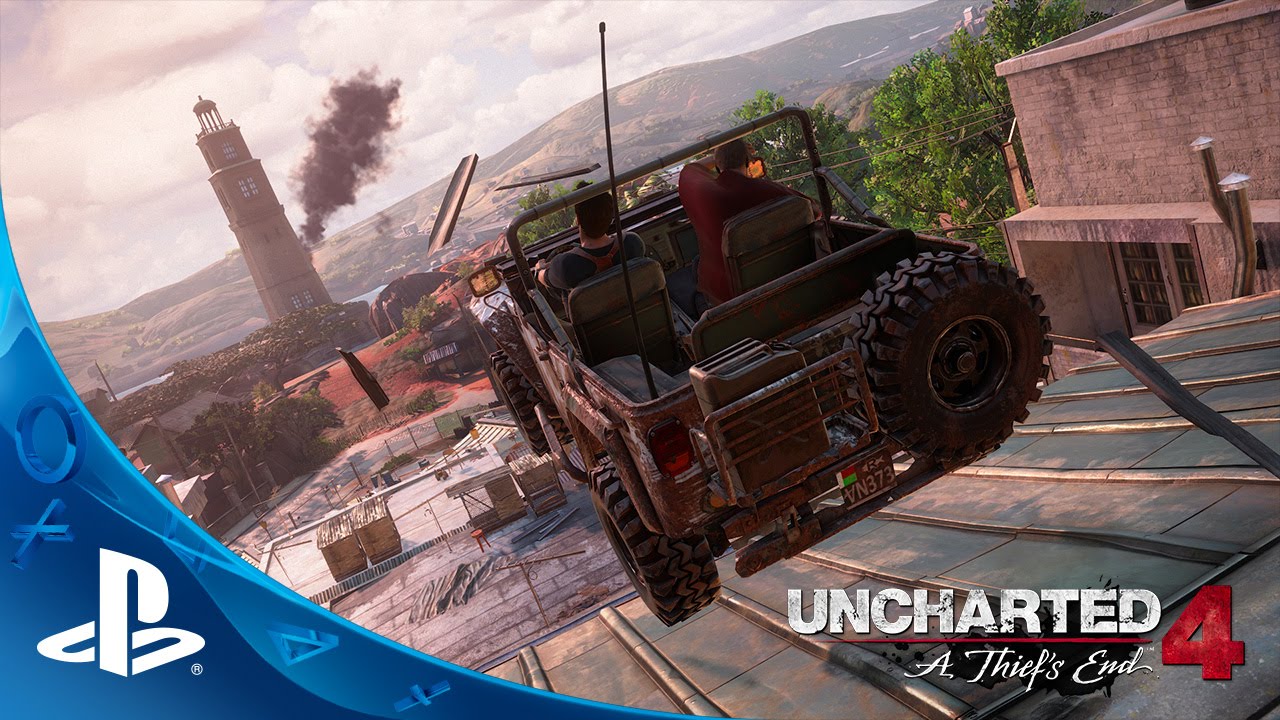 ~ New information about Uncharted

4

~
Watch the video where Drake destroy a whole village
It was told by Sony's press conference made everyone see yet another long gameplay video of Uncharted 4: A Thief's End. Here you get myligheten to see the hero Nathan Drake and his faithful companion Sully make their way to a tower, but they are confronted middle of a crowded marketplace.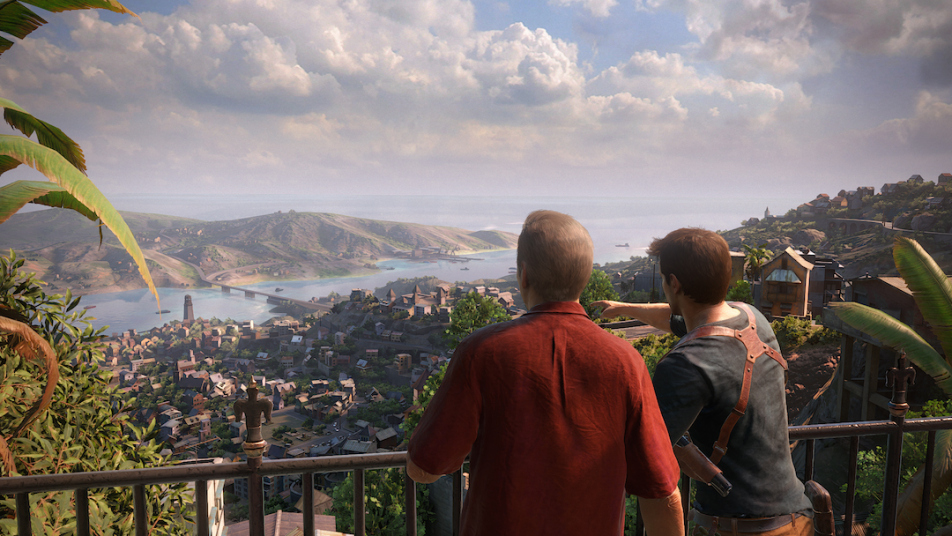 You will also get to see a long car chase where Drake and Sully flee in a Jeep with unknown enemies by in a truck loaded with semi-automatic weapons. The poor village is more or less destroyed, and one can wonder who gets to liability. The game is set three years after the events of Uncharted 3: Drake's Deception, where Nathan Drake has now retired from life as treasure hunter.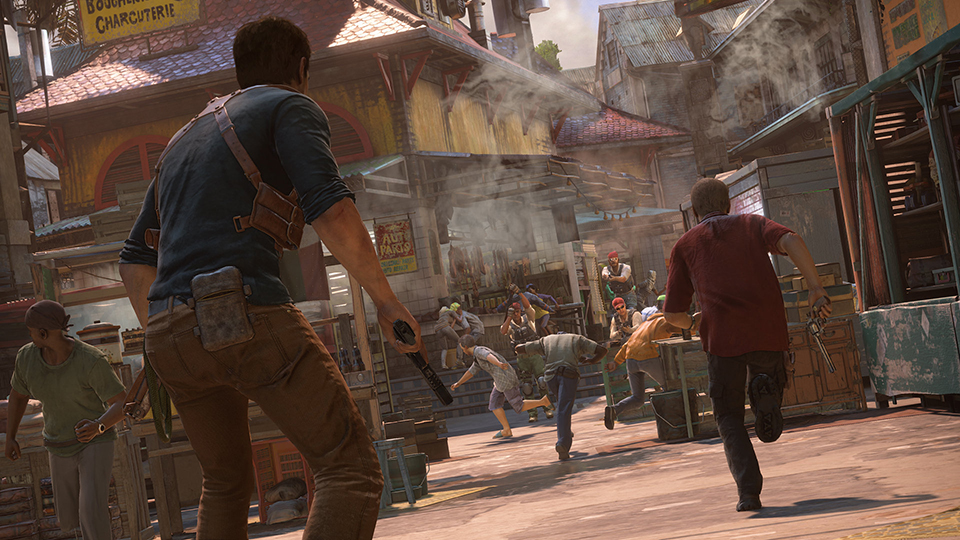 Having turned to normal life things get turned upside down when his older brother and presumed dead, Sam, suddenly comes back and requires Drakes help. Together they try to unveil the conspiracies behind Libertatia, a lost pirate colony, and its myteomspurte taxes.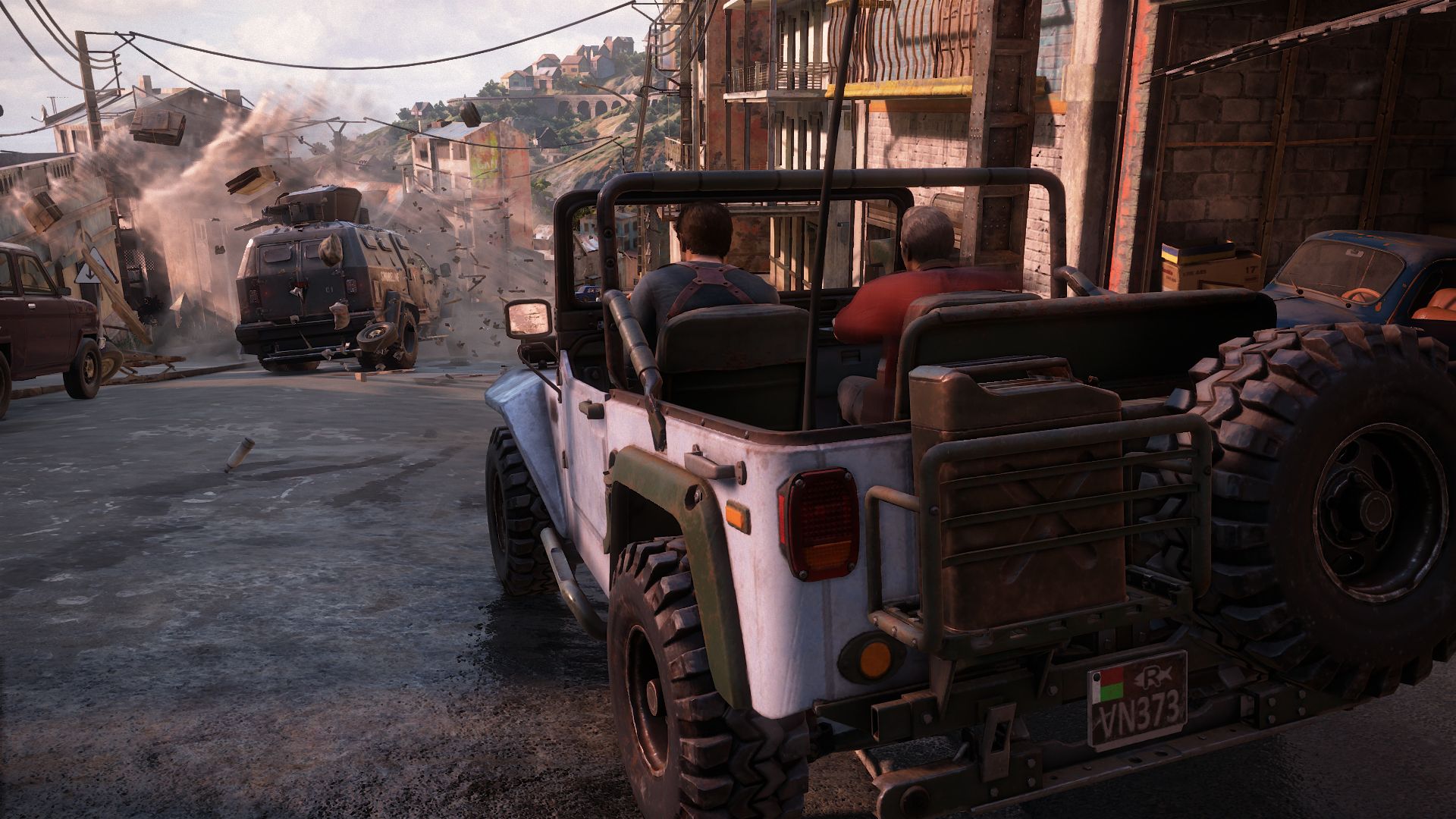 You have the ability to watch video below this, enjoy!
It still has not been any release date, but Uncharted 4 will come next year 2016 to Playstation 4