Hi!

We're beyond excited to share the official release date of the strategy card game Causa, Voices of the Dusk. After one year in Early Access, the game will be fully released on Steam on May 26th, 2021.

Here's the Official Release Trailer:


The full version of Causa, Voices of the Dusk will include the following new features and contents:
Battle Pass system
Bi-colour Leaders and Decks
Power Card Packs
6 new Faction Leaders
50 new Cards - completing a starting Collection of 350 Cards.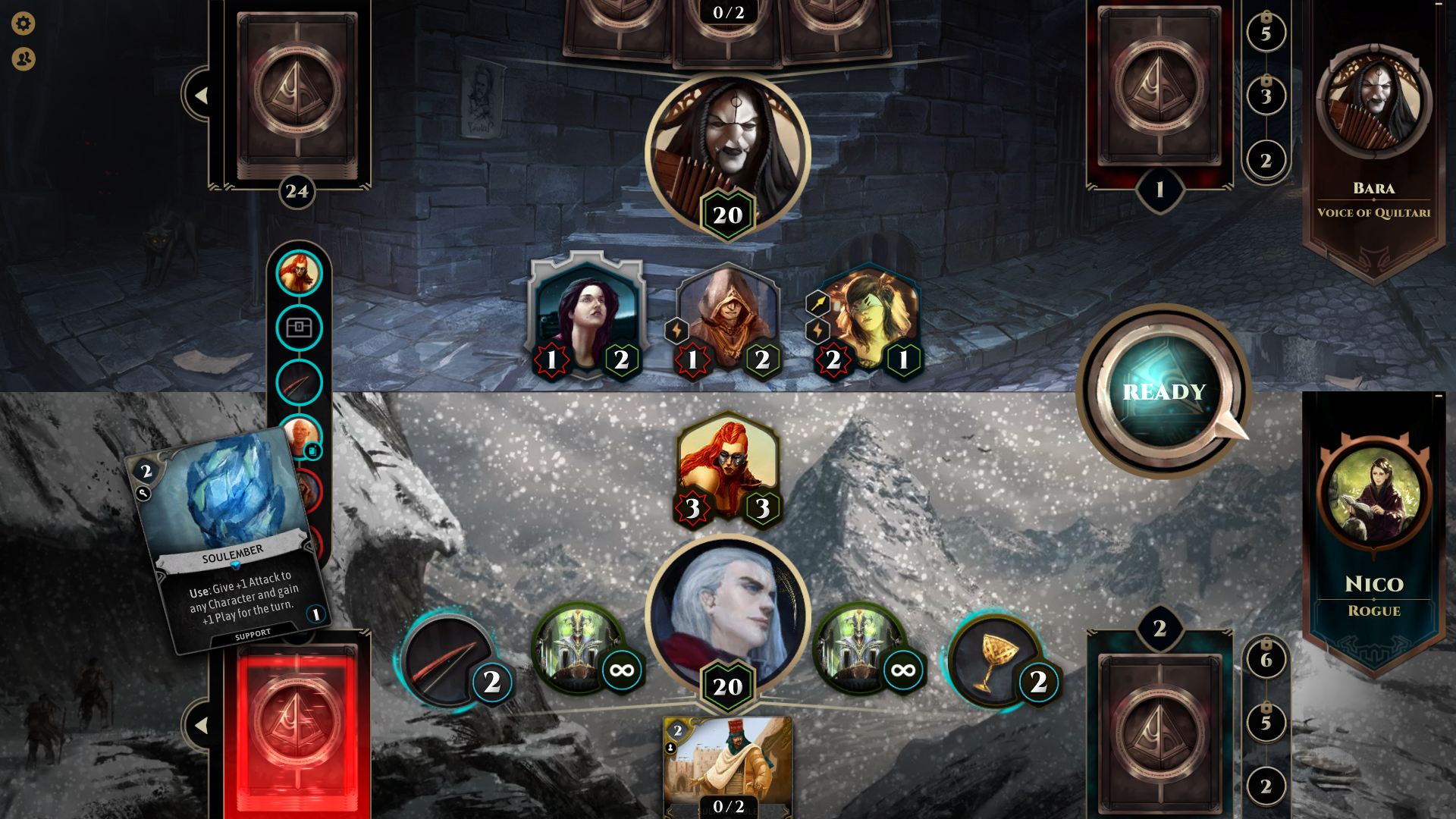 Causa, Voices of the Dusk will feature new DLCs with a 20% launch discount. This discount will also apply to the in-app purchases.

Needless to say it would HUGE for us to have you checking out and sharing the news about Causa on the release day.

If you haven't already, sign up to the game and stay tuned to our newsletter! We'll be sending a special gift for all our subscribers on the release day.

We really appreciate your support. Thank you very much!