Hello!
Thank you for visiting our weekly report in which we talk about Afterlife VR

- As we told you in our previous reports, for us Afterlife VR early access means continuing the development of the game together with you.
Once again we want to thank you for your attention and interest to Afterlife VR, we appreciate it very much.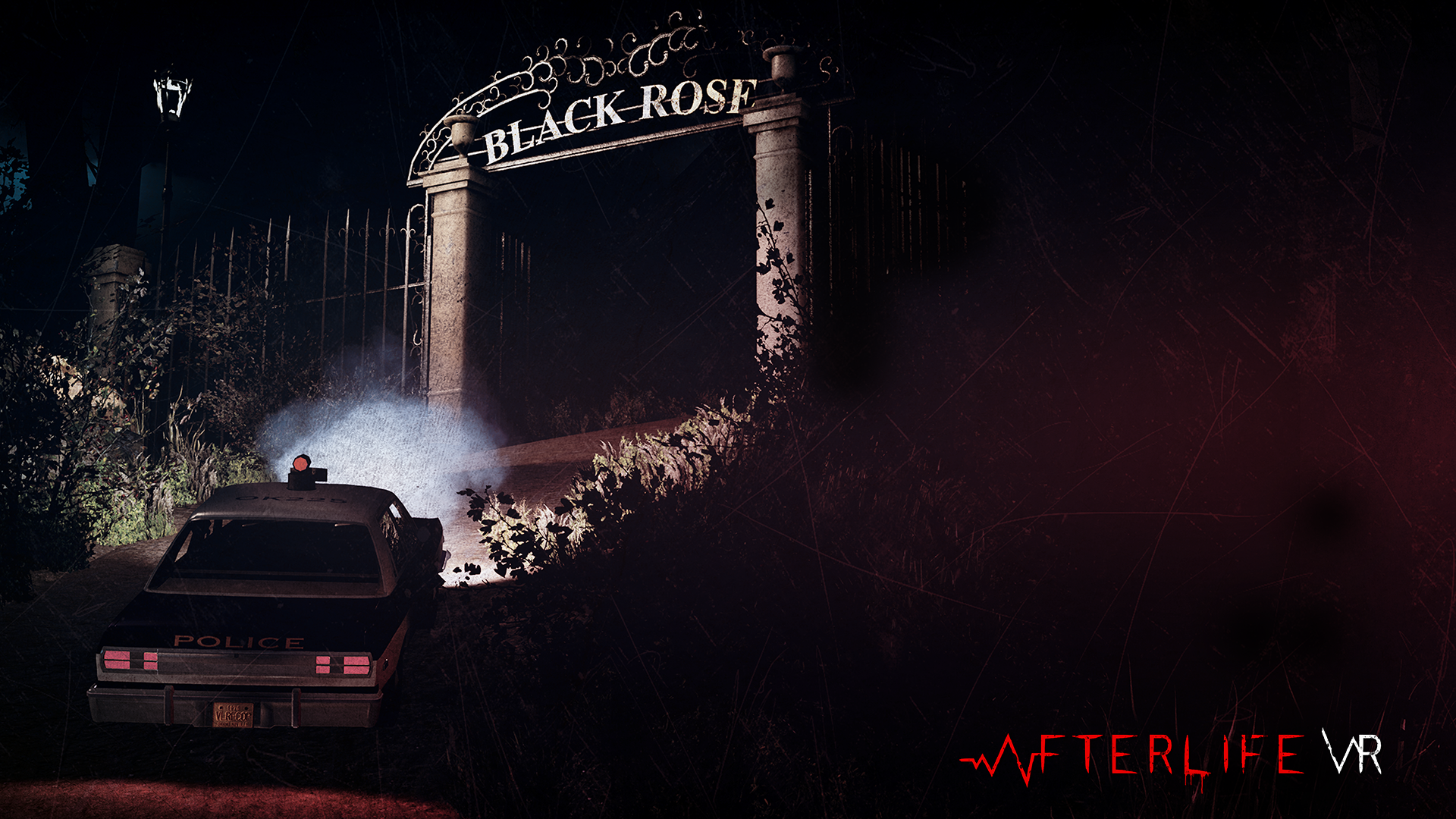 So, in this short time after the release of Afterlife VR we continue to monitor the feedback and suggestions to improve the gameplay that you send us.

We've implemented one of those suggestions and it's now available.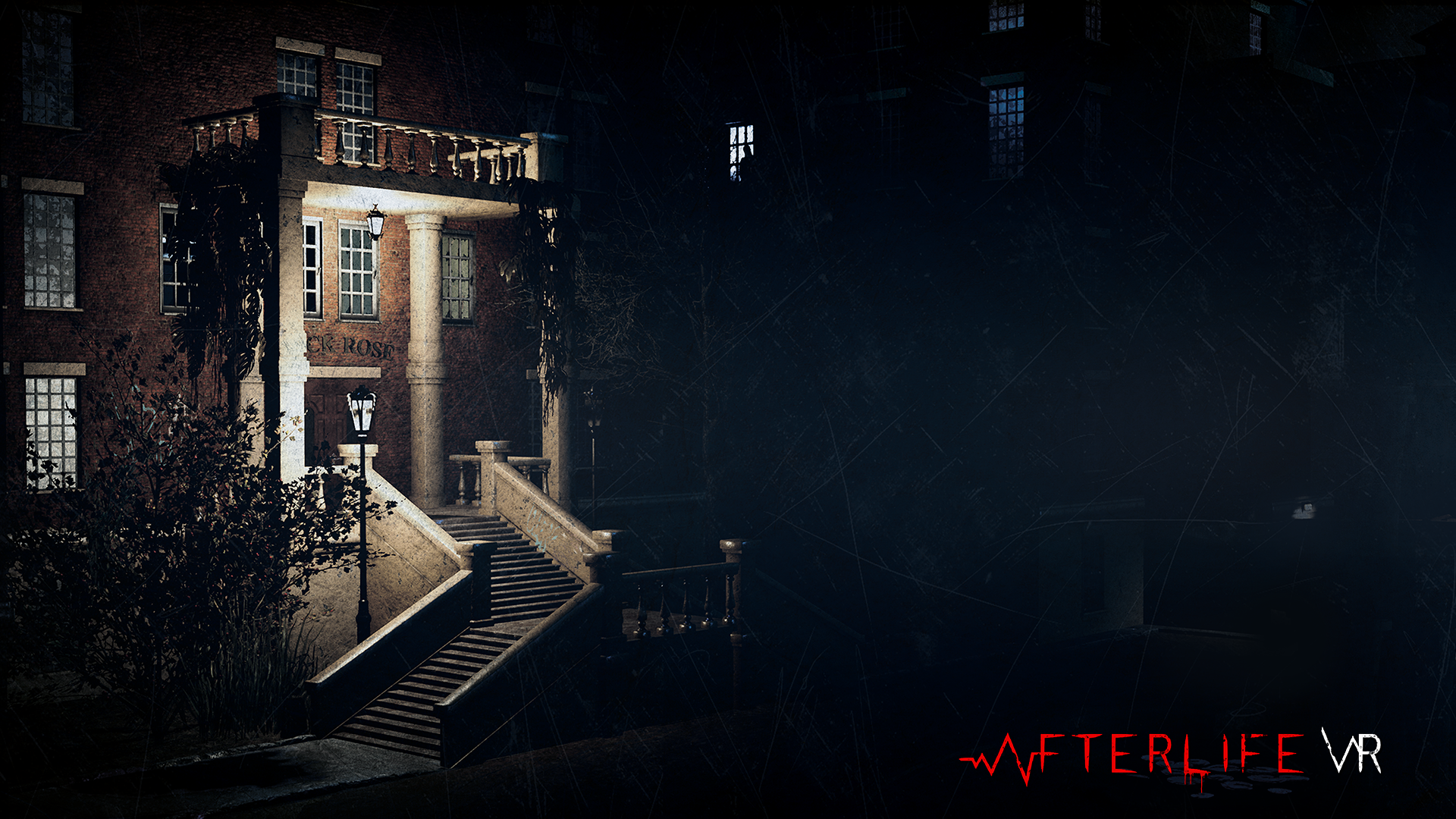 - Now you don't need to hide your flashlight or gun in the invehicle, it will automatically hide when you perform an action (like opening/closing a door)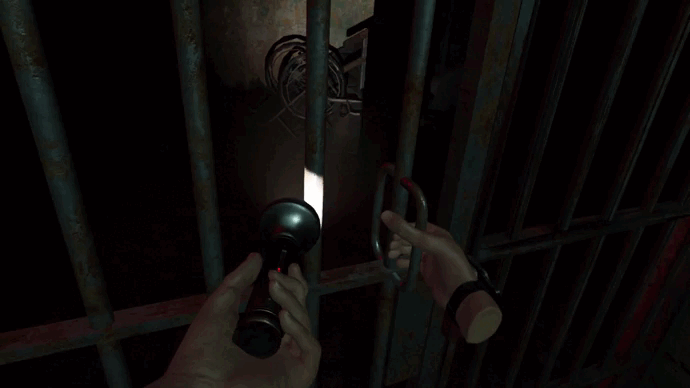 - Visit/add to wishlist - Afterlife VR (Steam)


And don't forget to follow us here on IndieDb, Steam and Twitter.