Hi Galactic Survivalists,
After our April Fools' Prank with the postcard - Empyriononline.com (of course we did not sell Eleon Game Studios to Foolsbook and we have not been to Tahiti), we present you a new update today. First, we added the new Unity 5 sun shafts that render the sunrises and sunsets on Omicron even more pretty than before: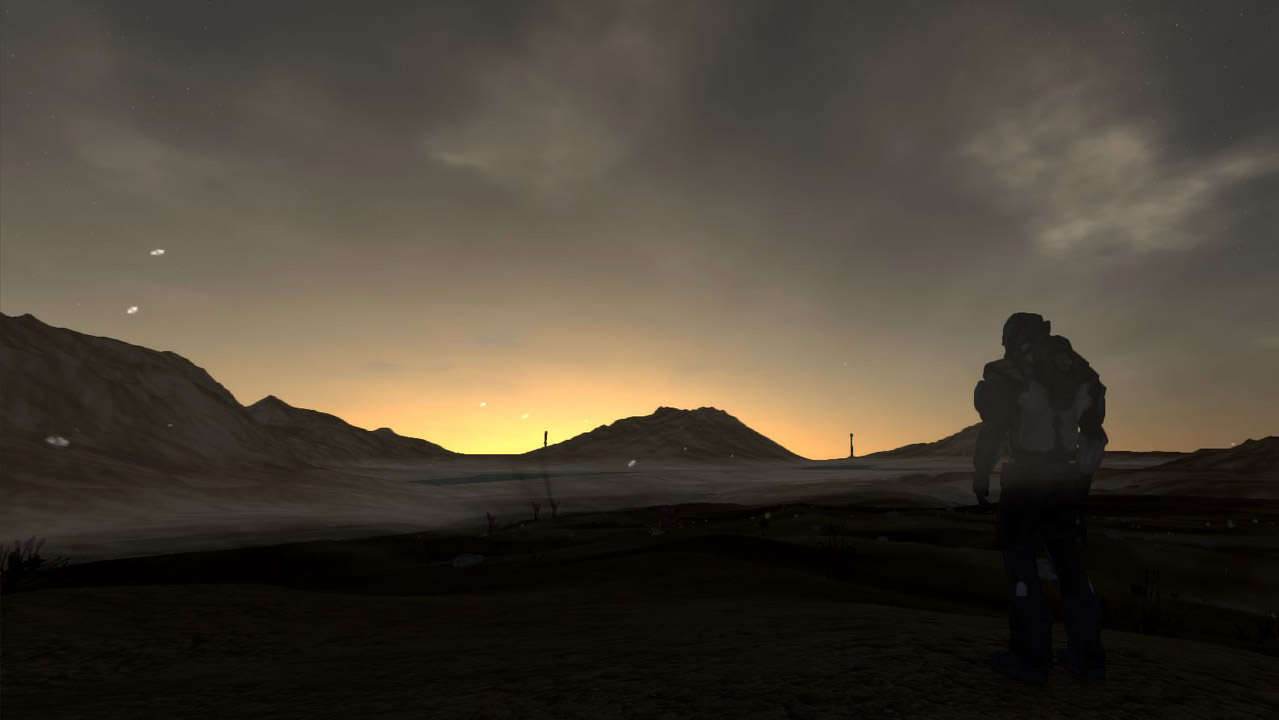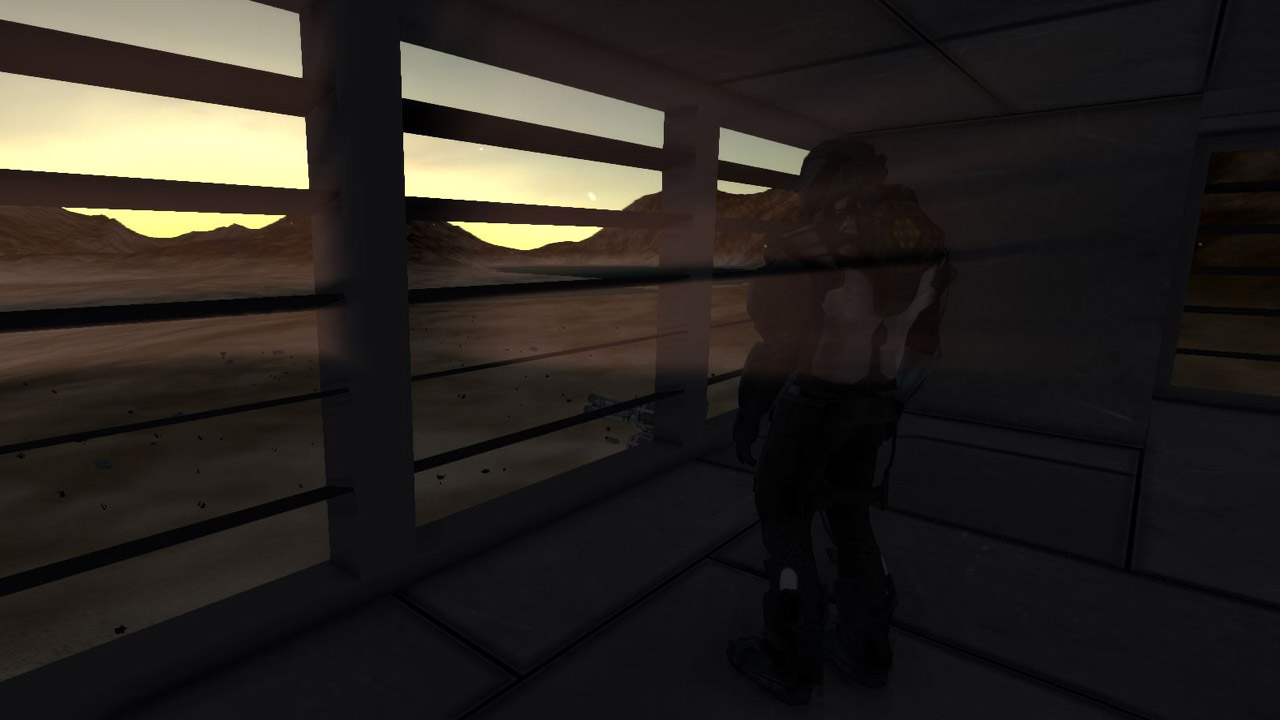 Second, we have integrated Ambient Occlusion to darken corners, creases, holes and surfaces that are close to each other - it looks very cool in indoor environments (bases and starships) as you can see on the next screenshot: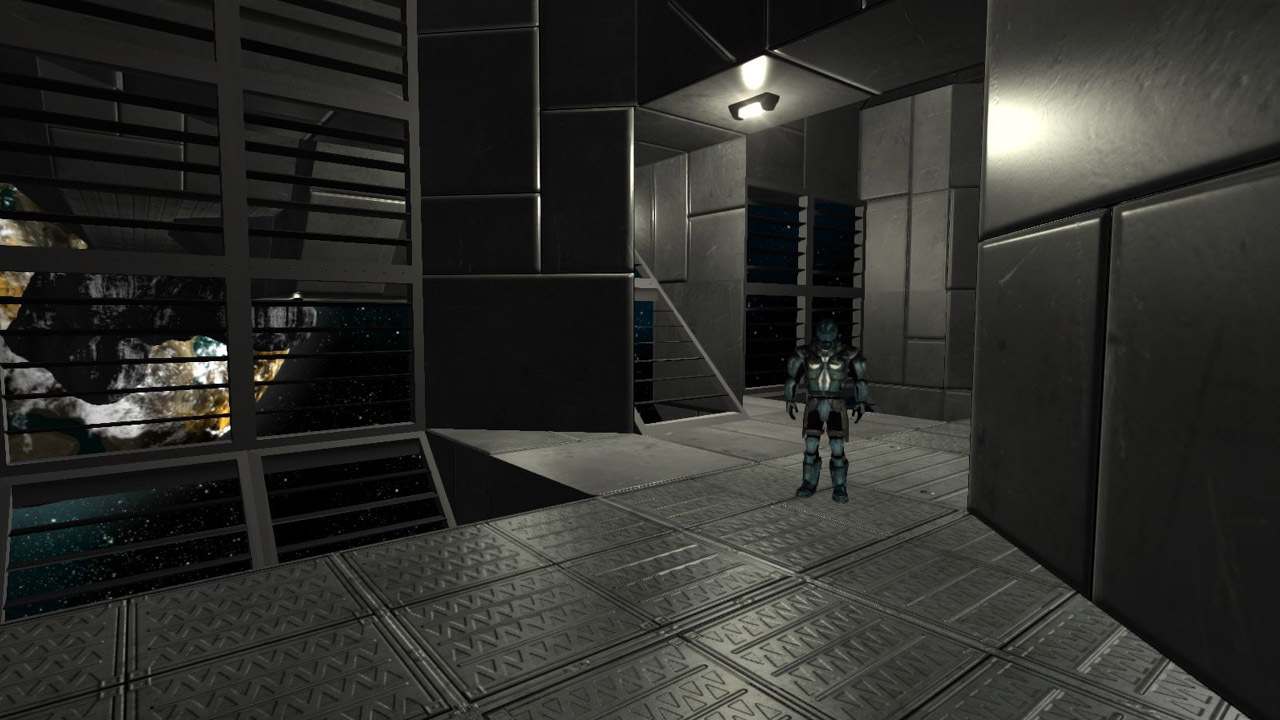 Third, we integrated a strong spotlight for spaceships so that you can now go on nightly exploration tours on planets. It is pretty scary when you fly over the planet with your spotlight on…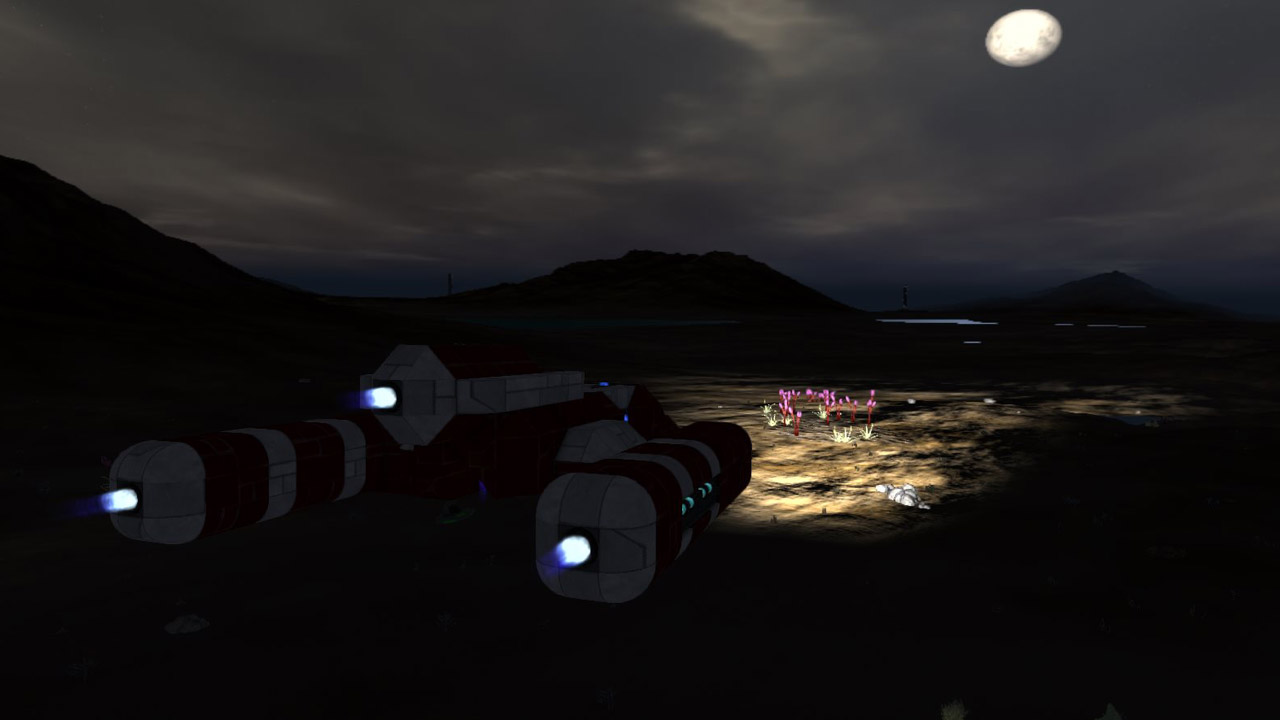 Fourth, we implemented a first version of the damage system. When you damage blocks, they will deform as you can see on the screenshot.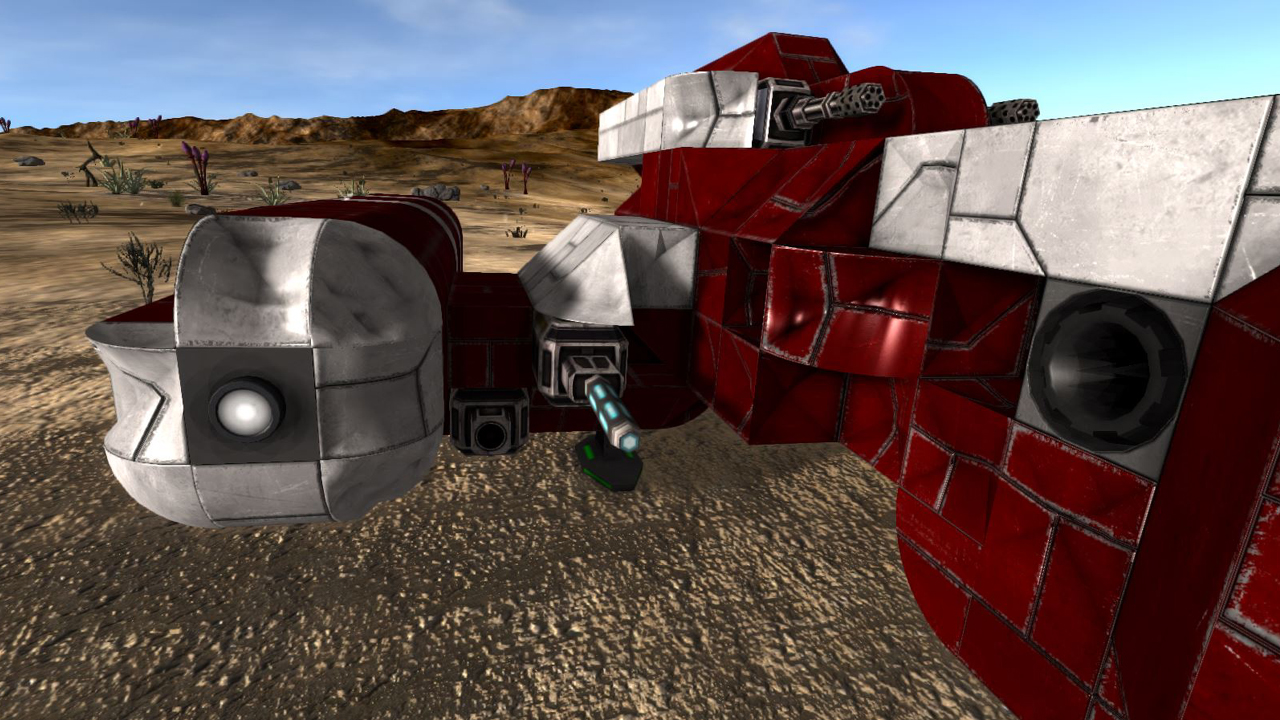 Finally, we added two new tools into the game: (i) a tool to repair damaged blocks and (ii) a tool to fill up the terrain (i.e., now you can dig holes and fill them up again as well as flatten the terrain).
Thanks for reading
Eleon Game Studios
Social Media and Website
Official Website: Empyriongame.com
Facebook: Facebook.com
Twitter: Twitter.com